I'll try to keep this updated with the progress of my new R31 House GRK2, It will be a bit of a work in progress as i wait on parts etc.
So i sold my zeon which is a great chassis and can't really fault but it just didn't interest me as much after getting my CE-RX which is a chassis i've always wanted. I wanted to replace the zeon and was set on some sort of drift package conversion and was going to get the R31 House conversion, the price to build a DP the way i want is just too expensive let alone waiting to overdose parts to come back into stock etc. I really wanted a slide rack so the GRK was the choice.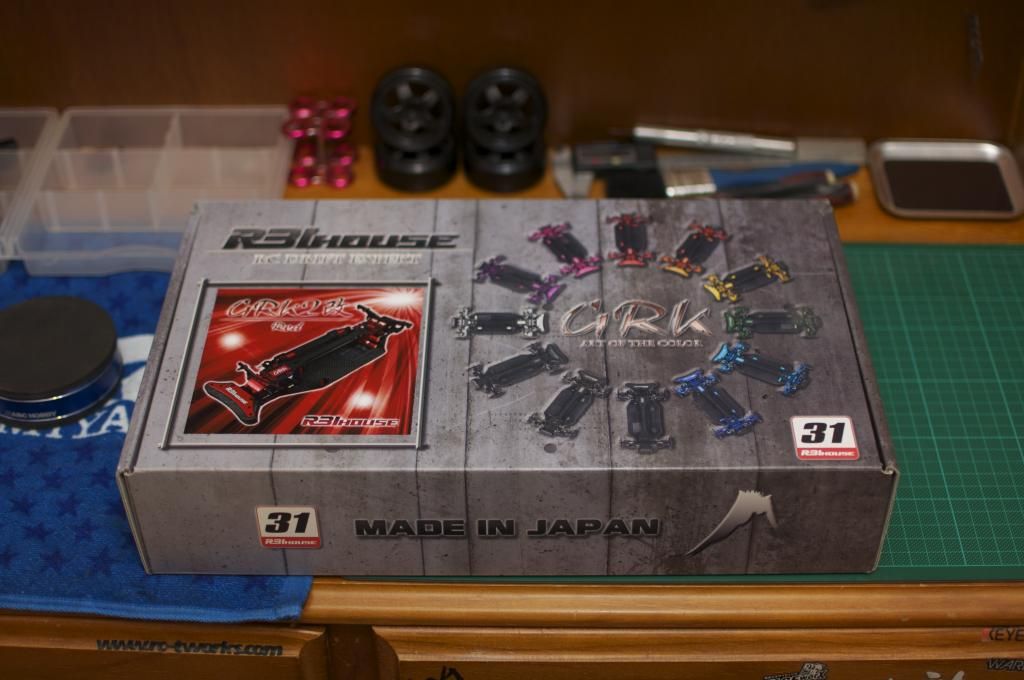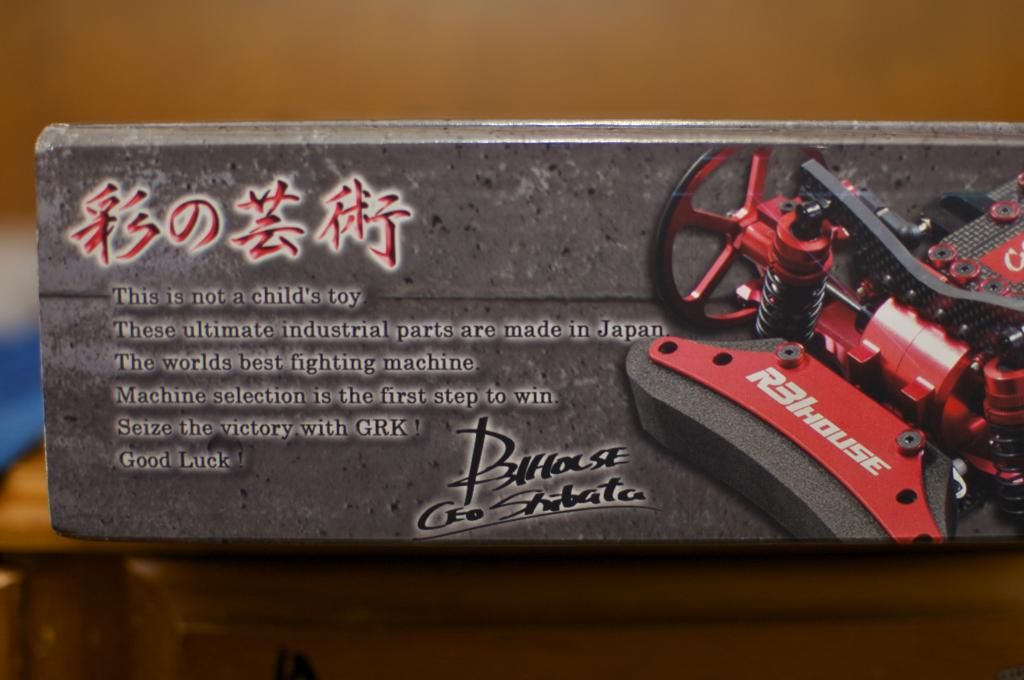 Cool message on the side on the box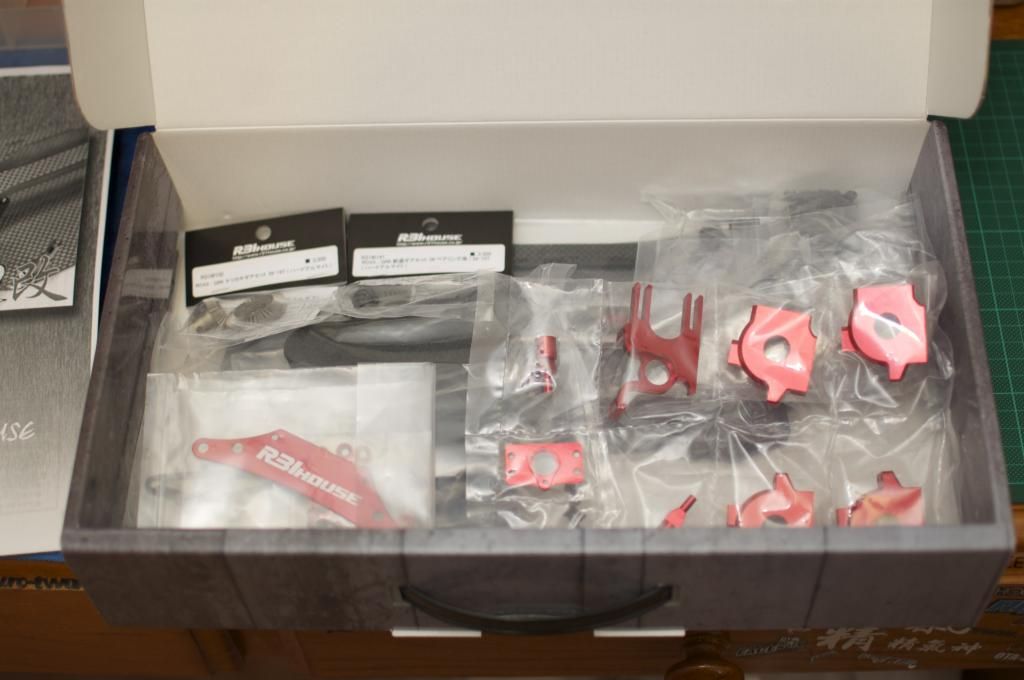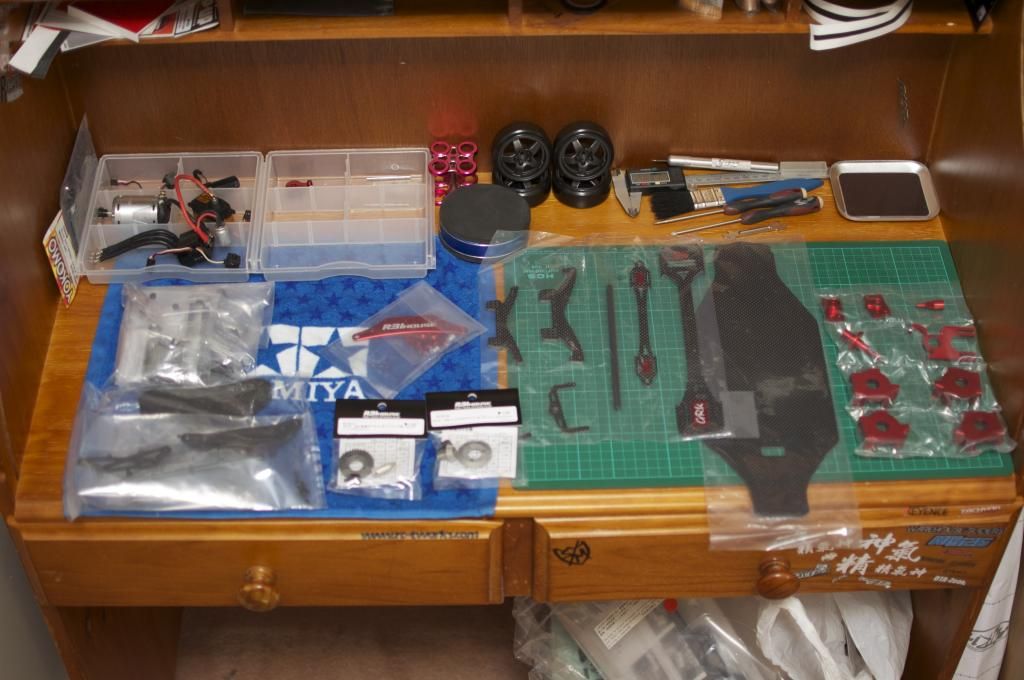 ---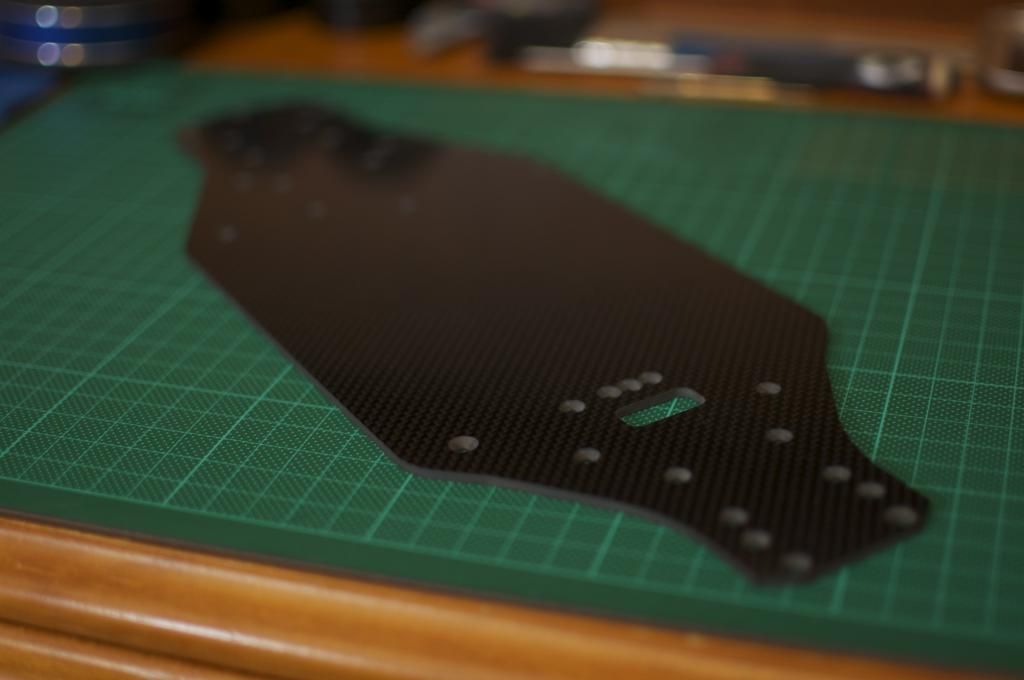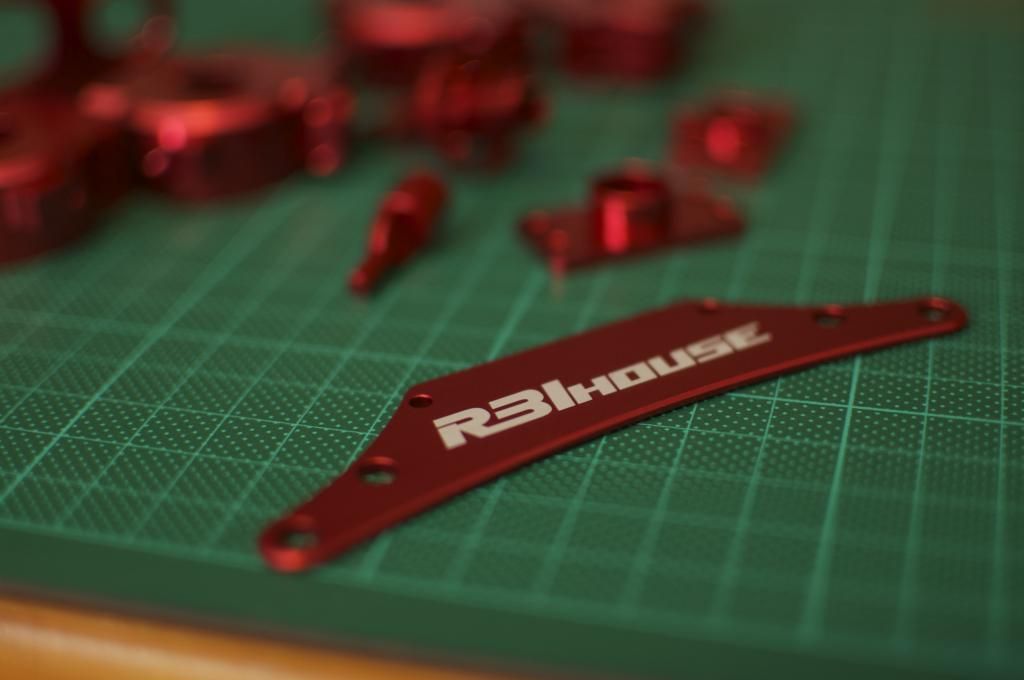 R31 House or GRK ?
Slide rack
Spool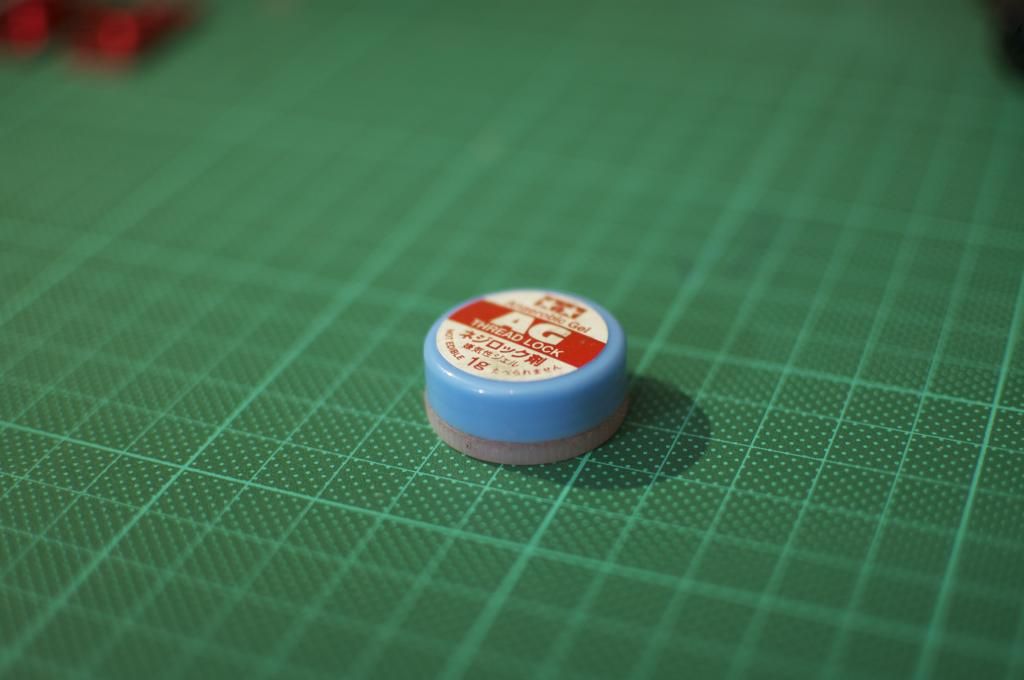 Rear gear case with 39-10T
Front gear case with 39-19T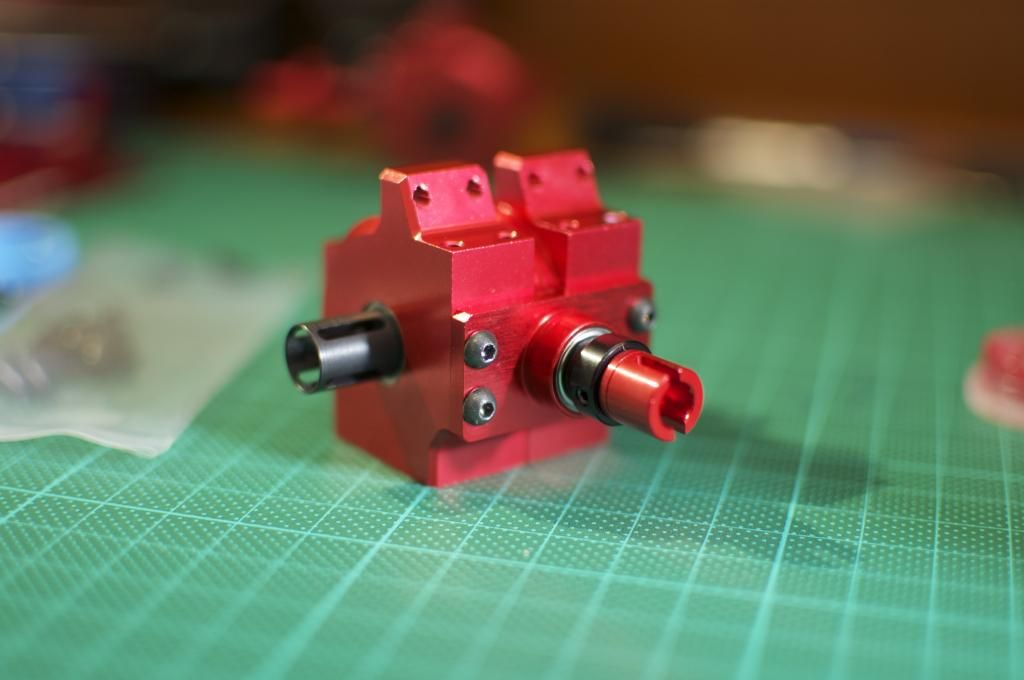 1.9 CS
(This post was last modified: 08-28-2014, 10:38 AM by HAYASHI.)