Show Your JZX100 / Chaser bodies
3 Replies, 2274 Views
As the tittle states.

Post your JZX100 / Chaser bodies.
Sent from my iPhone using Tapatalk
Not perfect since its my first custom RC shell.
Sent from my Nexus 4 using Tapatalk
Here is my Chaser from HPI/Overdose completed with Toyo sticker decal and Tamiya's semi gloss silver - awesome body..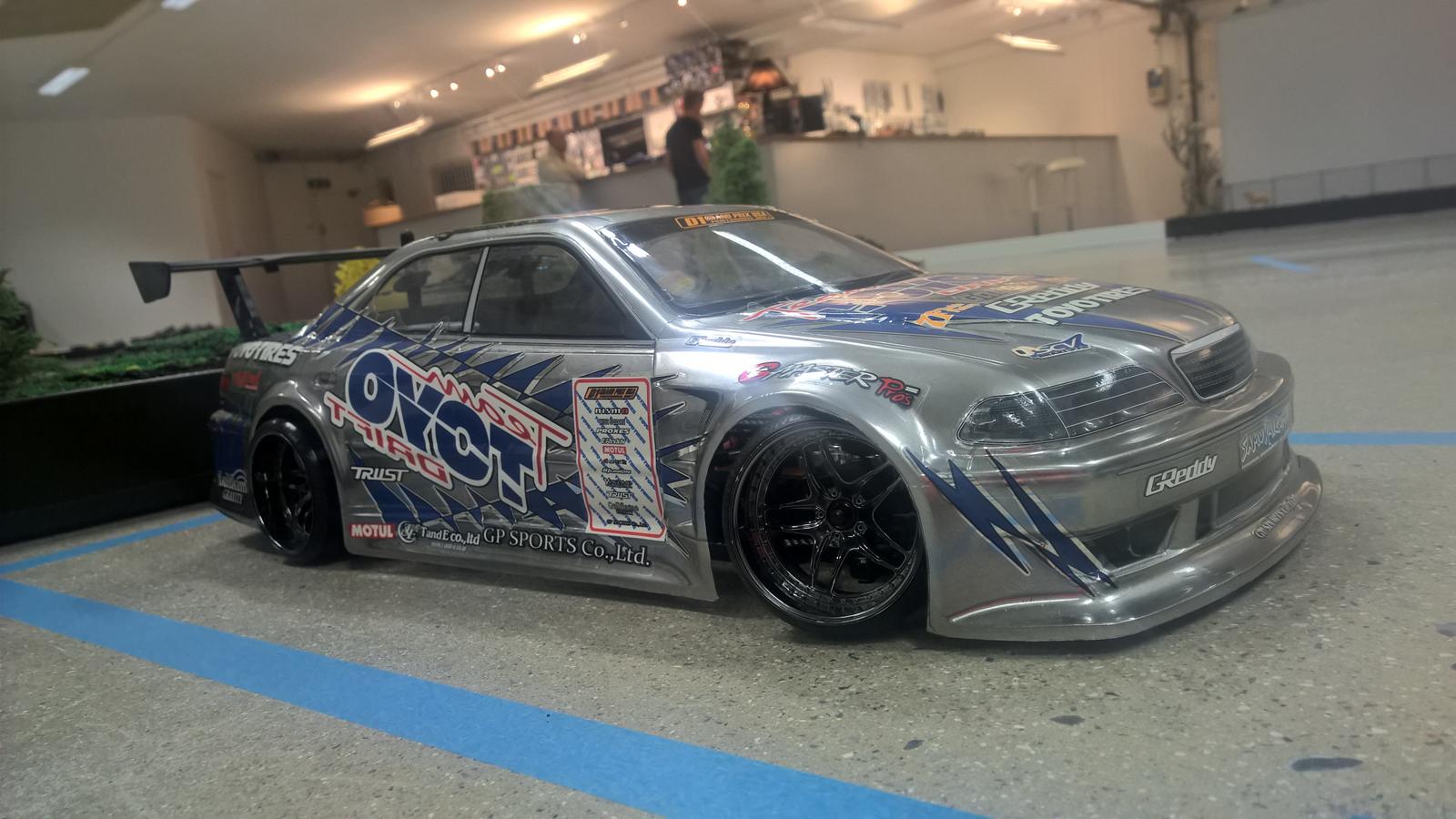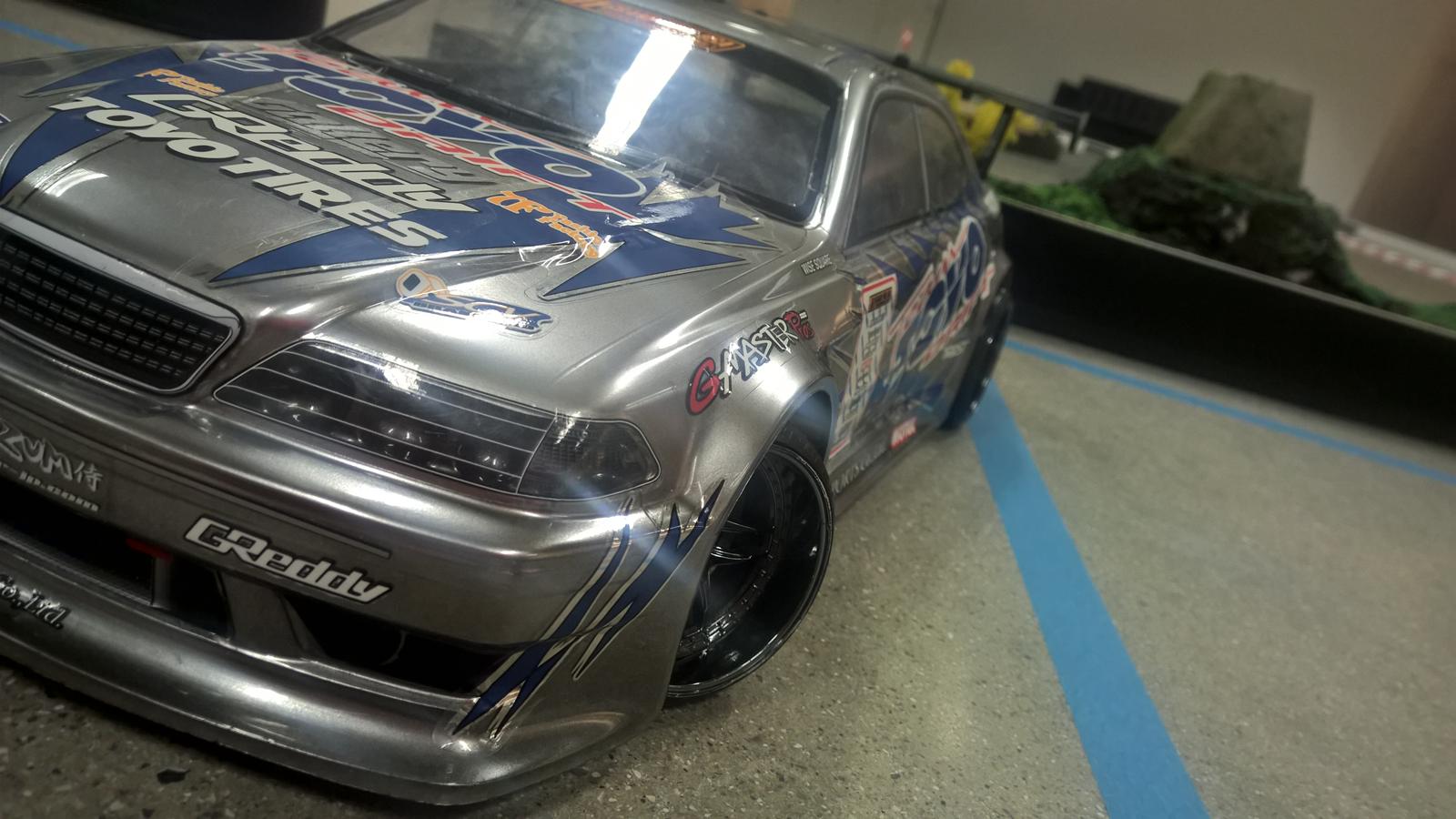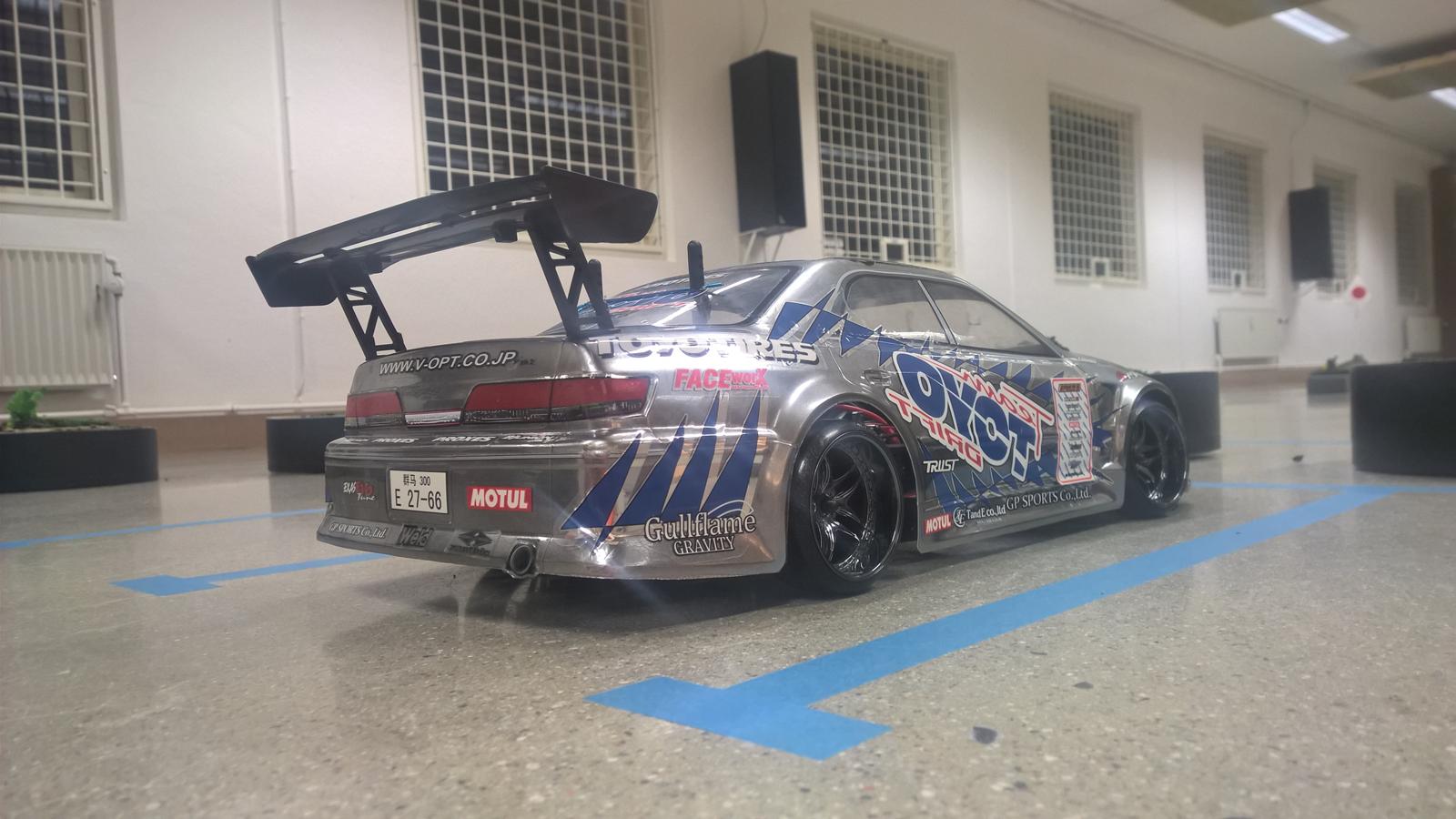 MST XXX-D VIP - CS 2.0 - Main

MST FMX-D PRO - RWD - Main

MST RMX-S 2.0 - RWD - Secondary
Users browsing this thread: 1 Guest(s)