01-31-2017, 09:04 AM (This post was last modified: 01-31-2017, 10:56 AM by BambooSwordBa.)
Are there anybody here that drift micro car?
I'm looking for someone to talk too about car setup and such.
My car is WLtoys P929 1/28 drift mod and I'm doing CS at 1.875 ratio. I have tried 1.5 before and it didn't suite my taste.
After just one run I can feel the difference. This is fantastic.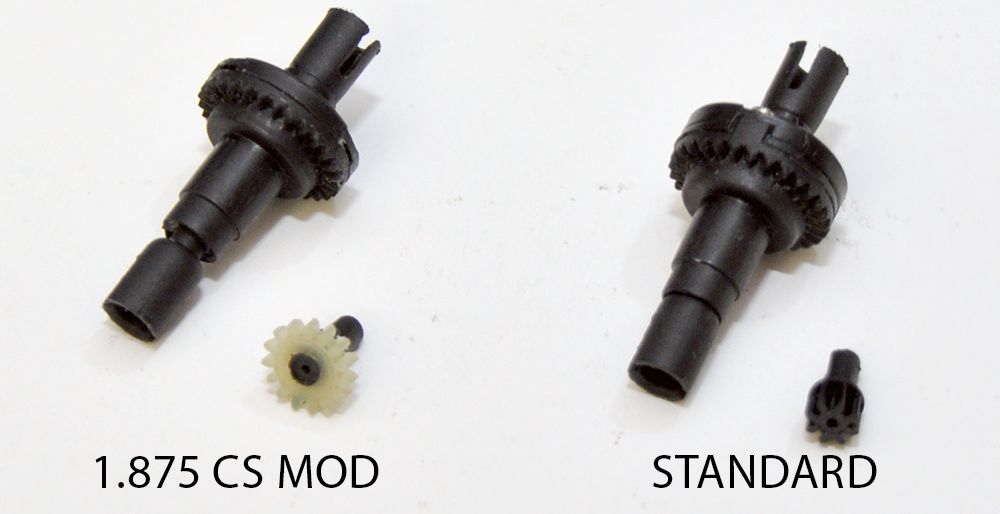 Got the video rolling.