Thought I would share the progress on my current project. It's the first body I've really taken my time with and gotten nerdy with the details.
It all started when a friend asked me to try out the HPI M3 body on my chassis. I really liked the balance of it, and soon after I had placed an order for one. I decided I wanted this one to be a bit more special than my previous bodies, where basic two tone and racing stripes were the highlights of my efforts.
Greatful for any feedback and thoughts 
Enter the color madness! Tamiya Cherry Red! (I found this masking tape to be utter garbage btw)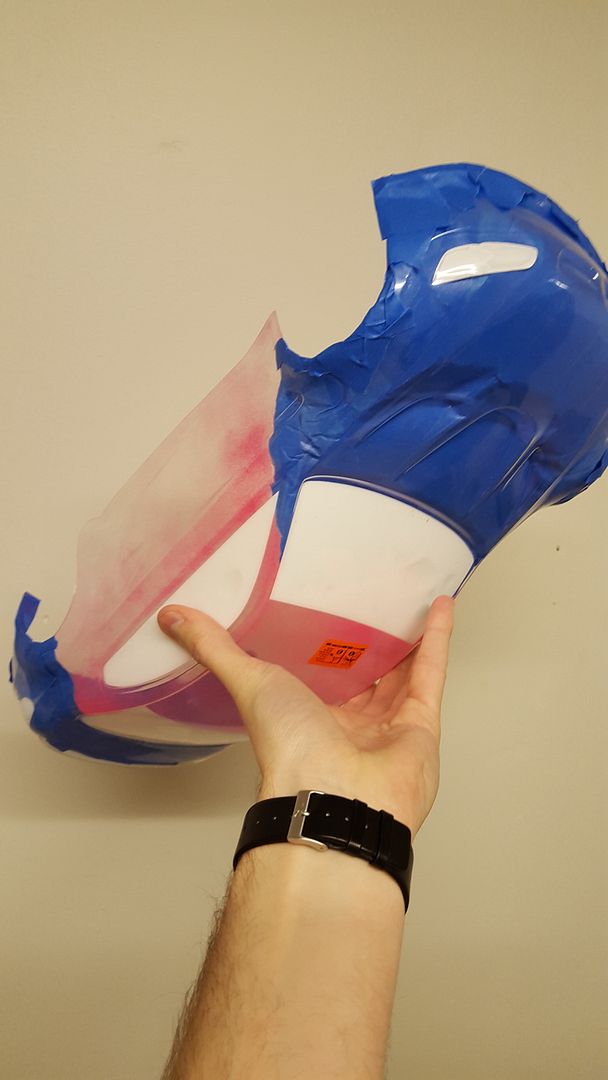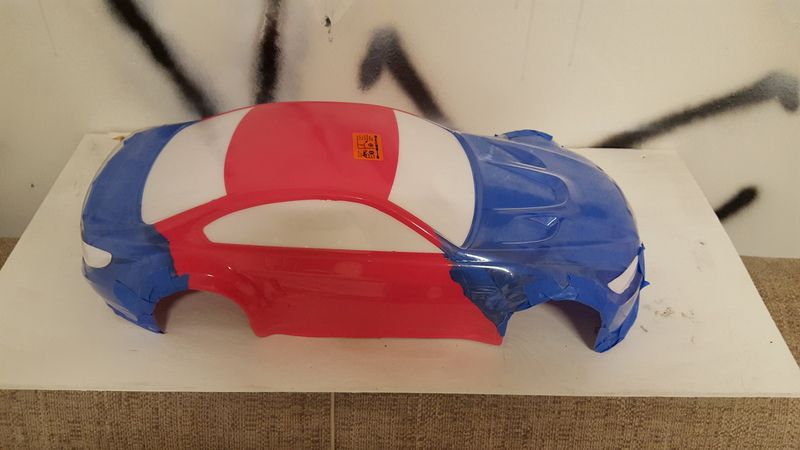 Throw on a little Tamiya White Pearl, backed with "normal" white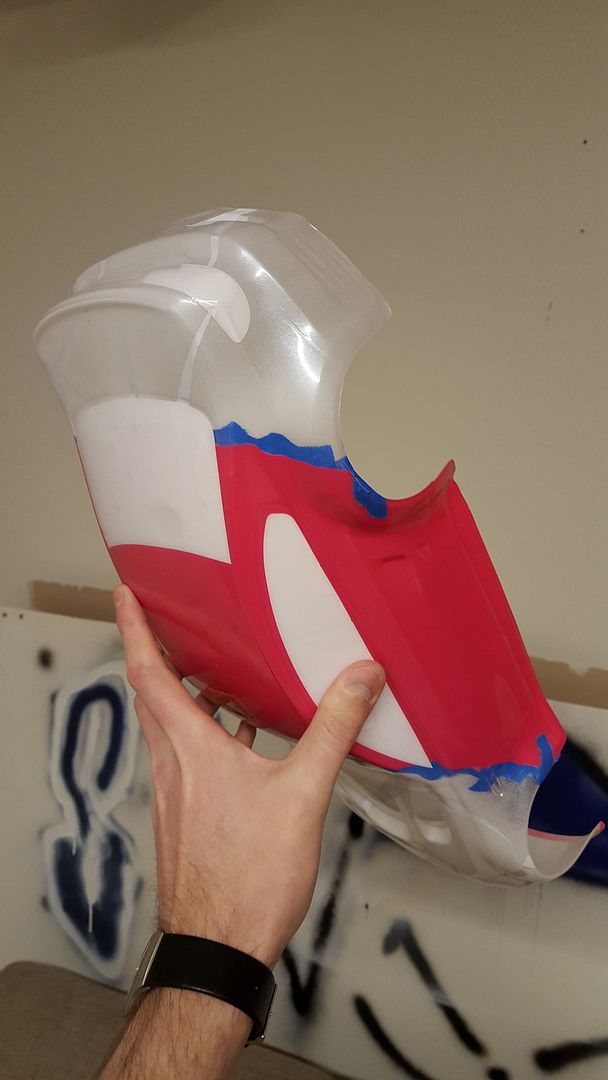 Finished off with Silver backed with White, and then added the black tears last. (Because I like to do colors in backwards order for some reason)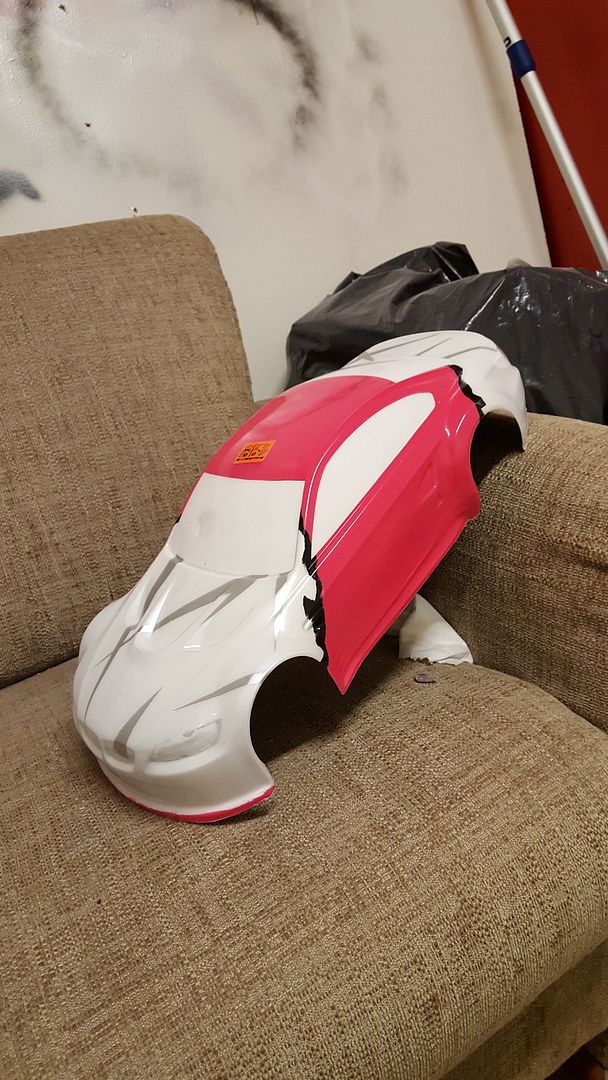 Added some stickers and tinted the headlights yellow, and even found some rims in my bag that fit the color scheme perfectly!
Currently working on the light buckets and fancy shoe lace angel eyes 
More to come