Hello everyone
Im from Greece and i own a TT01 since October.
my friend and best man got me into drifting and we now play together as he was out of it for some time a there was noone to drift with.
So as a noob i thought the tt01 would be the best option but that was before i knew stuff like the ms01d RTR existed.
Anyways i went for the type e which wasnt the full drift thing but i badly wanted the gt86 shell.
So i put it together and painted the shell with dark gunmetal grey which came out pretty black but thats fine.
I used the Hitec controller, receiver and servo from my old nitro car, so that saved me some cash.
After reading all about lipos and chargers i went to HK and got myself 2 5amp 2C zippys and a turnigy charger for dirt cheap to be honest.
And onto making this a drift car
First thing i did was to buy some t-drifts and stealth body mounts with magnets.
Countless hours of internet searching led me to buying 3racing front and rear arms that would allow me to adjust camber, 3racing aluminum shaft, some turnbuckles, eagle front cvds for 60 degrees of maximum angle and yeah racing rear universals.
I did break the rear axle on a crash and cracked one of my new at the time mst wheels. Nothing major i just put the dogbones back in.
I also bought the active hobby carbon steering plates some time back as i wanted more lock.It did help.
I locked up the rear diff with hot-melt glue and also ordered an eagle FOW. my god what a difference it made.
In the meantime i ve got myself several wheel and tyres but nothing like most of the people have here. lol One of the best thing i did was the mst calipers which i custom installed n my stock knuckles.
So i got to a point i felt 50-50 wasnt fun anymore and wanted to step it up a bit, so countersteer time...
Active hobby makes cs gears so i got the 1.76 ratio and wow how harder could it get. Experimenting with weights and a hell of a lot of practice started paying off.
Had about 3-4 sessions after the stock tt01 motor gave in a couple of weeks back so i m waiting for a gt tuned tamiya motor which is revier and torquier :P
Latest addition to he chassis and probably last is the active hobby wipers which gave me the ultimate steering angle i could get out of my eagle shafts.
havent raced yet with those on coz my motor thinks its funny to delay probably but its should be way better and easier.
Anyways here are some pics from the starting stages up to now.
Excuse my long post :D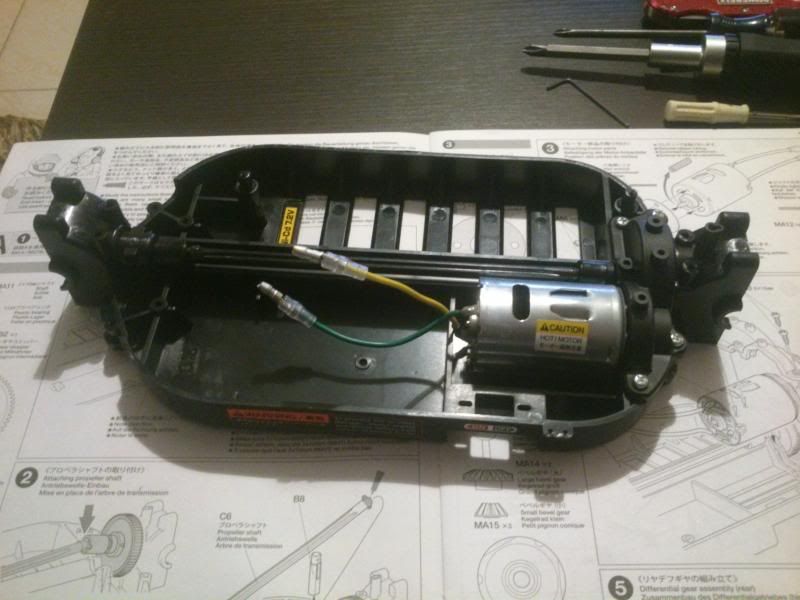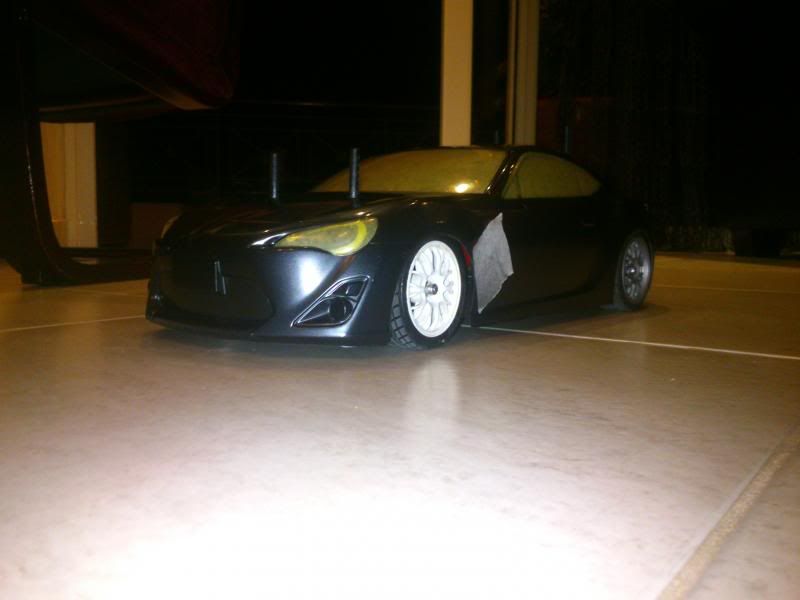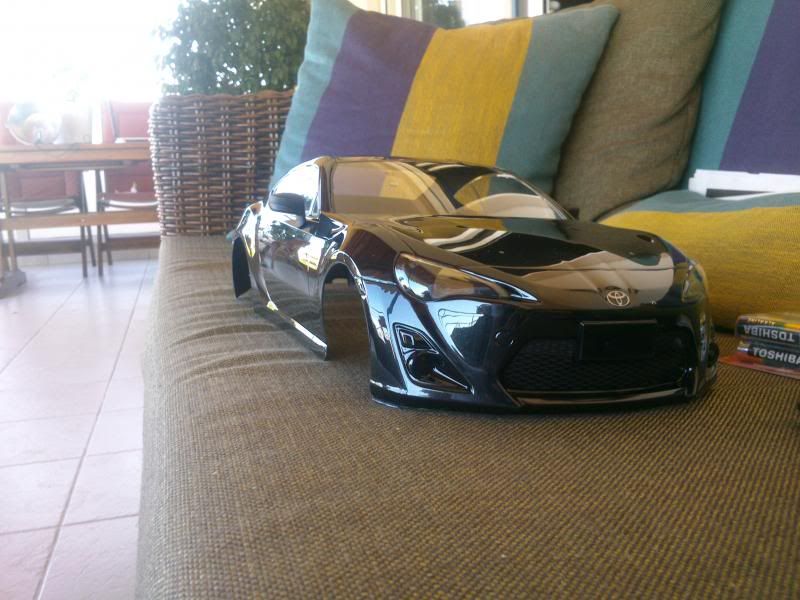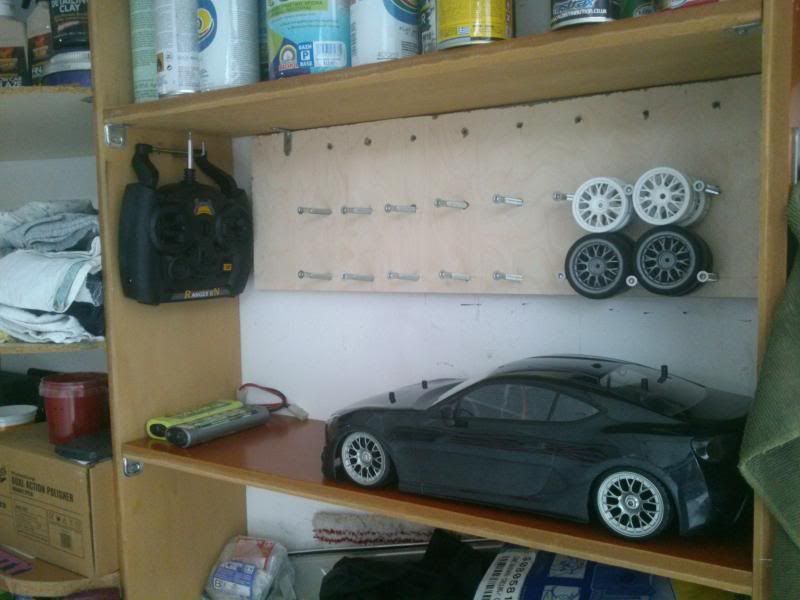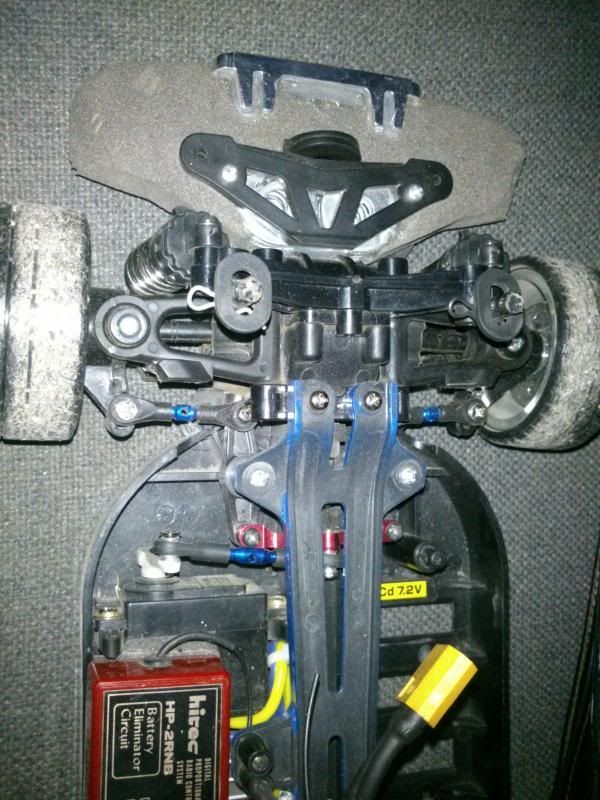 ---
2bf0.jpg[/IMG][/URL]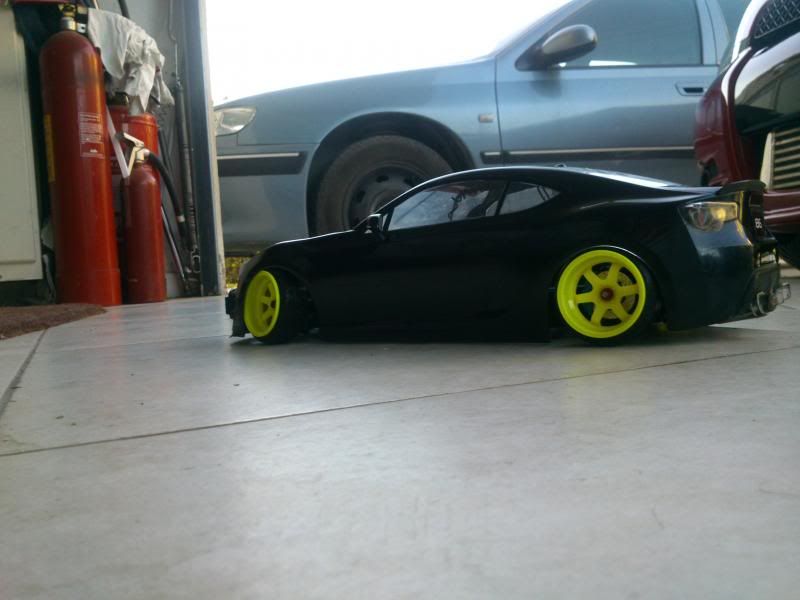 CSed tt-01