Hi guys,
Here is a quick DIY on how to create some cheap Highway barrels for your tracks.
It's not rocket science and anyone can do it, but I figured I'd still share it to show others that lacks the creativity.
First thing first, you will need to grab a few Yoplait Yogurts from the shelves during your grocery shopping.
The reason being that they are perfect shape and height for this application. I recently picked up 20 from Win Dixie for $10. That's already plenty for our purpose.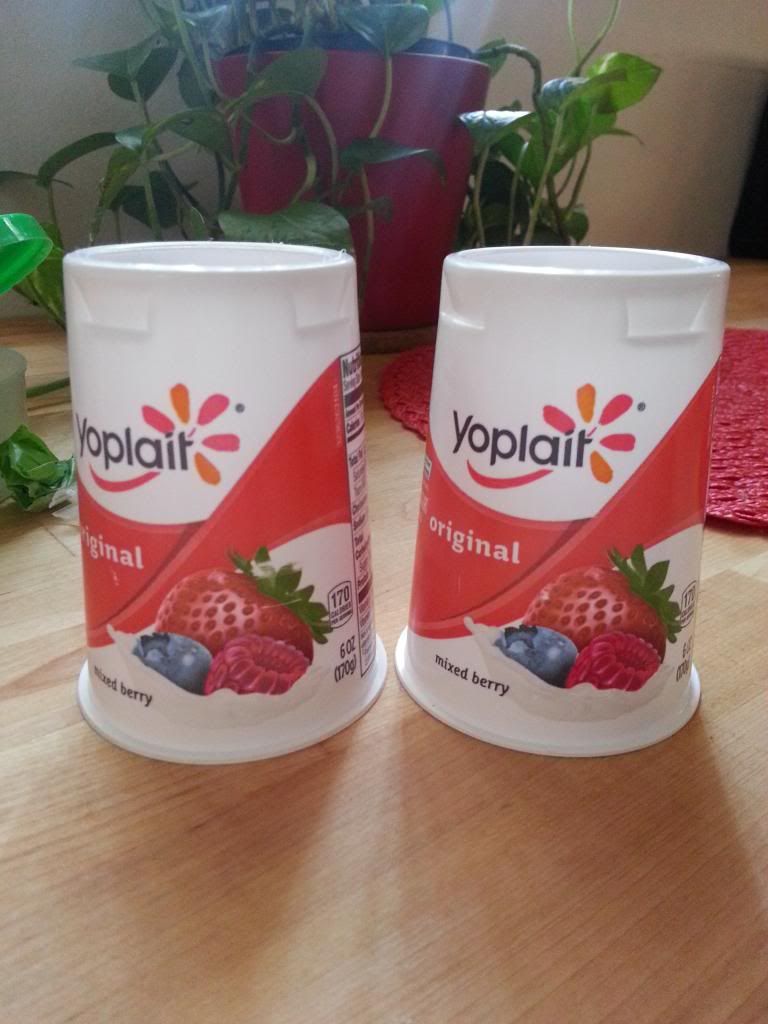 So once you have eaten few of them (doesn't matter the flavor
) you will have to go to your local Home Depot and get these two cans: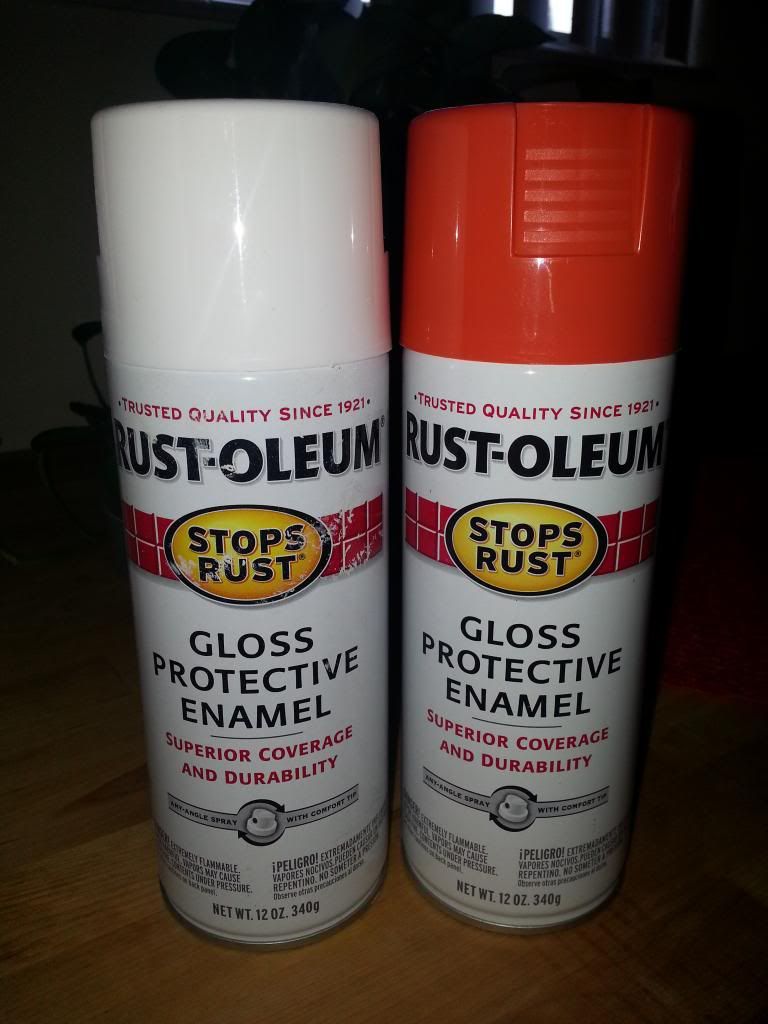 The colors are 7792830 Gloss White and 214084 Orange and they both cost around $4 each.
And now you will have to clean the cups and spray them White like so: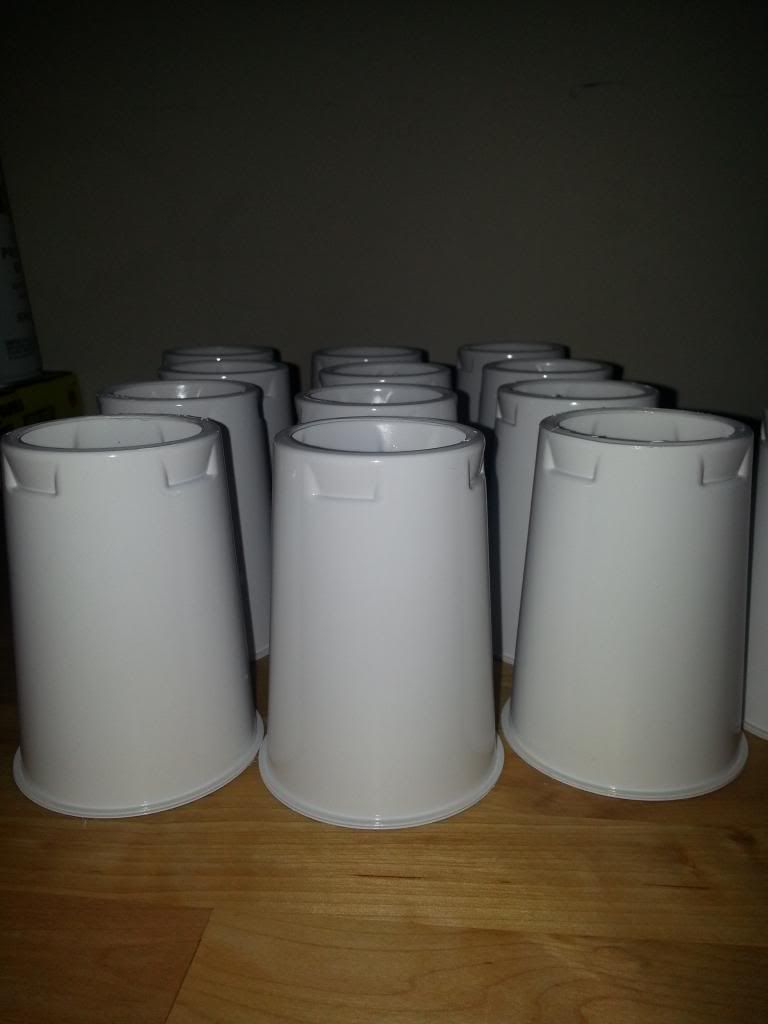 Make sure you apply enough coats to cover up the prints of the yogurt. In my case, two good coats were enough.
Let it dry for a good 24 to 48 hours to make sure it's not tacky anymore.
Get some masking tape (preferably 3/8" to 1/2" thickness or you'll end up cutting it and it's not handy) such as blue painter tape or Froggy tape like I used. You can also buy some vinyl 3M fine line tape if you want to have really clean lines but it gets pricey so whatever your budget tells you, go as you wish.
Circle two lines around the cup like so and do this again and again and again and again...
Until they are all finally done.
Then onto the Orange!
I ended up spraying only one coat and pealed it off when the paint became tacky. The reason why I didn't wait for it to fully dry is because sometime the paint will grip onto the tape and chip or peel as you remove the tape so it's better to pull it off when it's still kinda wet.
And Voila! you got yourself 20 Highway Barrels for less than $25 bucks and you had your Dairy intake for the week. If you're lactose intolerant then....
invite a friend over to eat them for you lol
I ordered some flat top LEDs from hongkong and my next step will be to make a beacon for each one of them, and add a switch to turn them on and off.
The other thing that will most likely happen is that I will fill them halfway with old bolts and plaster to add weight.
I will post the updates later on. Hope that it inspires some.
---
Just for reference.
Here is my ABC Hobby Genetic next to one of the cone.
It's a 1/10 M so a full scale 1/10 would be slightly bigger but not by much.