04-28-2013, 10:02 PM (This post was last modified: 04-28-2013, 10:09 PM by eazy street.)
New to this forum so I'll just post this one thread for all my pass builts. I love building these and photographing them. Hope you guys like them.
And so sorry for so many photos with my first post
especially if you have seen them before!
Phat STI
Eazy Japaneazy STI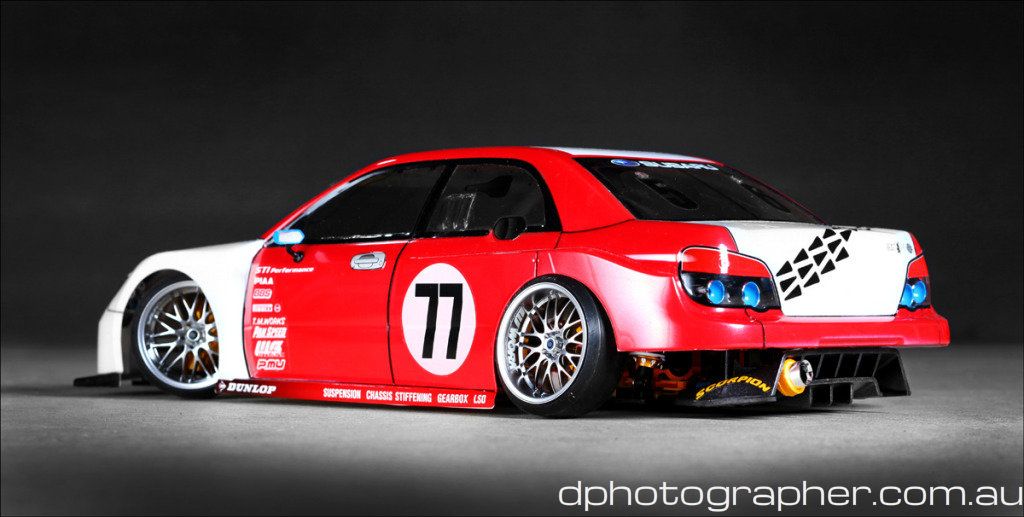 240Z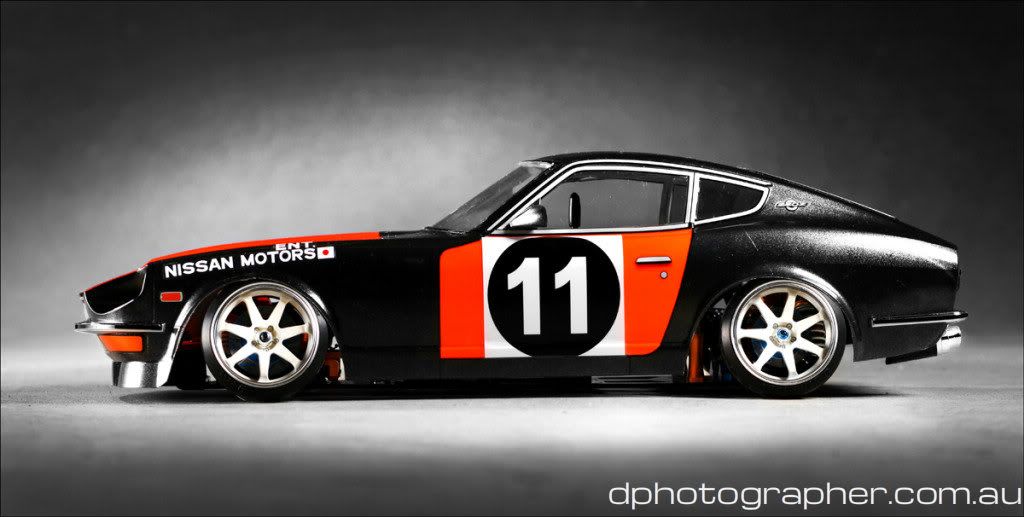 KILLA FC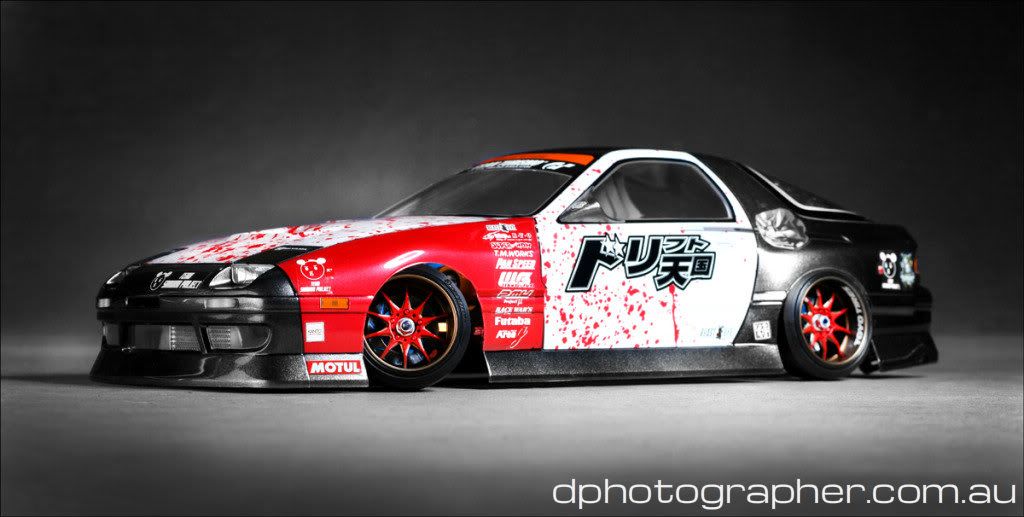 YAKUZA R32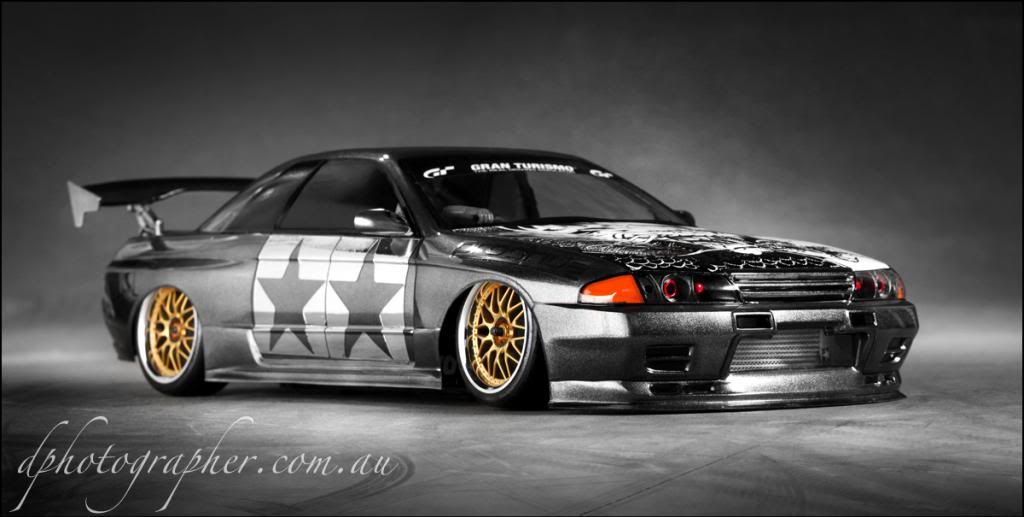 KILLA BRZ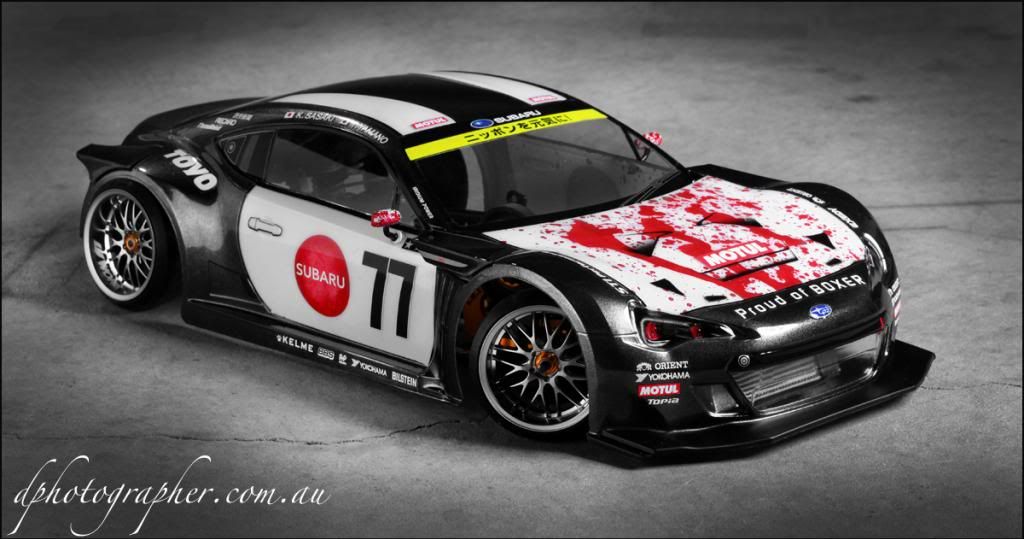 EAZY EAZY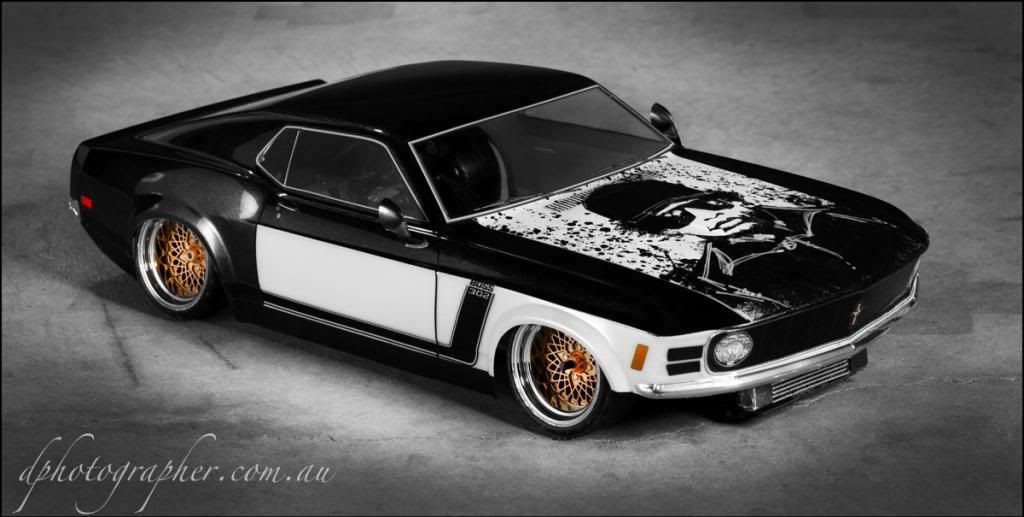 PRETTY S14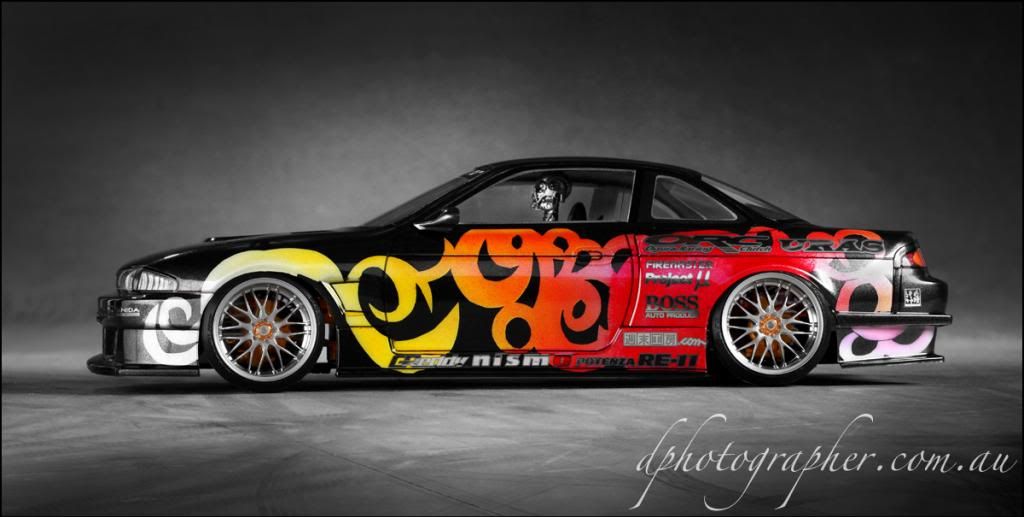 YAKUZA 86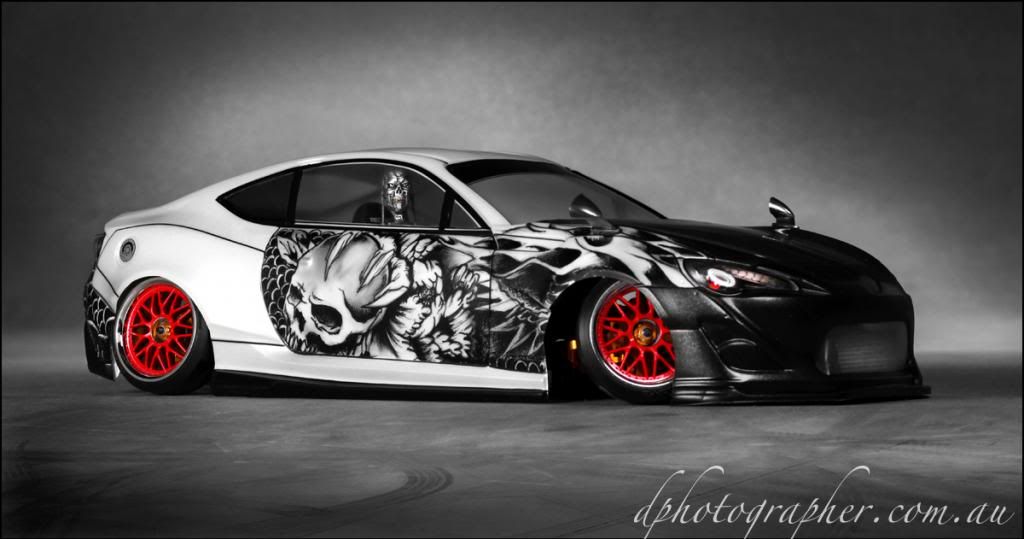 YAKUZA SUPRA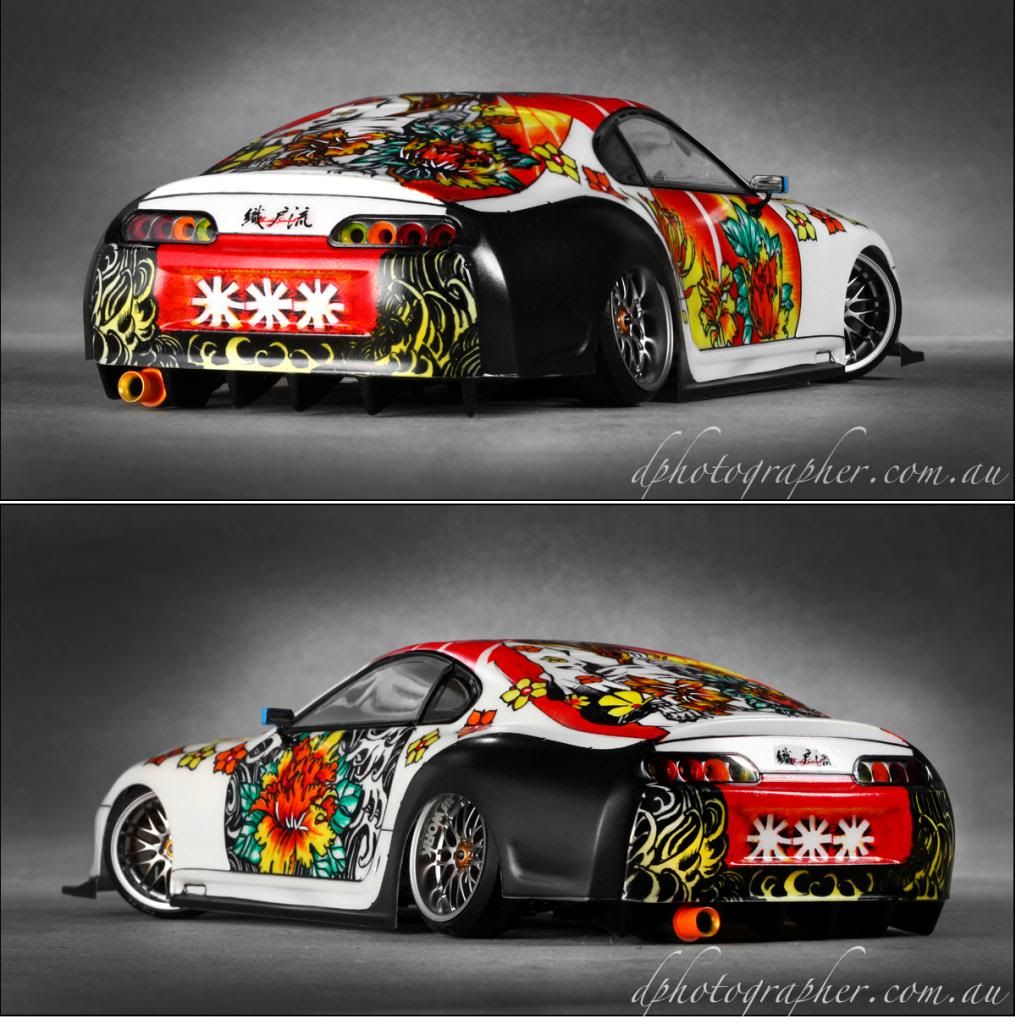 ---
have to continue here, as I can only post 10 photos at a time
COCKY R31 House Wagon
And this is my KICKASS VDS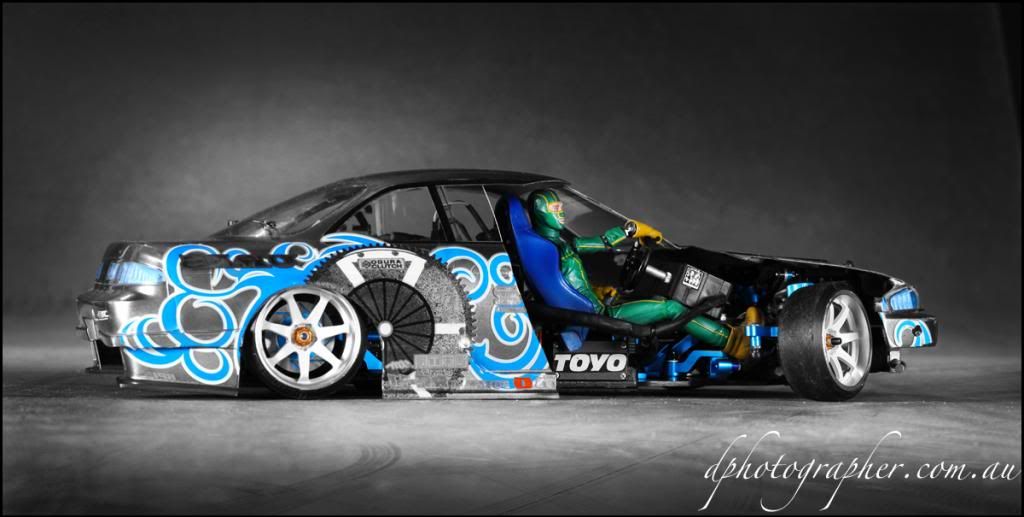 and TERMINATOR R31FM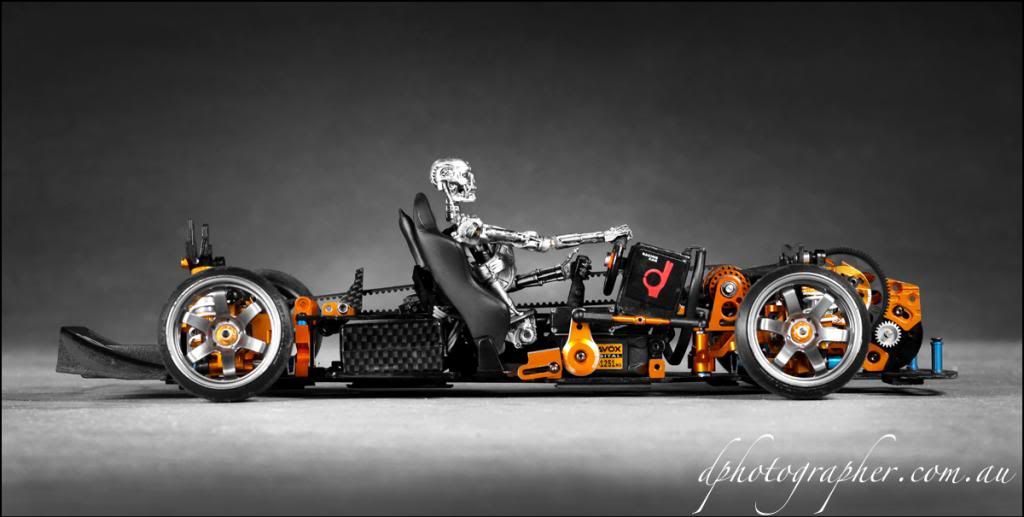 that's it no more..