05-21-2013, 08:56 PM (This post was last modified: 05-21-2013, 08:59 PM by eazy street.)
hey dud, I build both the Tamiya BRZ and D LIke Bunny 86.
The Tamiya shell is much better in details and quality. But it's very small. oh, and the shell has a light haze on the DLIKE.
BUT just get it anyway, everyone has the 86!
BUNNY 86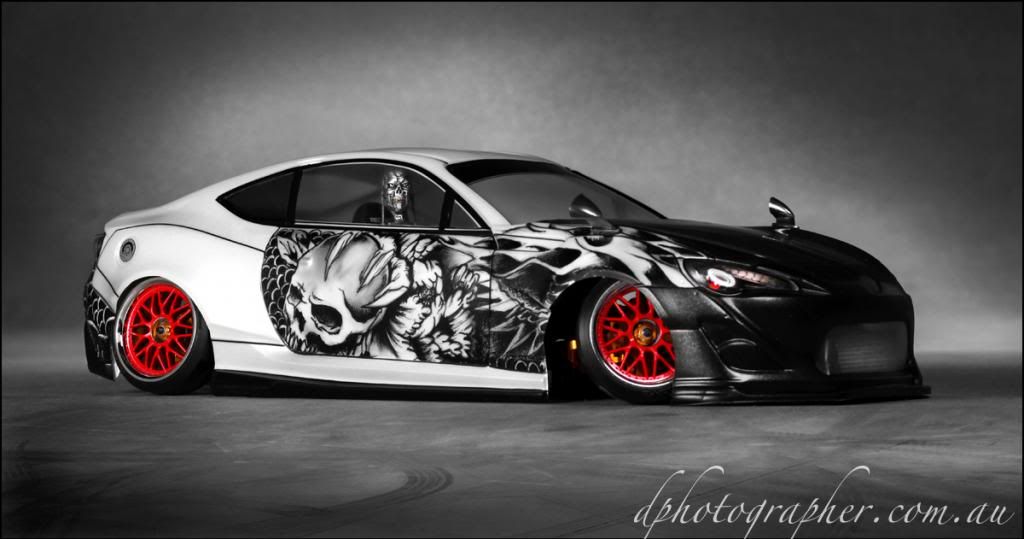 Tamiya BRZ