01-18-2015, 01:19 PM
Hi
Constant WIP but ill give you the current spec and looks.
Electronics:
HobbyWing QuicRun  Brushless Sensored 10.5T
HobbyWing ESC 60A  
FEETECH Low Profile Digital Servo
MST Gyro
Upgrades and options:
MST Turnbuckles
MST Great angle steering kit
MST Battery tray
Braided wire sleaves
50g weights (rear)
Tires: Front MST FR-F and rear HPI T-Drift
WIP
This is how it looked stock.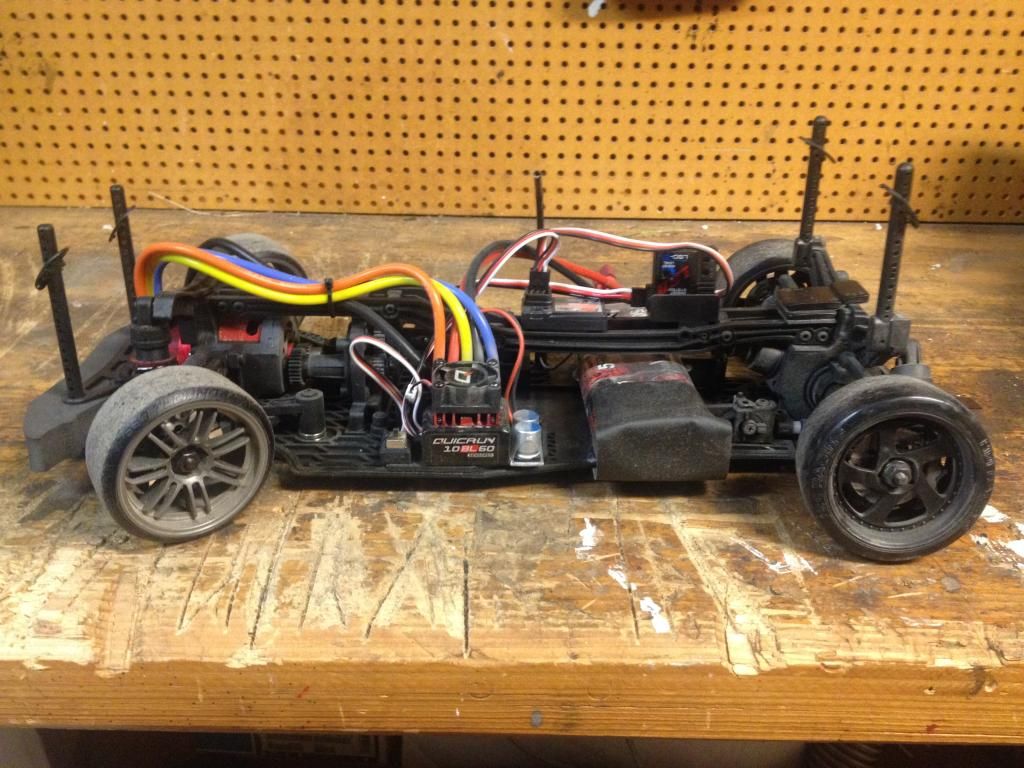 Battery tray, weights and turnbuckles: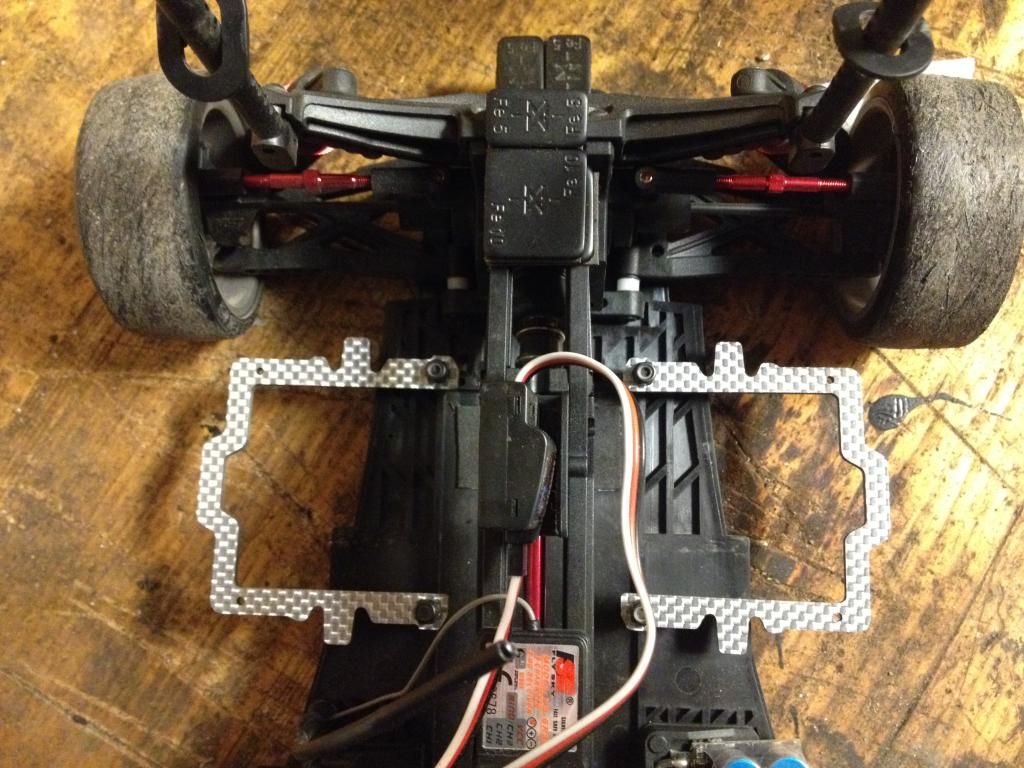 This is how it looks now: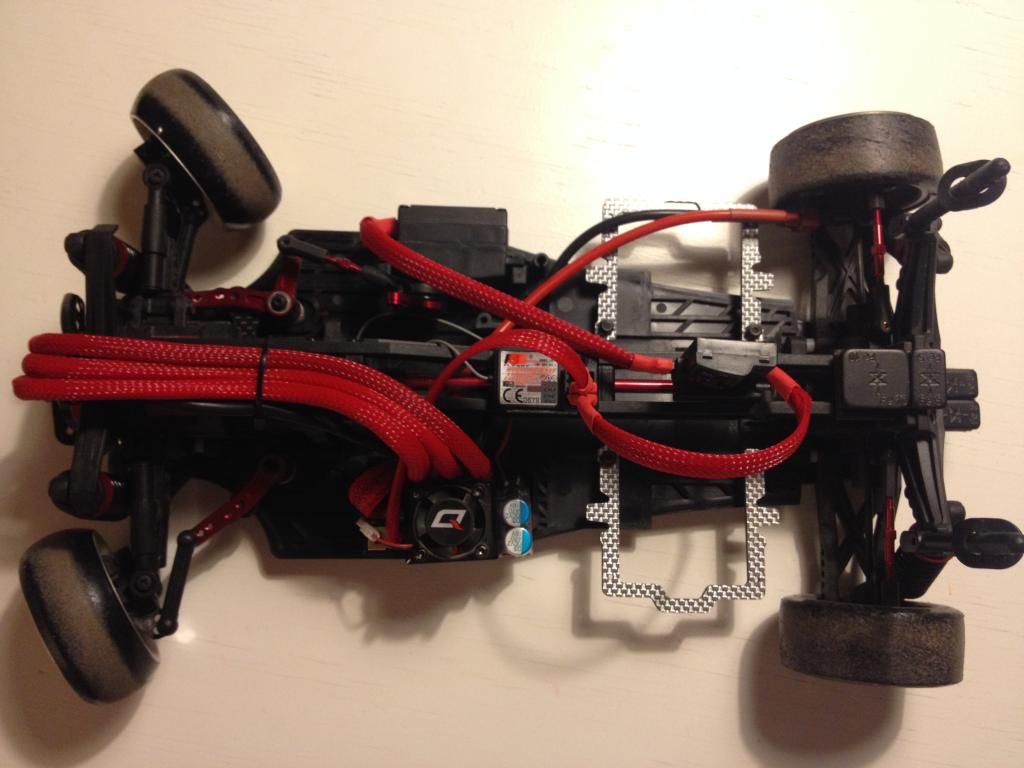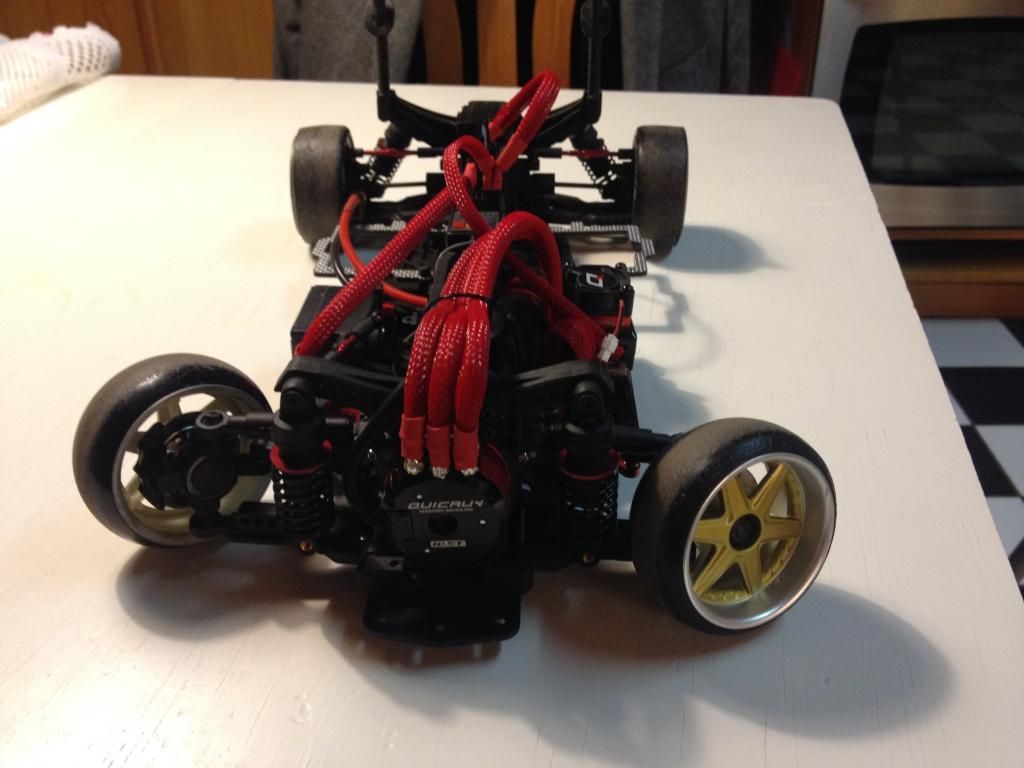 A short video how it runs. This is just a small track in my garage. Its too da.. cold in the warehouse were we usually run.