Was doing a WIP build on this but unfortunately lost all the pics. Koguchi's 180SX is one of my favorites and from the era of some of the best Japanese stylings the early 2000's
Heres the plan on what it will look like using a Yokomo street version 180sx with Maruma Factory type x body kit. R'wing type x wing & WUN light decals.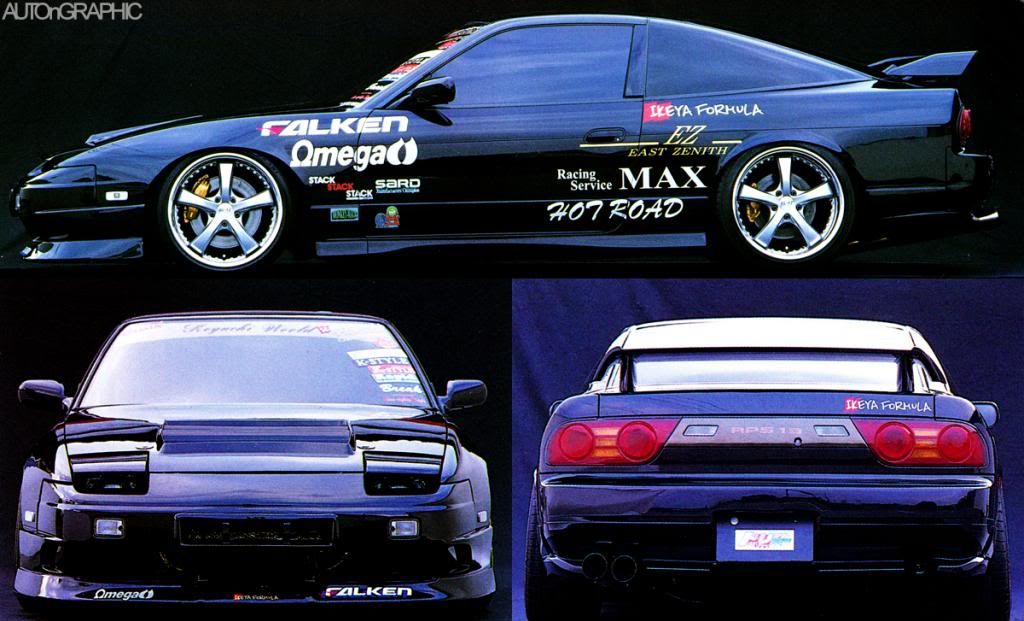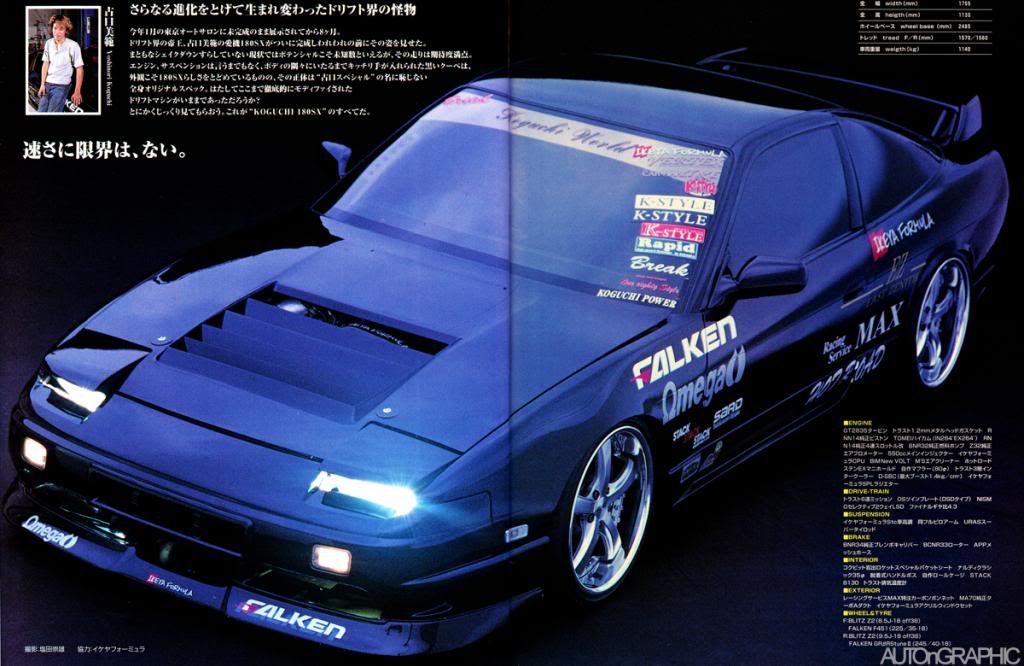 I have the artwork for the decals just need to find someone to print them up, More updates soon.