Thread Rating:
Let's see those GT-R's!!!!
Not finished yet.. First shell for me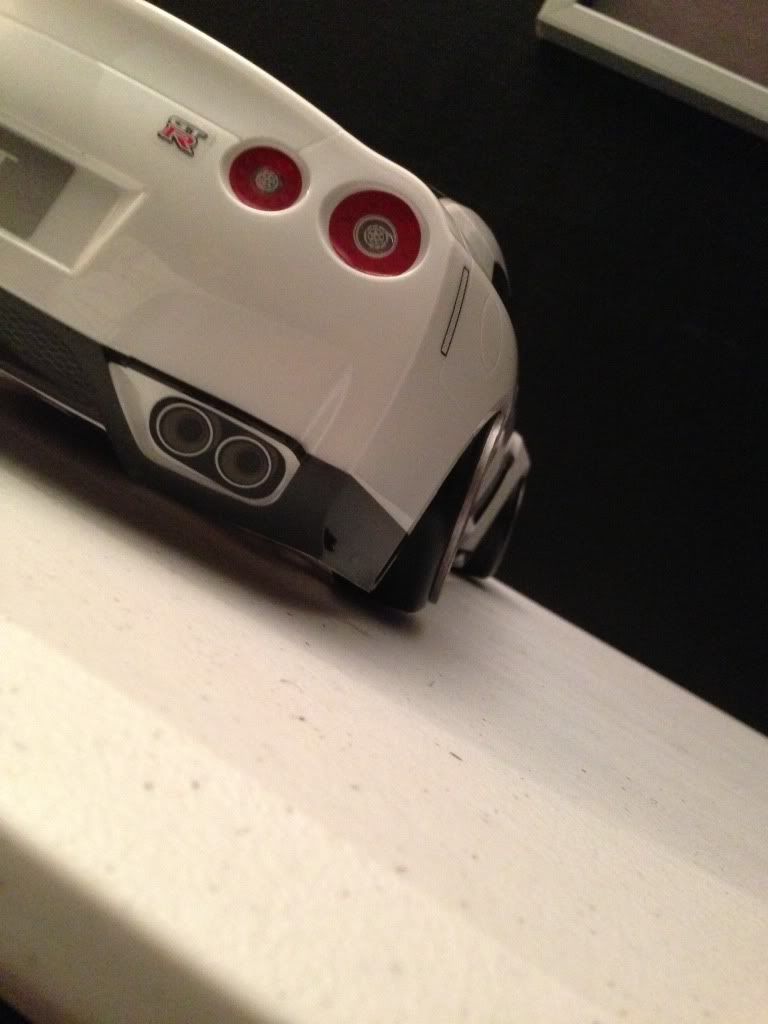 Current: Tamiya / HPI

Future: MST
Nice work!..always dig the white..cleeean!
Quick glimps of it and it looks real haha very nice!!!
>SCREW IT, DONT NEED NO FANCY SIG<
130720-124533.jpg
(Size: 87.19 KB / Downloads: 49)
130720-124553.jpg
(Size: 71.95 KB / Downloads: 45) my beater r32 hpi body on my tc4 drifter !!
the body is meant for my d3
I like the r32....nice
>SCREW IT, DONT NEED NO FANCY SIG<
(05-31-2013, 10:19 AM)

Tizer Wrote: Pulled some from the archive:





and this thing.. It has seen many, many different looks... But this is how it sits at the moment:
Nice details on the wing support and rear LEDs (look like the real ones I see here). Forgive me if I try to copy those...:)
DRB TCFD TB EVO4 PRO4
RC Drifting Yokosuka FB
YouTube
Hey BVRacing007, I think it was on of your pics that I seen the sign welcoming the USS Fitzgerald to Thailand. Are you with that ship? I was back in 02-04
Users browsing this thread: 1 Guest(s)