Thread Rating:
lets see them 180/240/silvas
this is one my wife painted. still need a little work like the lights and what not
This is my Drift Stage D-Like S14 Late model.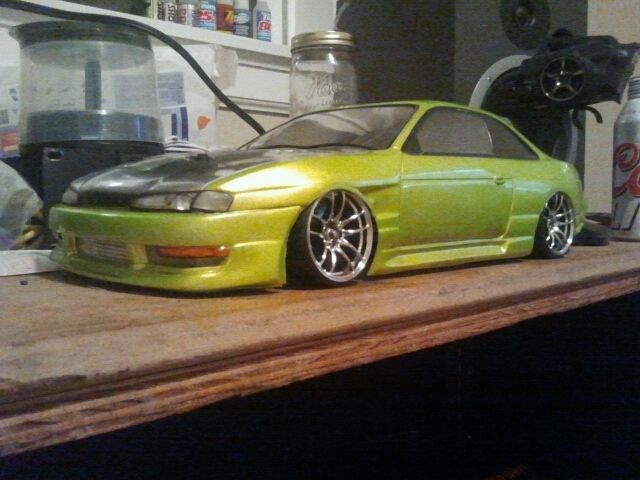 Promoting radio controlled drifting to the masses since 2009
those are my 180sx/s14/s15
D-like 180sx
Tamiya s15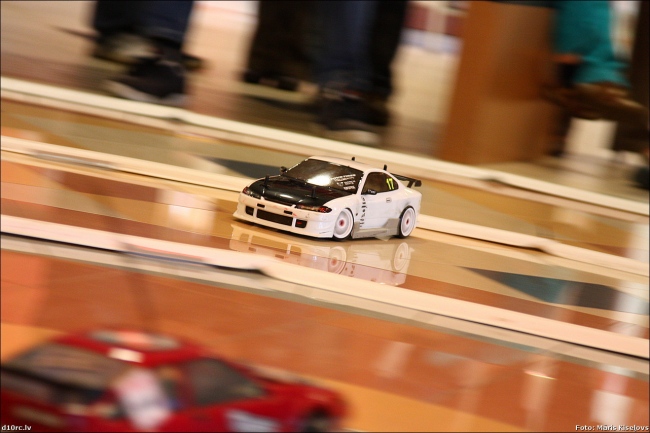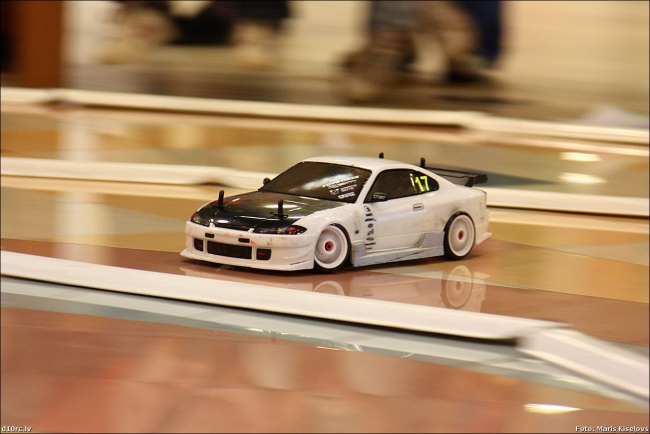 Yokomos14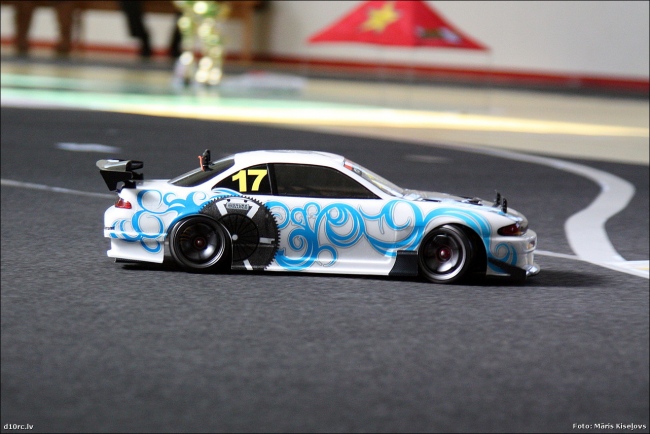 To the top!
Keep Drifting Fun
Awesome.. I see a lot of time and dedication. ..
Nice...
The underdog drifter....

03-05-2013, 11:56 PM (This post was last modified: 03-05-2013, 11:58 PM by multi-bash.)
Street Jam S14, ヨコモ buckets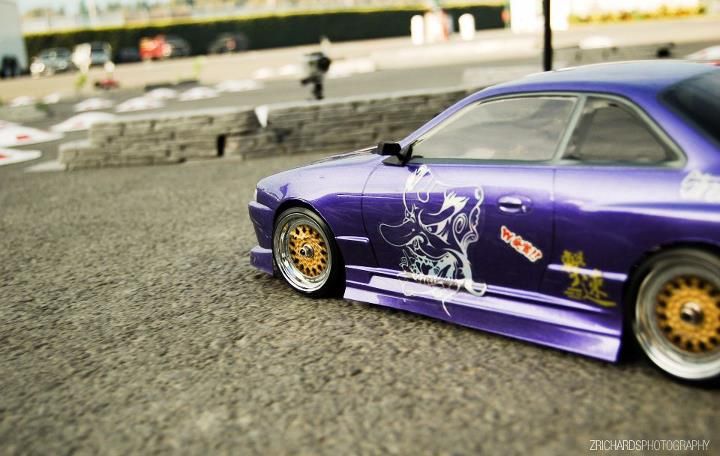 http://www.facebook.com/raincityrajikon
 - Seattle's scale drift club
RWD yoko dori pake -=- RWD SJ ota-r31 -=- 50:50 SJ ota-r31 (club loaner car)
+ 2wd Slash, 4x4 Slash, e-Maxx, Subaru Brat scaler, mRS4, broken quads and a bunch of spares
Users browsing this thread: 1 Guest(s)