Thread Rating:
lets see them 180/240/silvas
my 180sx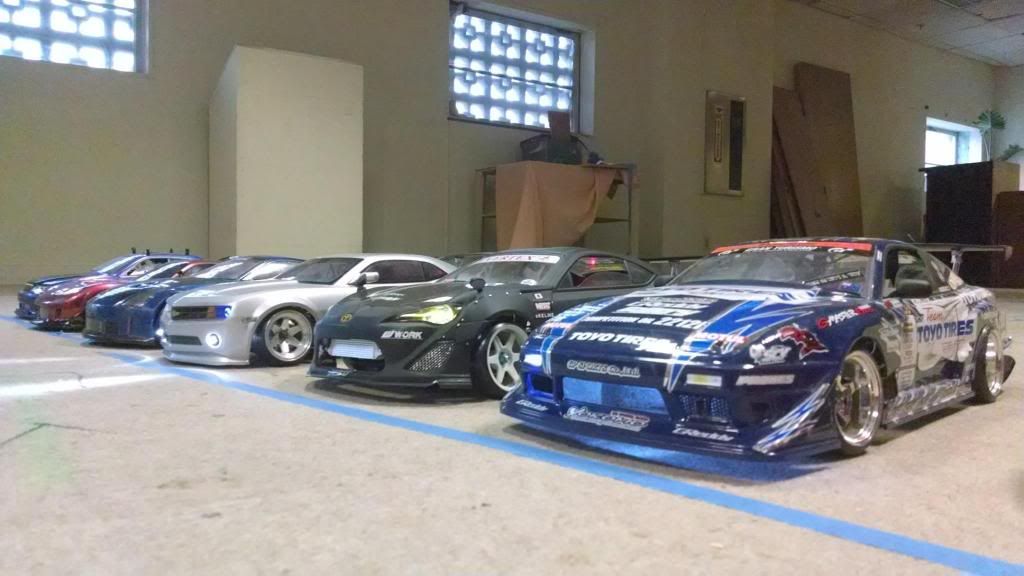 Nice start line
Team Ghost Drift
MST FS-01D cs@2.0
Yokomo DRB cs@1.8
Eagle  R31 RWD
FS-01D
MS-01D
VDF-II
FR-D v3.0
Active FR
Rwd - Forsale
Here's the. D-Like S13 I just painted for my new RWD chassis, it was supposed to be more purple haha. It's still a work in progress, so don't mind the absence of light buckets, all the dried shoe goo, and missing Boso exhaust.
Justin
My Nissan S15 "Team Yellow"
My Fatlace 180sx

[attachment=1560]
[attachment=1559]
[attachment=1558]
My Pandora Sileighty S13!
uploadfromtaptalk1395023161710.jpg
(Size: 25.47 KB / Downloads: 59)
uploadfromtaptalk1395023182313.jpg
(Size: 30.75 KB / Downloads: 57)
uploadfromtaptalk1395023212228.jpg
(Size: 44.79 KB / Downloads: 65)
uploadfromtaptalk1395023234267.jpg
(Size: 44.38 KB / Downloads: 63)
Sent from my GT-I9300 using Tapatalk
Users browsing this thread: 1 Guest(s)