Thread Rating:
Lets see those Evo's & WRX's
Just want to share my ride :) Tamiya EVO VII
Sprint 2 Flux
Sakura D3 STi WiP
Its a WIP, this is where I'm at so far
Nice job, like the addition of the sunroof
Overdose Drift Package RWD
CER D08 Premium RWD
Yokomo DRB Overdose RWD
Ce-RX type R White Wolf RWD
(10-02-2013, 09:40 PM)

lougc8 Wrote: Nice job, like the addition of the sunroof
Thx, it was bit of a pain to cut in. The body is real thick right there
---
(09-30-2013, 10:01 PM)

cheeverSMASH Wrote: Where did you find that rally pig sticker? I have been looking everywhere for 1 10 rally/drift decals to no real avail.
Have you tried eBay?
http://www.ebay.com/itm/2-5-JDM-Sticker-...19e07b8aa0
Here is an evo I did. This isn't the best angle because you can see the LED wires but oh well. I just let this one go last week.
Screenshot_3.jpg
(Size: 103.77 KB / Downloads: 39)
stolen from facebook :)
Keep Drifting Fun
Here is my Evo X. Came with my MS-01D but it works for me.
Nice evo, got to counter with a subaru lol.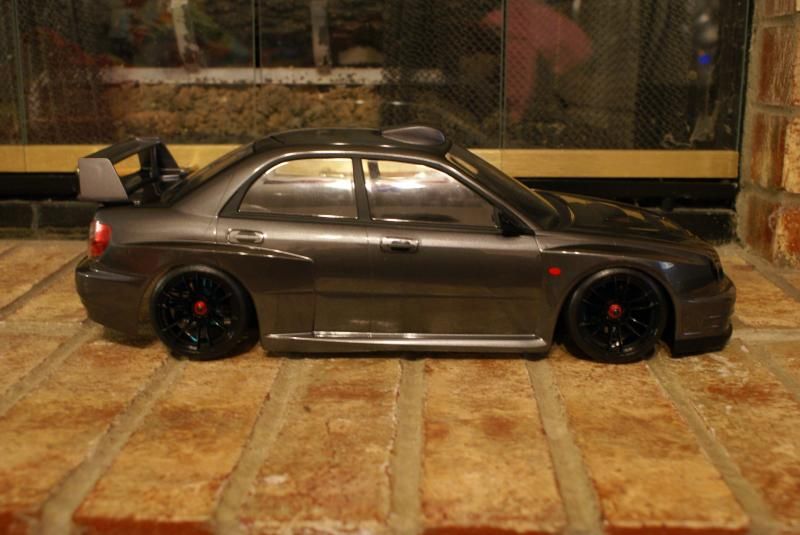 Overdose Drift Package RWD
CER D08 Premium RWD
Yokomo DRB Overdose RWD
Ce-RX type R White Wolf RWD
Users browsing this thread: 1 Guest(s)