I might as well start I build thread on this now as parts are slowly coming in and the chassis is starting to take shape. I've been wanting to buy a high end drift chassis like a DIB or MST VIP, but I like the challenge of building something from scratch and customizing it. Prime examples are both my TT01 chassis for CS and RWD. With the Christmas special on this conversion, it was a perfect time for a project with a chassis I've always liked also. I'm a tamiya fan, so this was a great buy for me.
Here's when I received the package and all its contents
The build started bad though and still continues to provide me problems due to quality control.
I had a missing part and part of the bulk head looked terrible.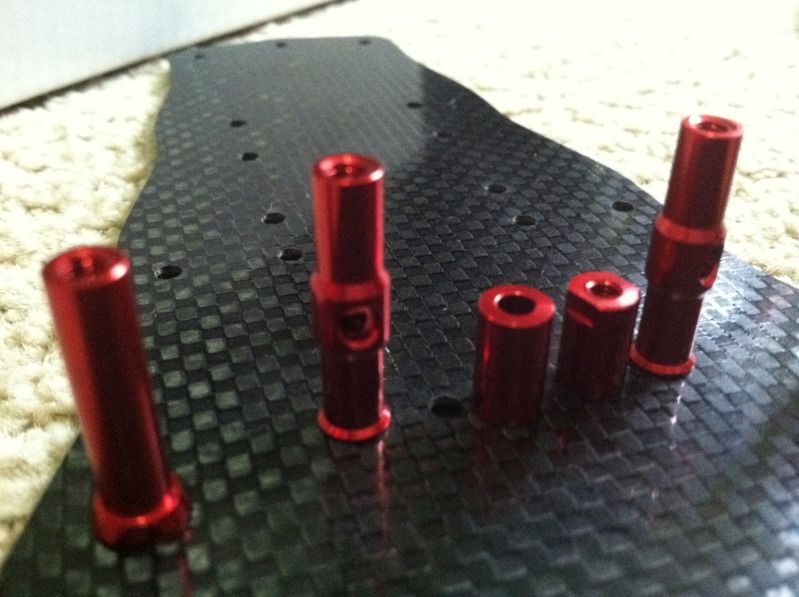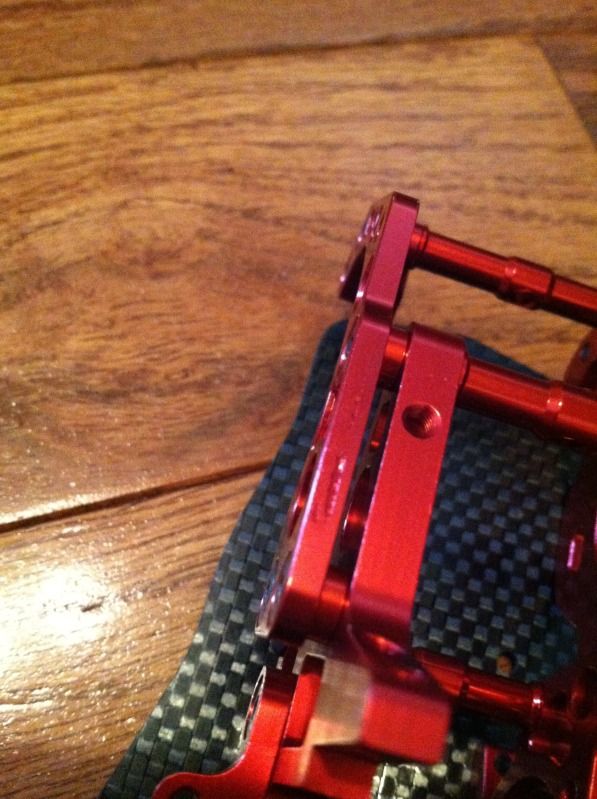 Well a replacement part quickly came with the great services from Active
Still the replacement part is not perfect, but better.
Then the bearing issue which I'm still waiting for reply from them. Probably due to holidays I haven't gotten a reply yet.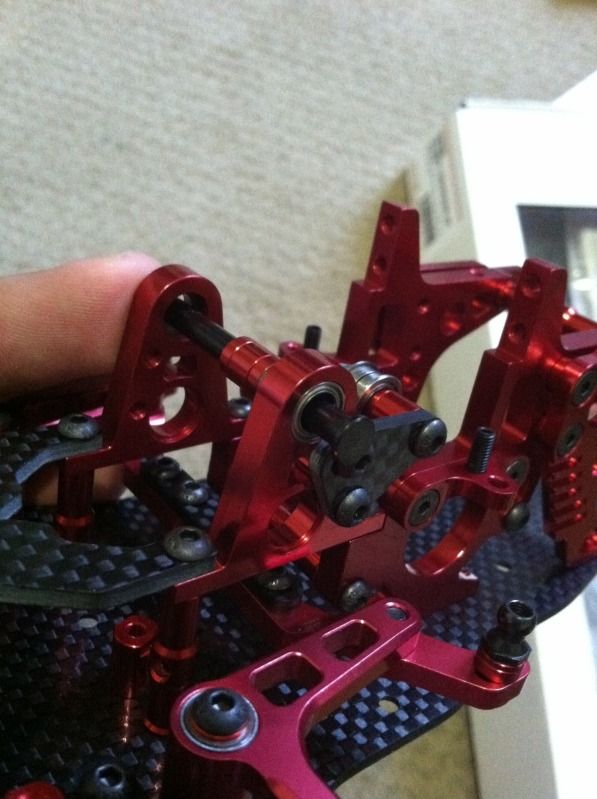 Then my package for more parts come in so time to continue on the build.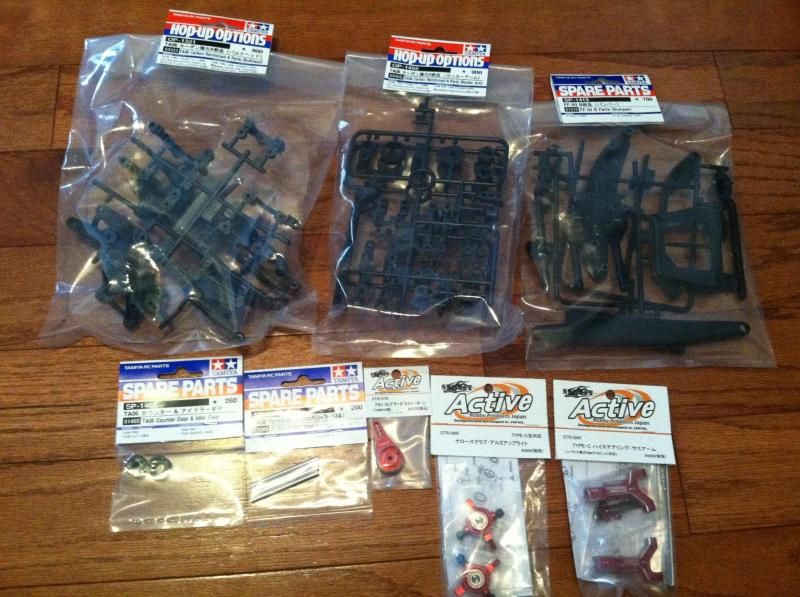 ---
With more Active Hobby parts, comes more quality control issue.
I doubt a replacement or a quick response about this will happen since I bought this from Banzai. Atleast the part works.
This is where we are at now.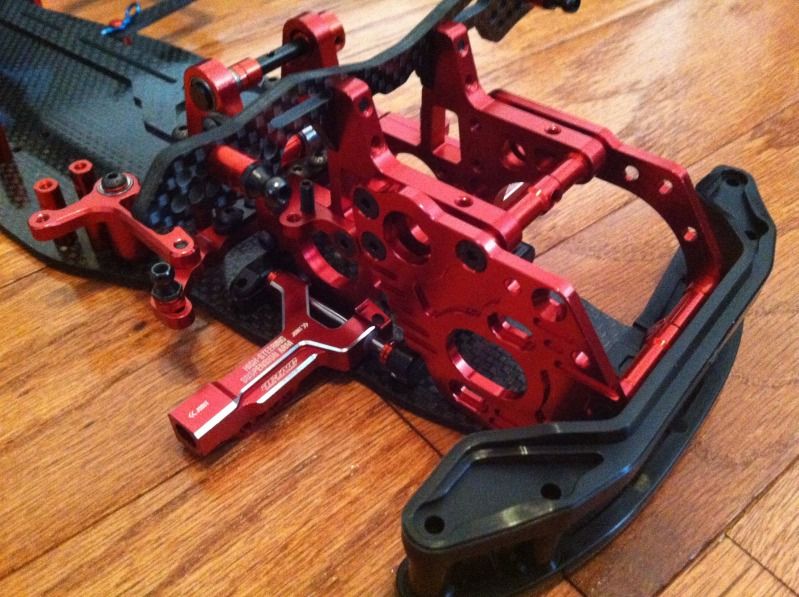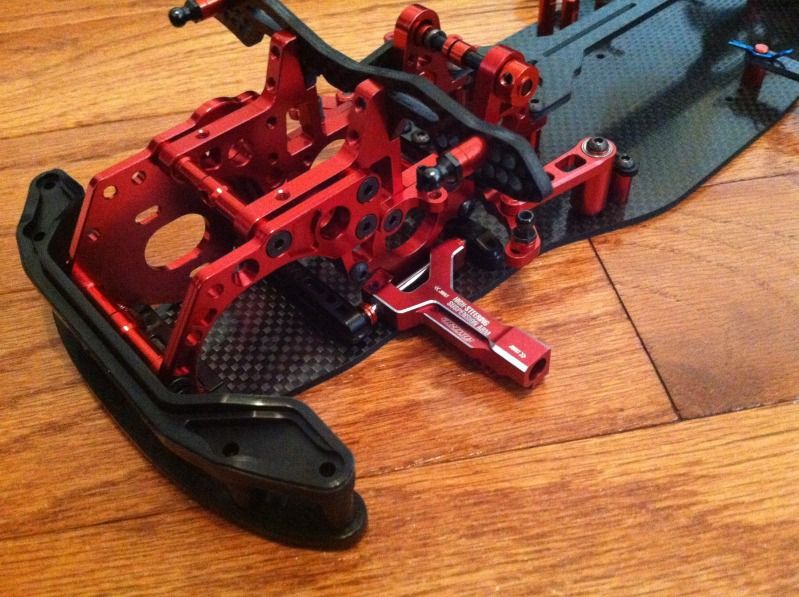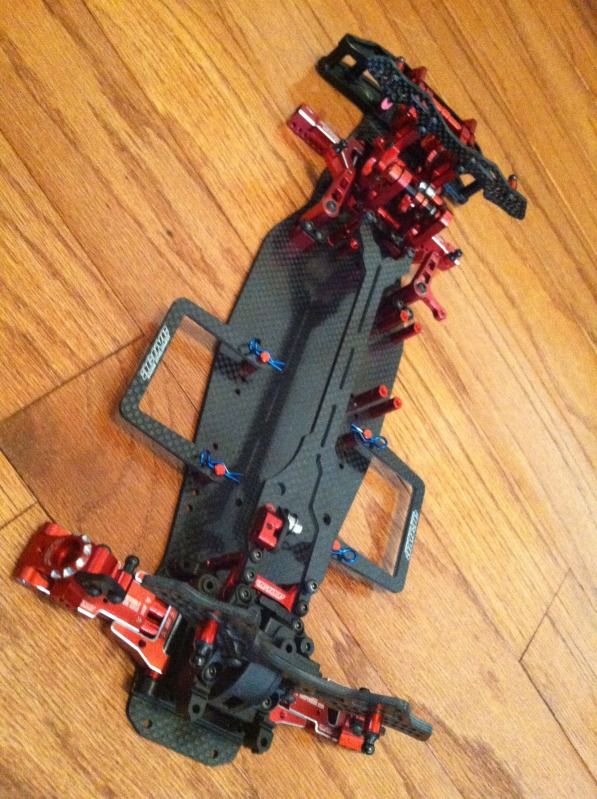 ---
I will have to switch th front arms as I didn't realize I installed them the wrong way. Still need to customize the upper arm on the front.
Overdose Drift Package RWD
CER D08 Premium RWD
Yokomo DRB Overdose RWD
Ce-RX type R White Wolf RWD