Thread Rating:
M7 ADVAN Drive Max Orido 86
sweet looking body
if ya can slide it you can drift it!!
A car showcase with my peeps to "welcome" my new car shell into the drift RC scene, i was the first owner to have this shell at the moment.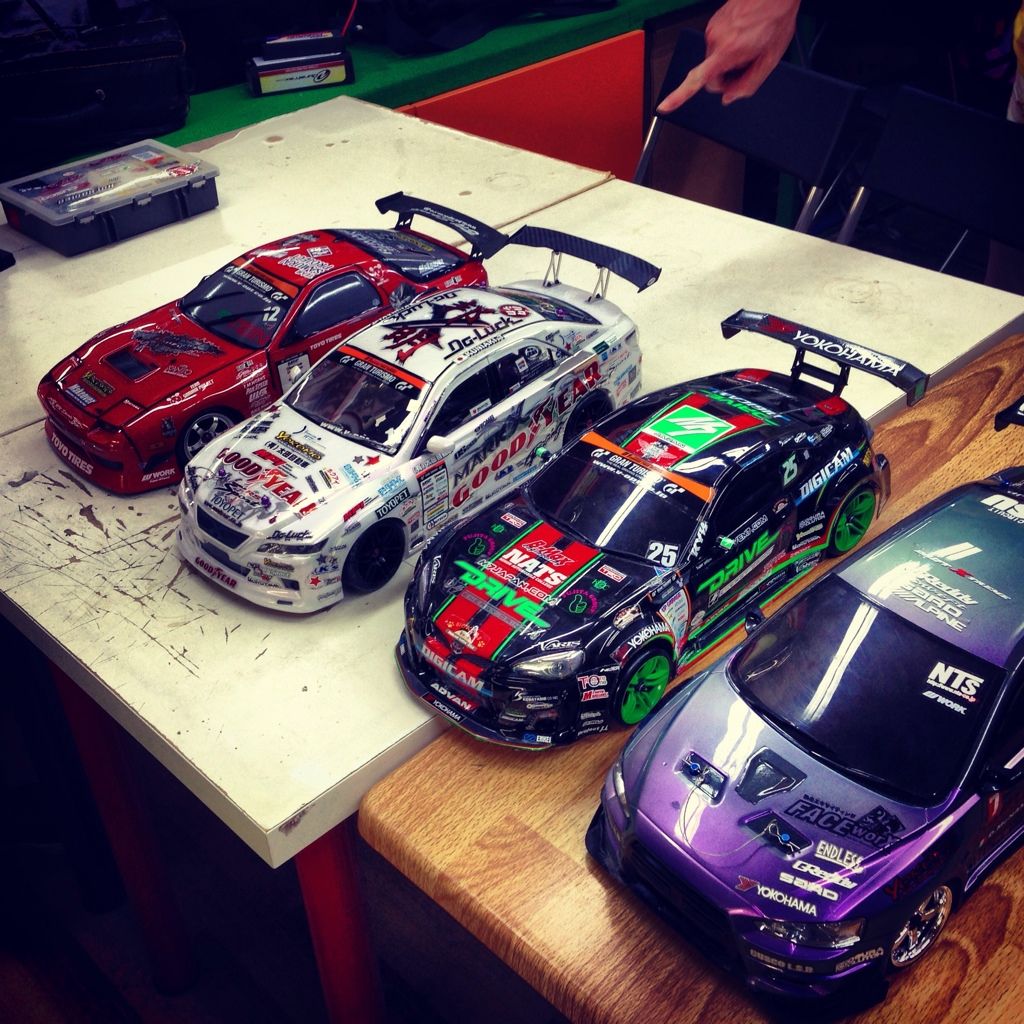 A bit random video...keke
nice lineup... good vid too..
The underdog drifter....

Users browsing this thread: 1 Guest(s)