Here are a few of my bodies. The chassis are:
TT-01 with Eagle Graphite front Midship conversion under the HPI IS-F.
XV-01 more or less stock right now under a Tamiya Cusco Dunlop Impreza.
Sprint 2 under my Franken Subie body. It's 2 HPI subaru bodies put together.
FF-03 under a Tamiya Volkswagen GTI.
TT01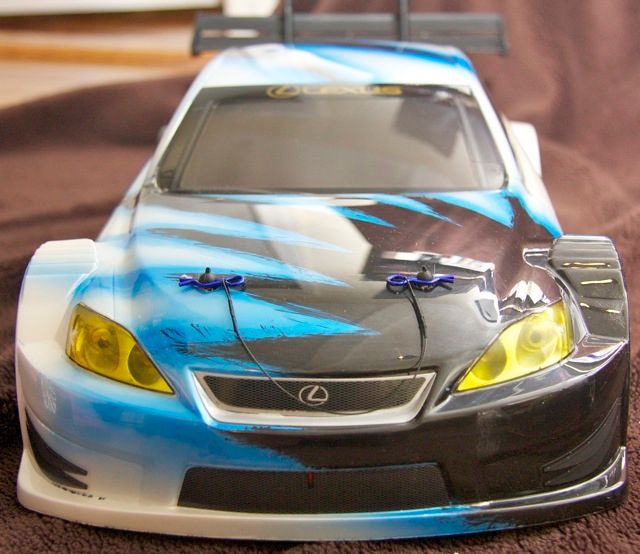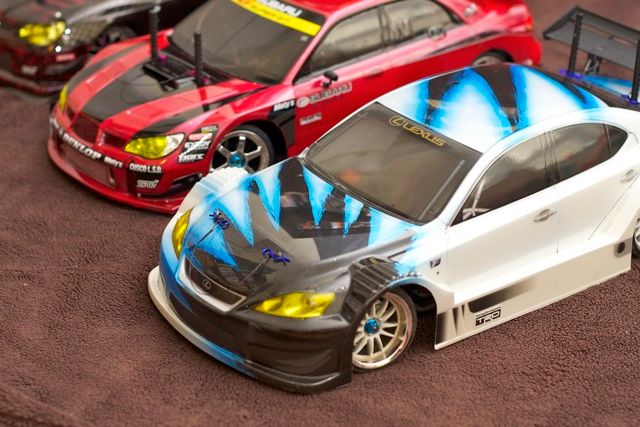 XV-01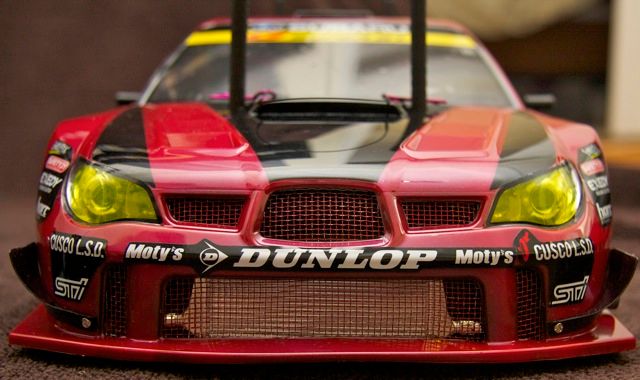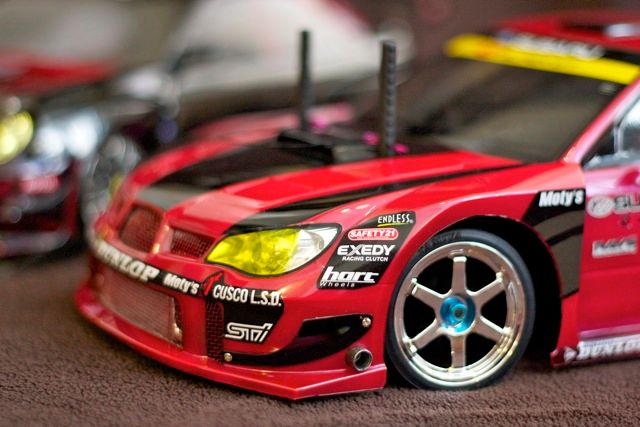 Tried to make the exhaust that the 1:1 Cusco Dunlop car has.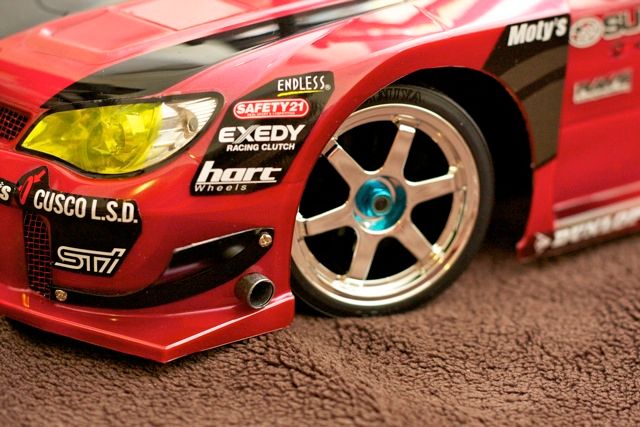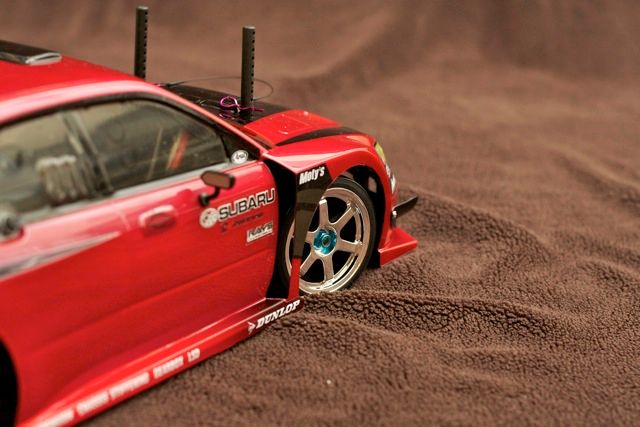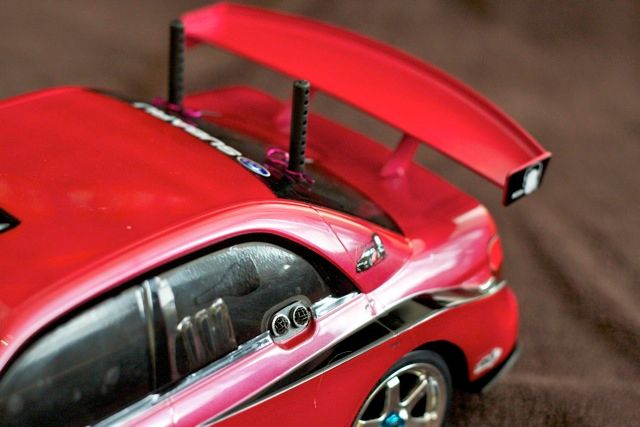 Franken Subie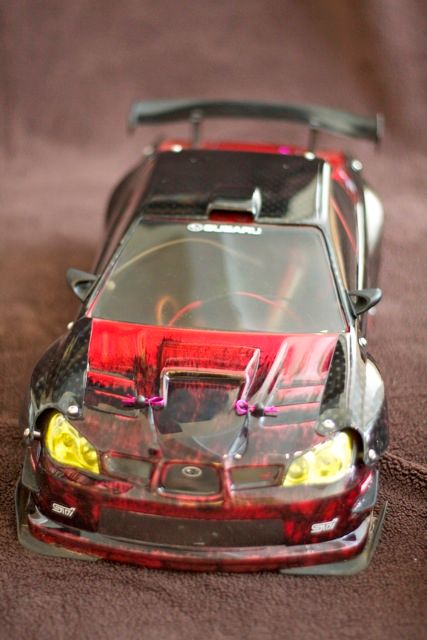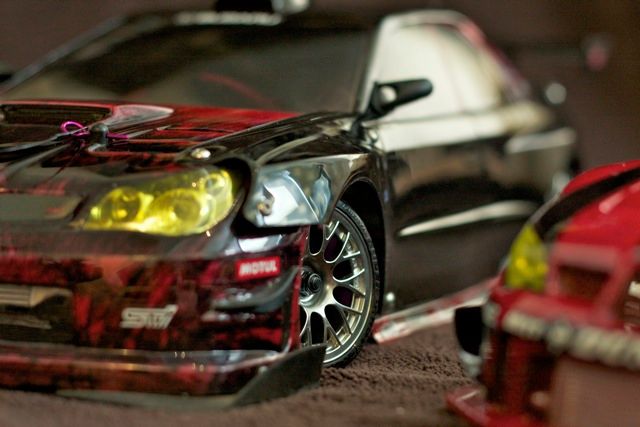 FF03 Not a drifter, but I like the car.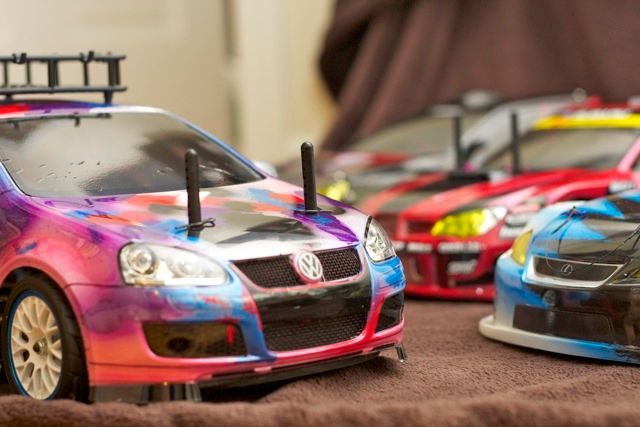 Enjoy!
Cheers!