Starting this thread to chronicle the progress of my Sakura D4 CS. This is my first drift car, and first time building an RC kit (owned RTRs in the past).
For electronics I went with:
-Yeah Racing Hackmoto V2 13T
-Yeah Racing Hackgear Servo
-Yeah Racing Tritronic
If, more likely when, I convert the car to RWD I will likely switch to a 10.5T brushless setup and add a gyro.

First planned upgrade for now is going to be period correct wheels to match the ABC Hobbies R30 body that will be going on it.
Here's the progress I've managed to make so far.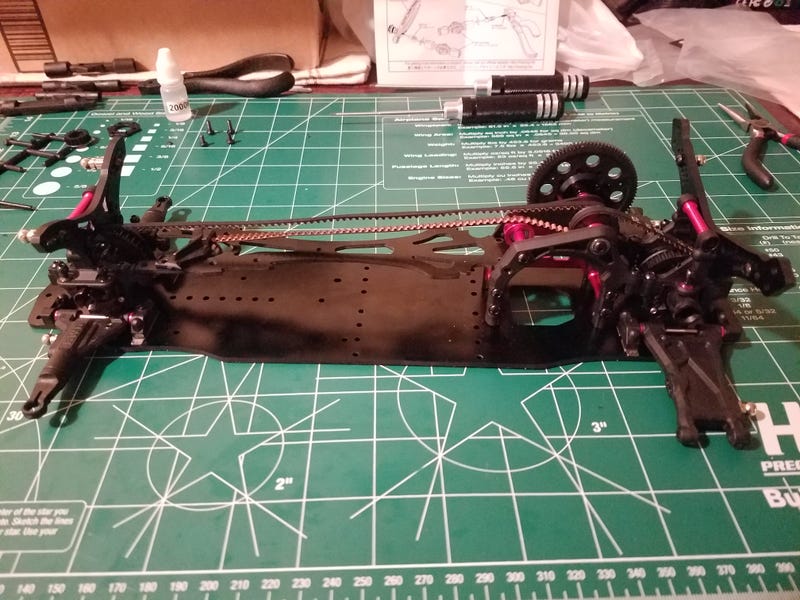 I'll post an update once the chassis is complete.