hey guys, new to these forums. thought id post my favorite part of this hobby, bodies! i have worked on a couple since getting into it. mostly hpi bodies for practice and cheapy prices, for the most part. let me know what you guys think!
Hpi Subaru Porva Impreza
Hpi Supra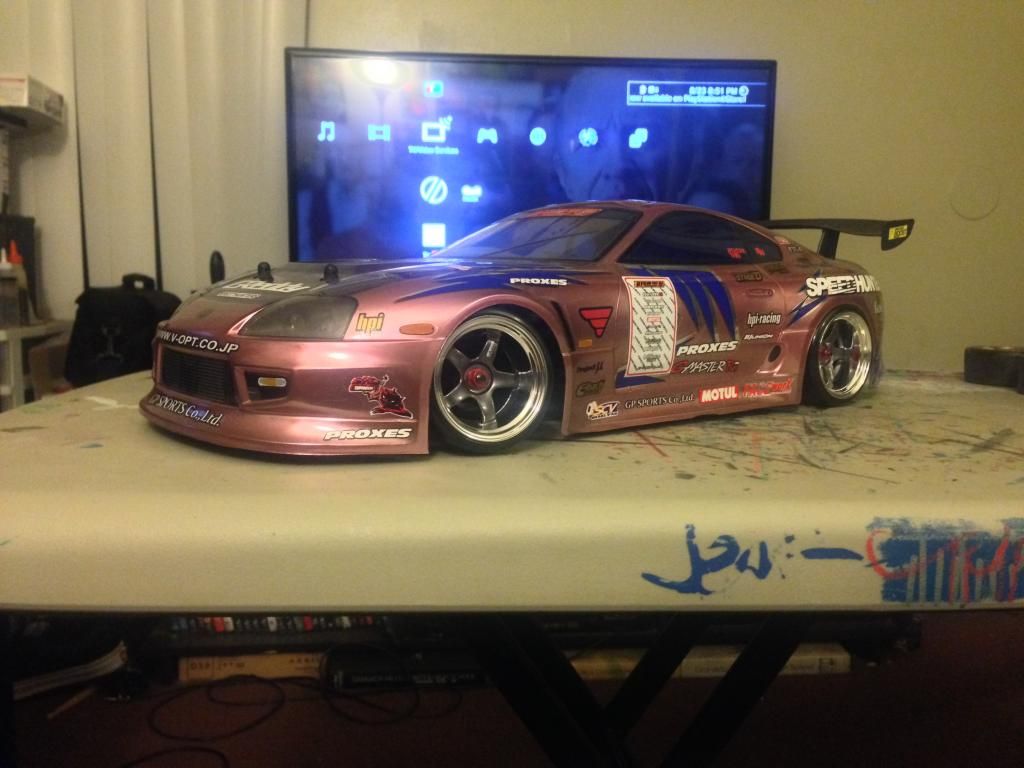 ABC hobby R31 Skyline
Hpi JZX100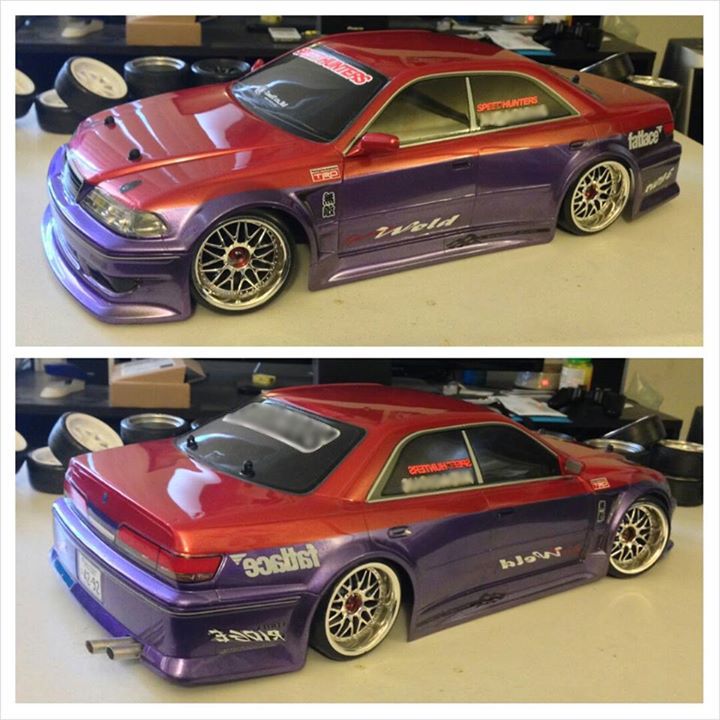 Hpi Corolla Leving coupe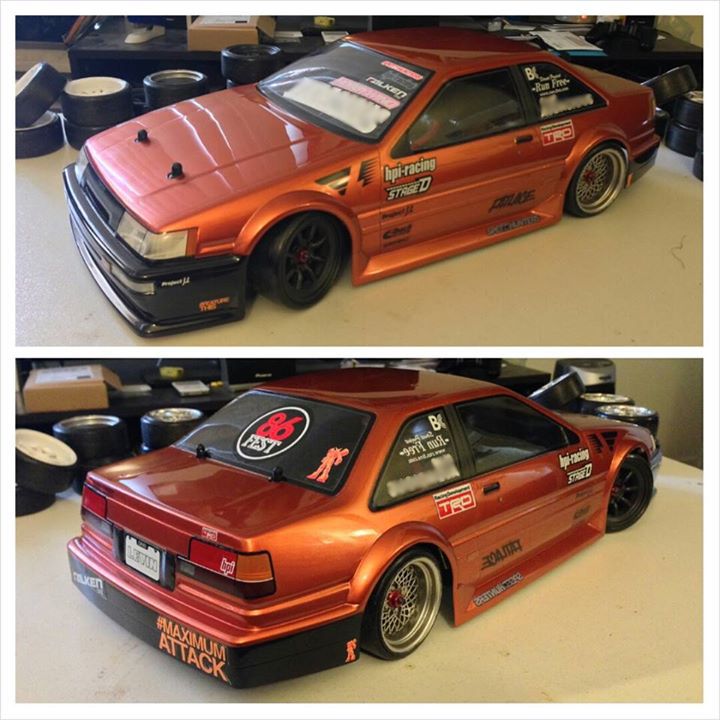 ignore the blurred spots. I had stickers of a 1:1 car club im no longer part of.