This is my latest project. Had a old Nissan PS13 that was already painted. Never tried to paint a body on the outside before so i gave it a go.
Before
First color:
Masking of the hood.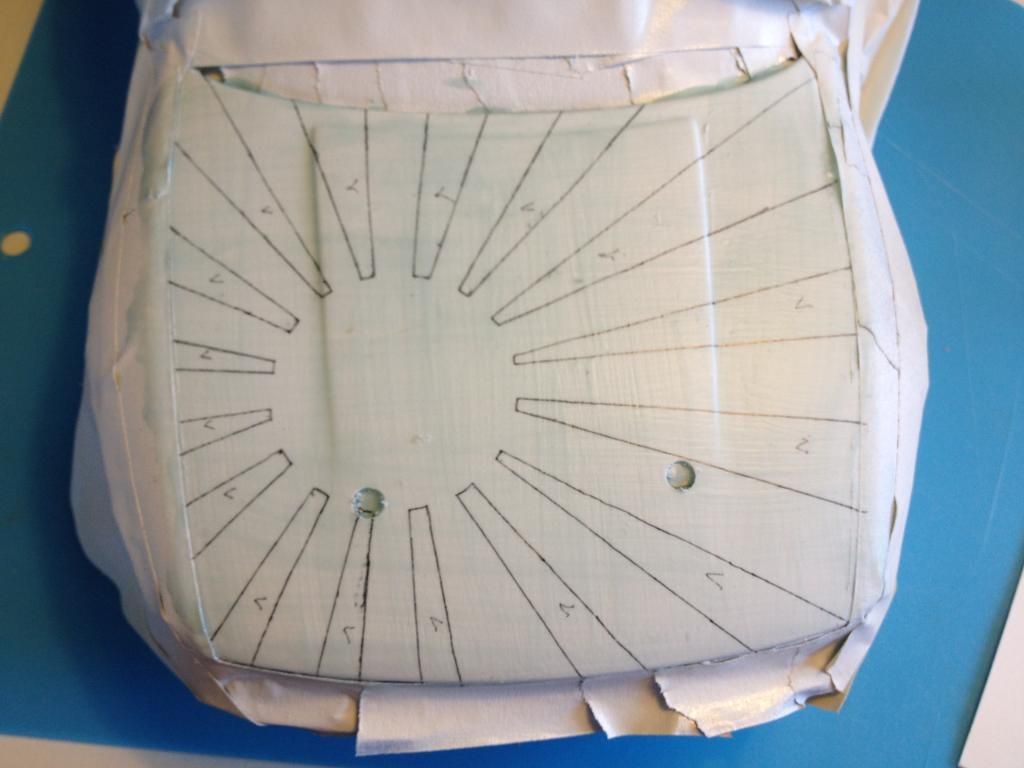 And this how it looks now. Dont have my stealth body mounts yet so its not adjusted to the chassie yet. It also lacks mirrors, window tint and stickers.