(07-14-2014, 07:32 AM)

dorifto Wrote: Looks good, reminds me of my gold one - just more modern lol
Thanks! I loved your gold one and made me more determined to search for the body until I got it.
No real updates as I've had other projects and little time to work on things. Anyways the 22b has found a new friend, or lets say frenemies.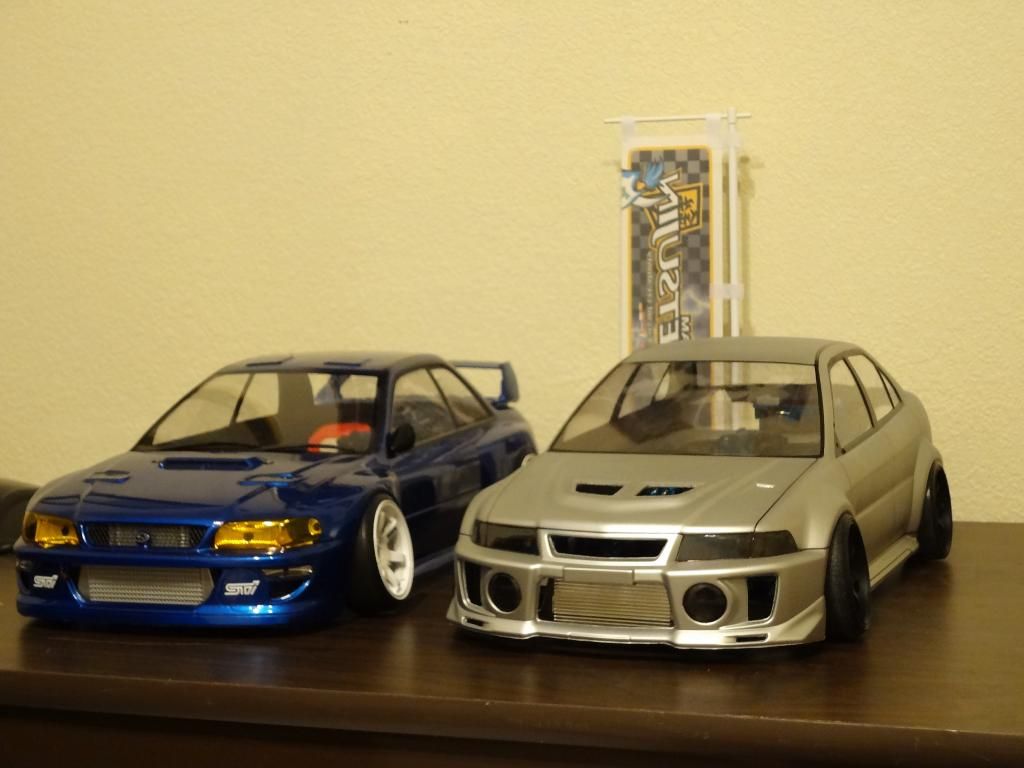 Overdose Drift Package RWD
CER D08 Premium RWD
Yokomo DRB Overdose RWD
Ce-RX type R White Wolf RWD