I never really post bodies, but I figured since I usually take pictures of them I might as well post a few in a "Garage"type setup.
Here is a sum up of the year 2013 to 2014.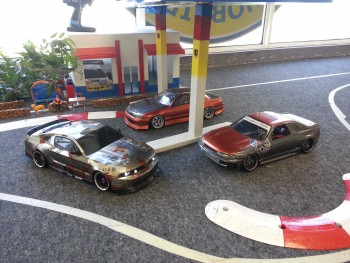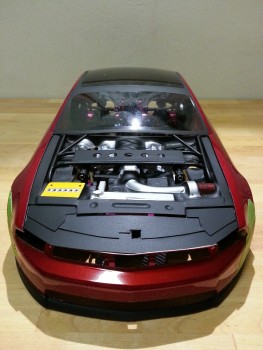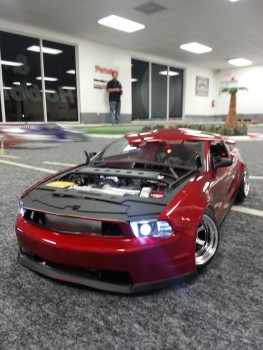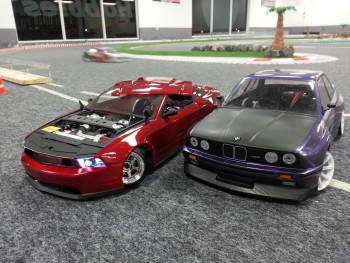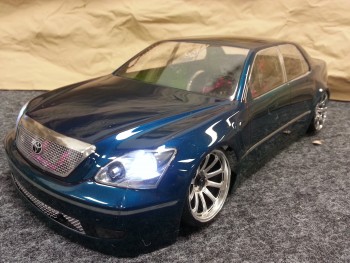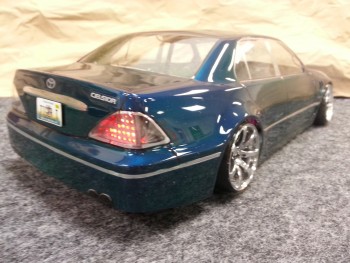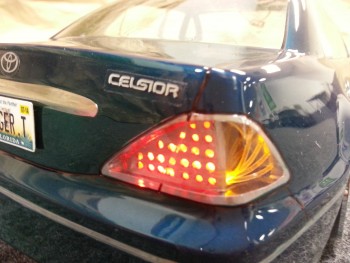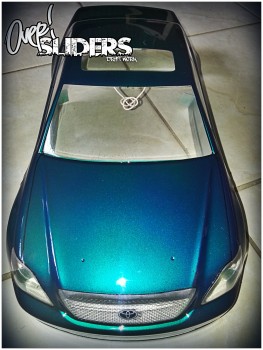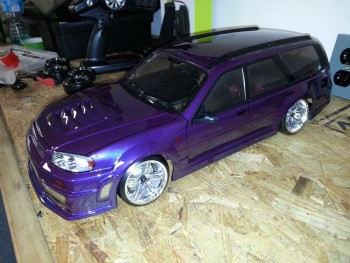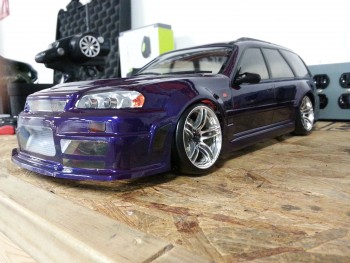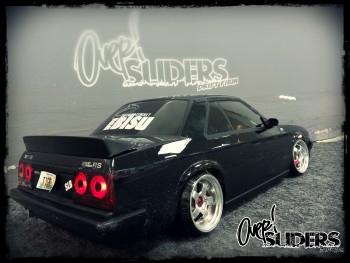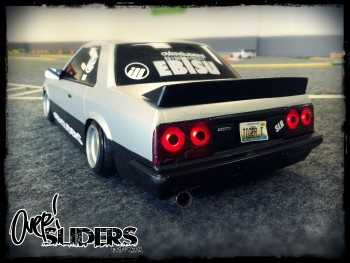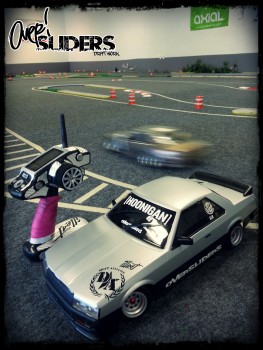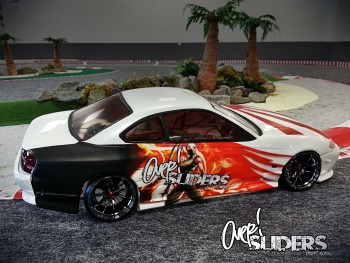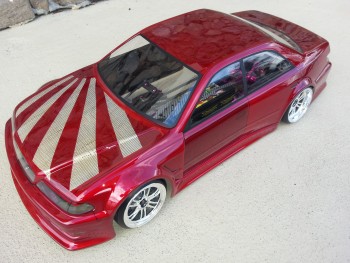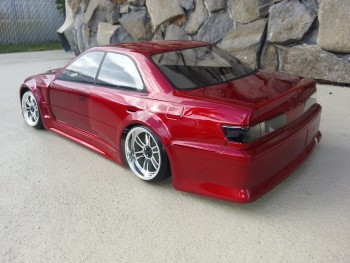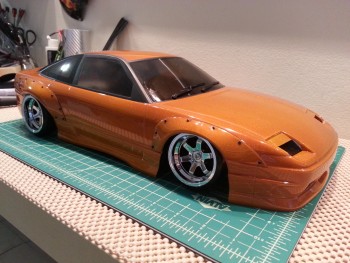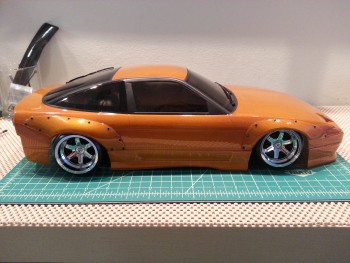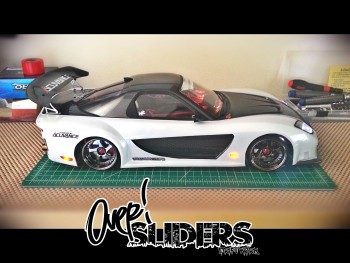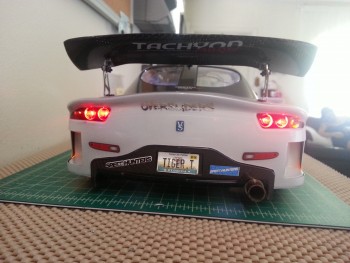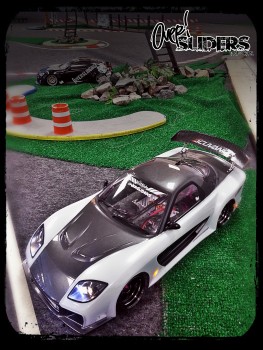 >> For 3D printed Weight Shift products and more checkout www.oversliders.net <<
If I was helpful to you, make sure to hit the
"Rate"
button and leave me a positive review, Thank you.