Thread Rating:
Trueno Coupe Missile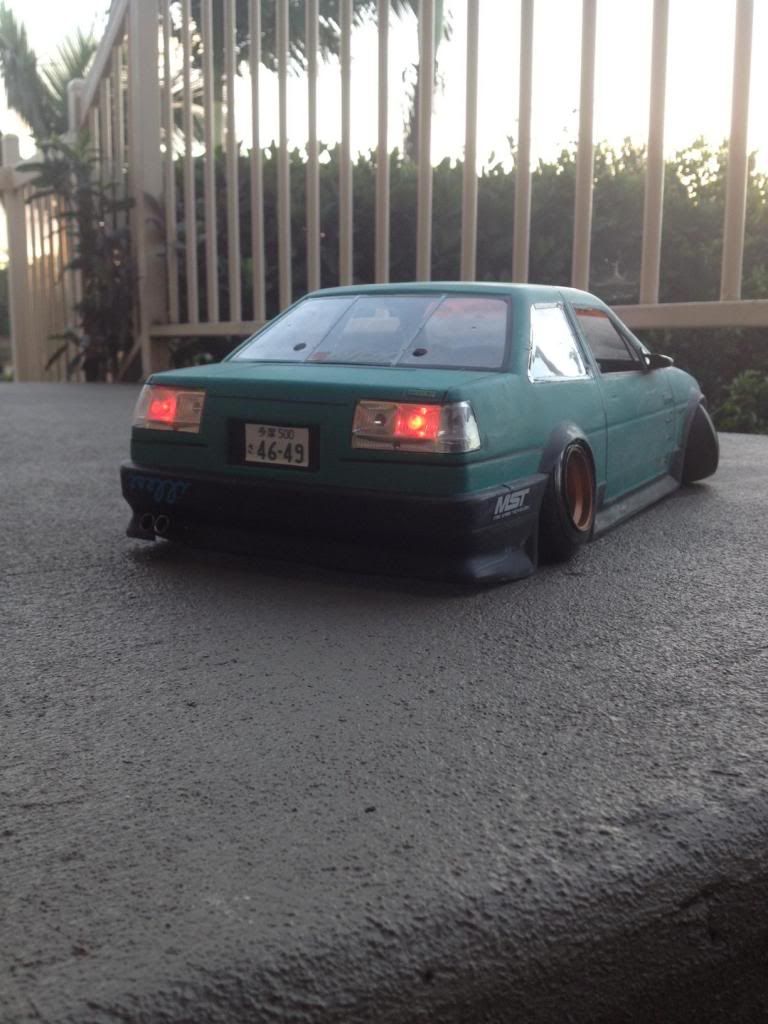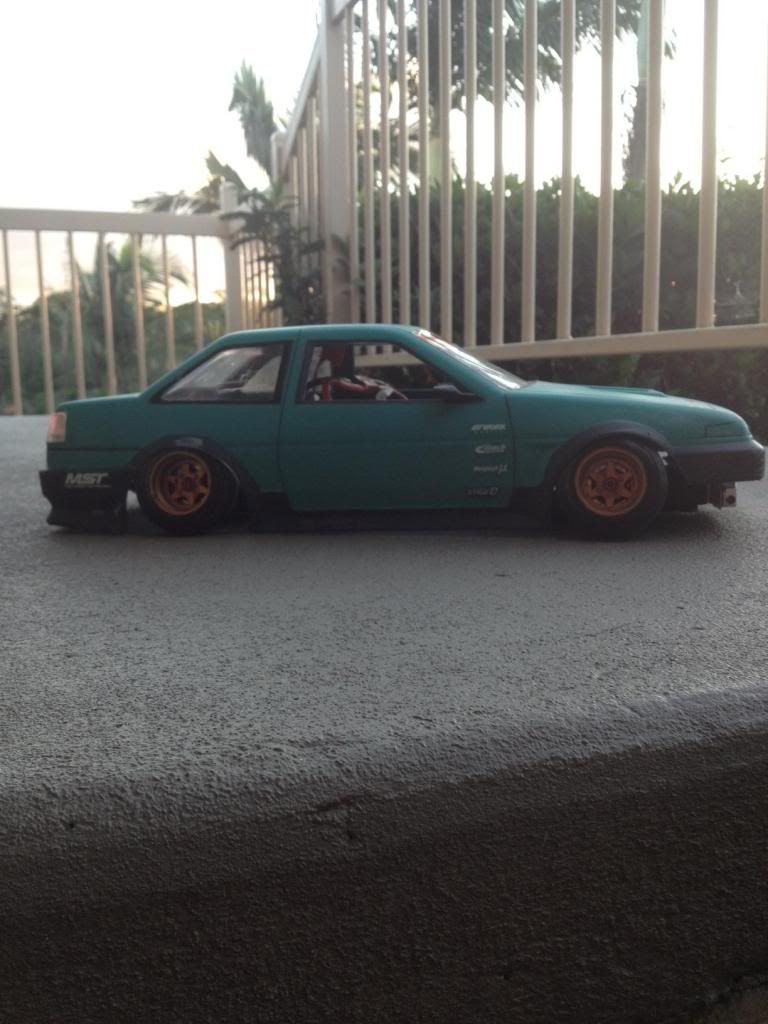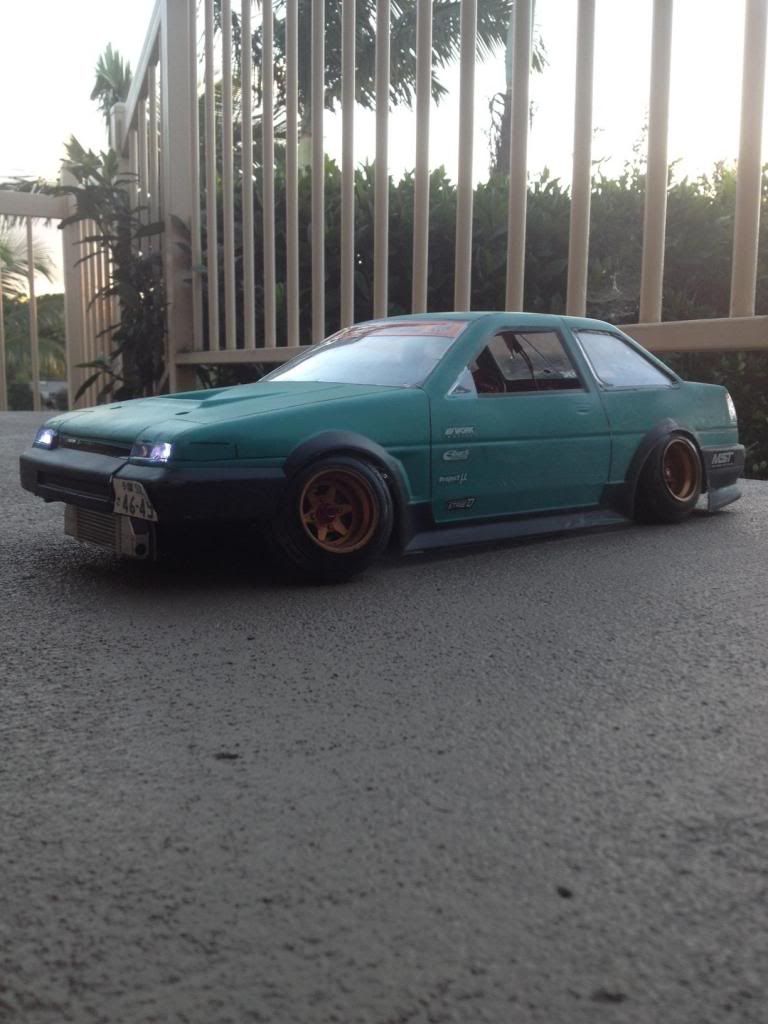 Love missile cars.. Looks good has character...
The underdog drifter....

yes! I like that! good style
just love this style awesome ride
nice job, what brand of shell is that?
Thanks guys, I appreciate the feedback. Piper, it's a hobbyking nissan dr86 (must be the way they get around copyright) with yok droop 86 lightbuckets.
Users browsing this thread: 1 Guest(s)