Thread Rating:
What did u do to your drifter today!
got mine through a friend in the philippines.
not to dissapoint i did this!
Keep Drifting Fun
I found some seats on Ebay ...
And While i was doing some modifications on my steering arms I decide to take a break and pow I got KO and left my battery charging all night because i fall sleep, found it when I wake up to go work :/ ... Idk if still good our if got burn, I'll found out when I get home and try it out.
this is what I did ...
Delete this part of the knuckles carriers
before
After
so this its how its at this moment
Still 50/50 but I mount the battery like that to change from AWD to RWD
I wanna get a new setup of shocks with a nice oil for a drift biter on hard asphalt Parkin lots and some medium soft Parkin lots to...
Any recommendations or anything you guys wanna share it will be cool thanks in advance :)!!!
---
(06-21-2013, 07:41 PM)

robb41488 Wrote: got mine through a friend in the philippines.

not to dissapoint i did this!




Nice Fc
i installed a FOW in the blue DRB then put the red FOW back in the silver DRB and replaced all 4 belts on both cars.
installed new green grips on the KIY remote and a new Tetsujin steering wheel :)
Keep Drifting Fun
Hey welcome to the kiy club lookin good with the green
thanks dude! love it!!
Keep Drifting Fun
well i want to try new setup so this is what i did:
1)raised the cs ratio from 87% to 100%
2)raised both roll centers making the front to produce 1d kick-up and the rear to produce 1d anti-squat
3)installed tc6 rear suspension arms:more strong and larger camber if i want
4)widen the car 1mm
5)raised caster to 7d
6)installed new diff bearings front and rear
7)installed harder spring in front and raised ride height of the car

Hopefully i will test the car on Sunday and i will see how it goes.
SAKURA D4 RWD 
07-09-2013, 09:17 PM
Sprint 2 front motor conversion, did do some cleaning up of steering after the picture.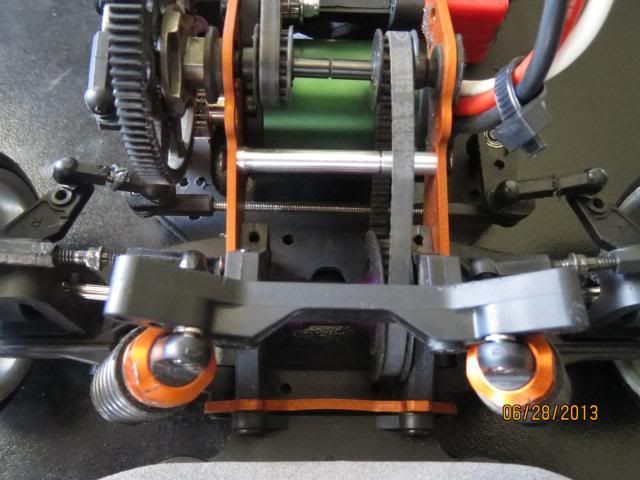 I drifted mine today:D for the first time in a while!!
>SCREW IT, DONT NEED NO FANCY SIG<
Finished off my S14 with rc art kit i got annoyed and left it a few weeks ago because the paint ran and didnt turn out right but decided to finish it off today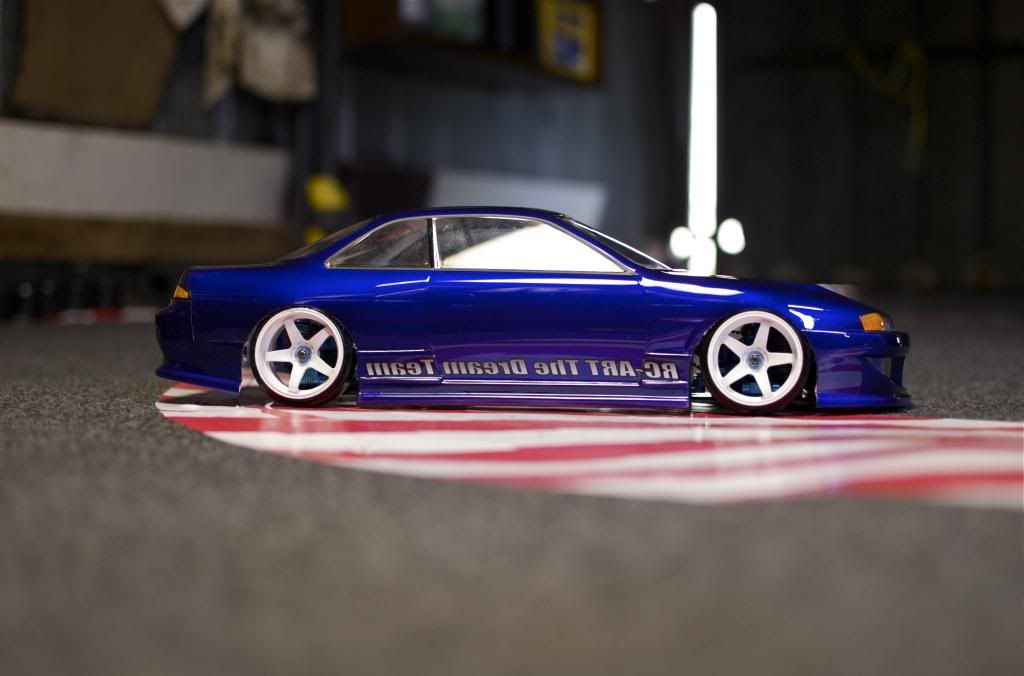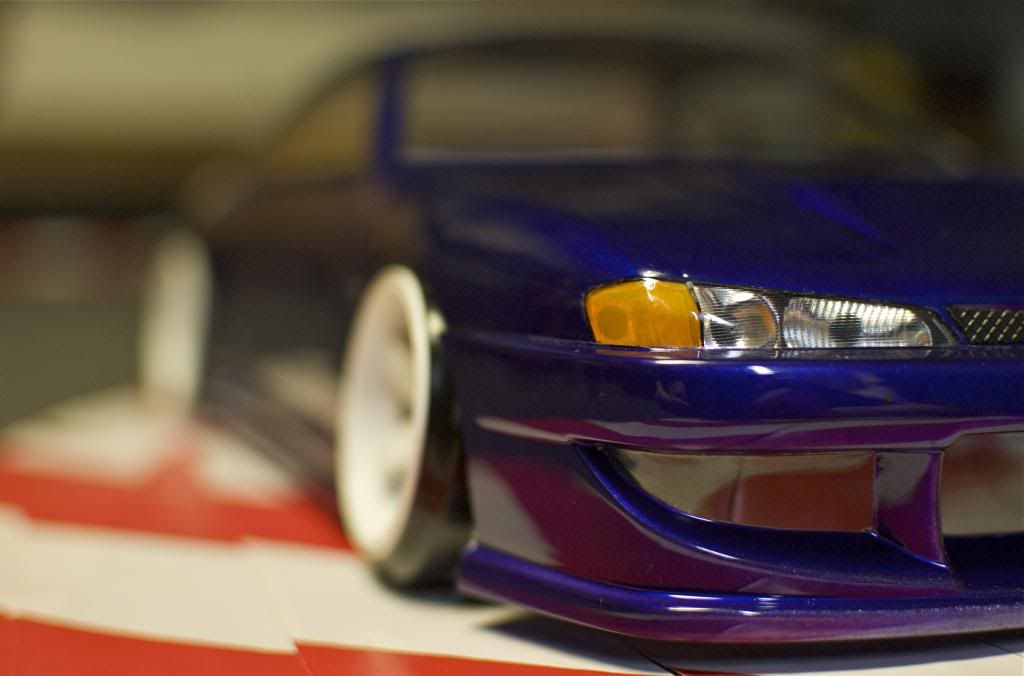 Wow, very nice gloss!!!
>SCREW IT, DONT NEED NO FANCY SIG<
Users browsing this thread: 1 Guest(s)