Hey folks, I've been trying to find a thread to show some steps on how to convert a XXX-D VIP to RWD. There may be some other things that I may need to do and advice is welcome. I saw someone convert his and asked him, so there are steps that he did. I did some other steps as per other peoples advice. 
Here we go:
1. Remove the  front diff and the front CVD shaft. Some also removed the casing where the diff resides in, but for now I left mine.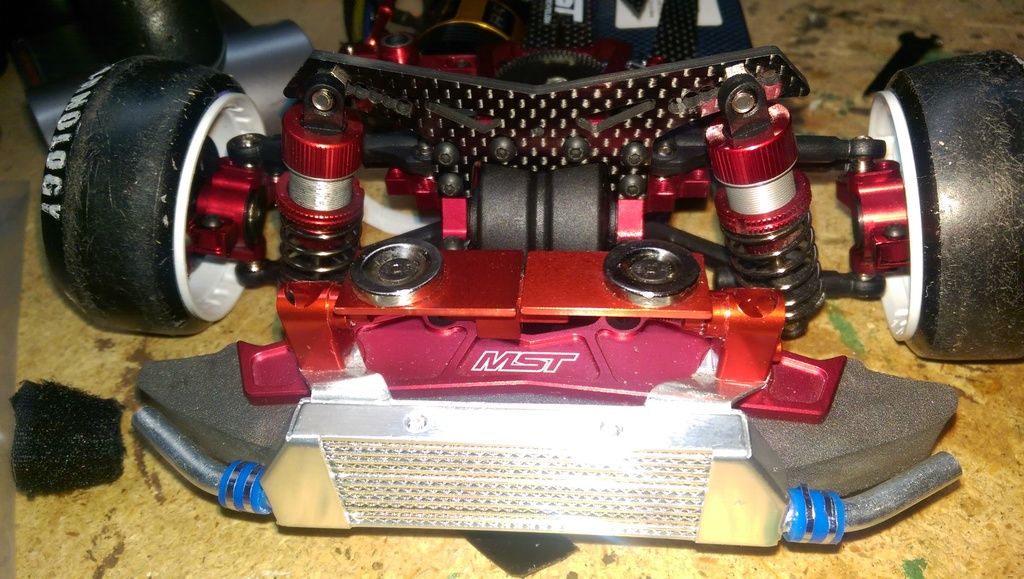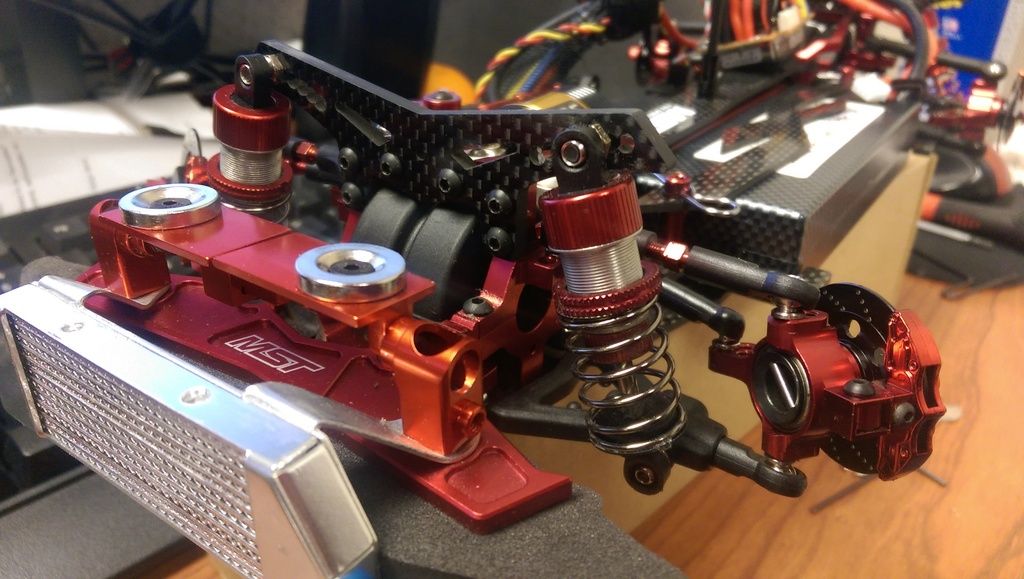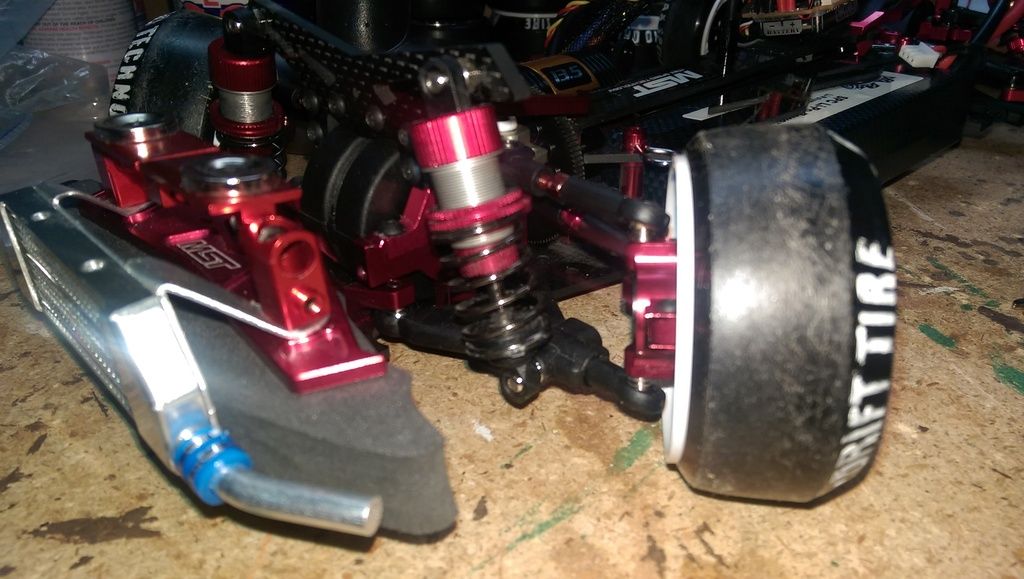 2. I am changing the stock steering rail to an aluminum curved steering rail (MST 210539).
3. I am also changing the front axles to MST 2WD Axles (MST 310049).
4. I am also installing a Gyro. I ordered the HPI Racing D-Box 2. (HPI 105409)
I will update this with more pictures but I hope this will help people who are looking for some guidance and as stated, please feel free to add more comments if I need to do anything else to make it a solid RWD chassis.