hey fellas names grant aka drifter, was rc drifting about 4 years back and have now gotten back into it again. used to love it got over it as everyone was getting out so sold up while i could. used to run a few different chassis back in the day, my fave being the HB cyclone s. other then that car i had an e10 that ran a 9t that was awesome! also an mi4 clone and a tt01 fully hopped up. love most of them bar the tt01...too many hop ups made the car weigh wayyyy to much, annyways ill post up a few pics from over the years of my shells and chassis then post up what i have now! cheers drifter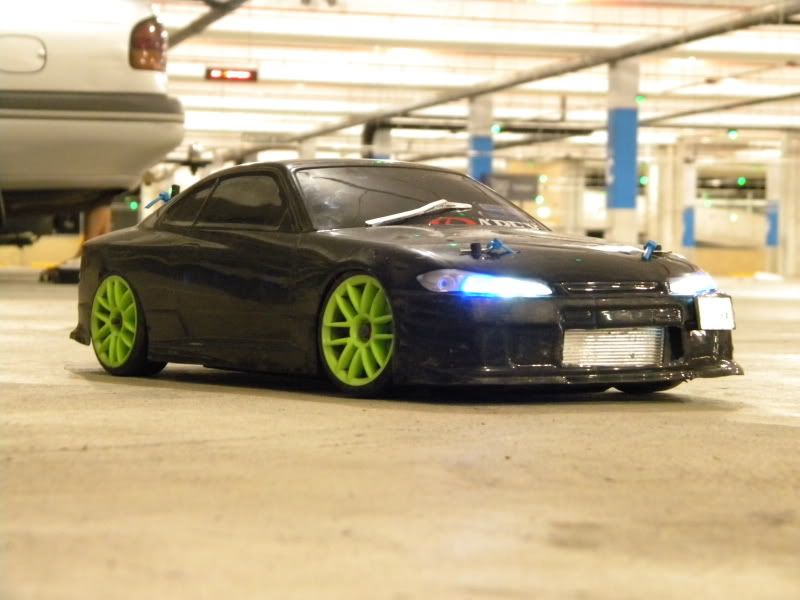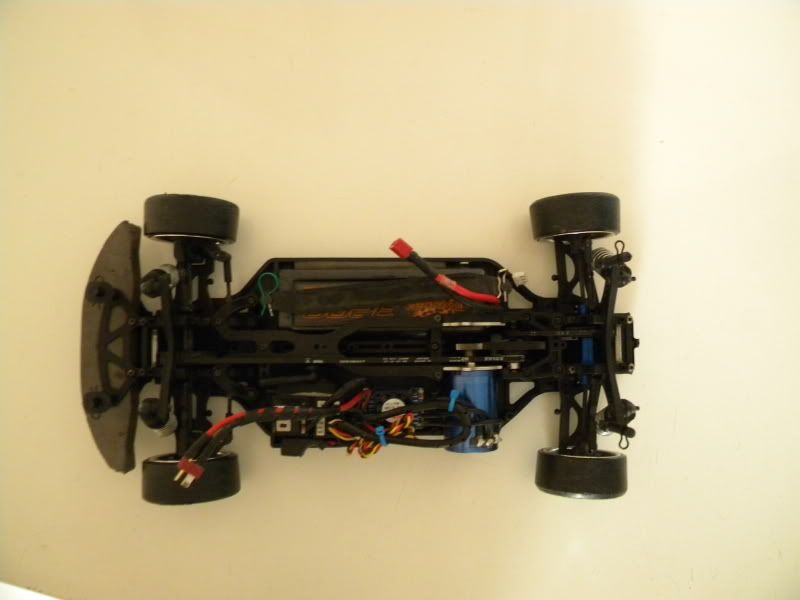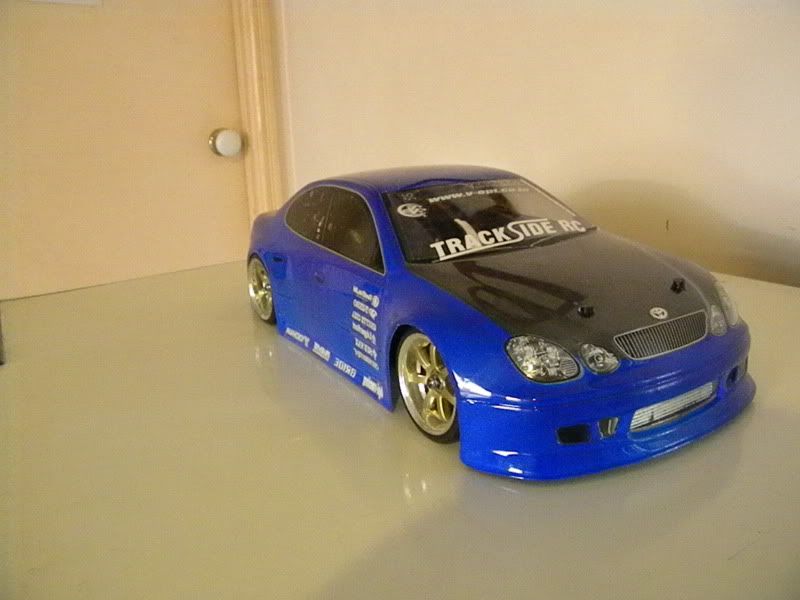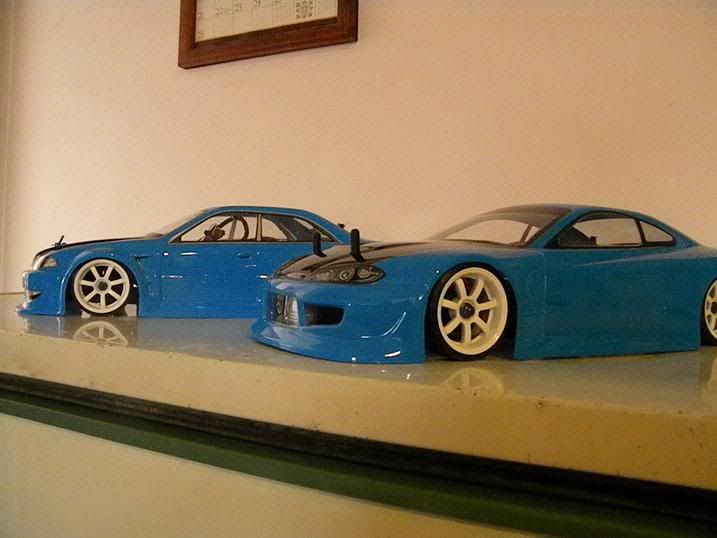 ---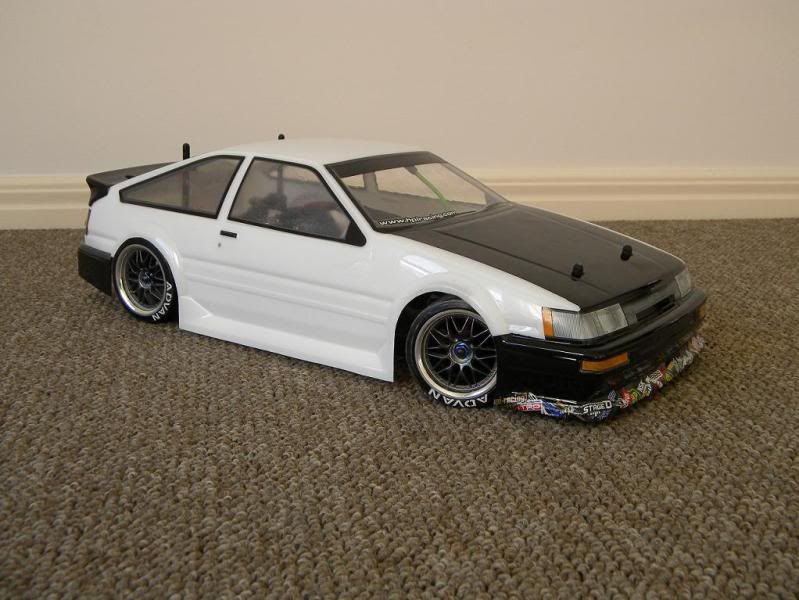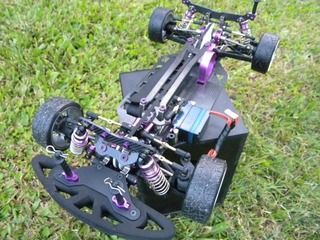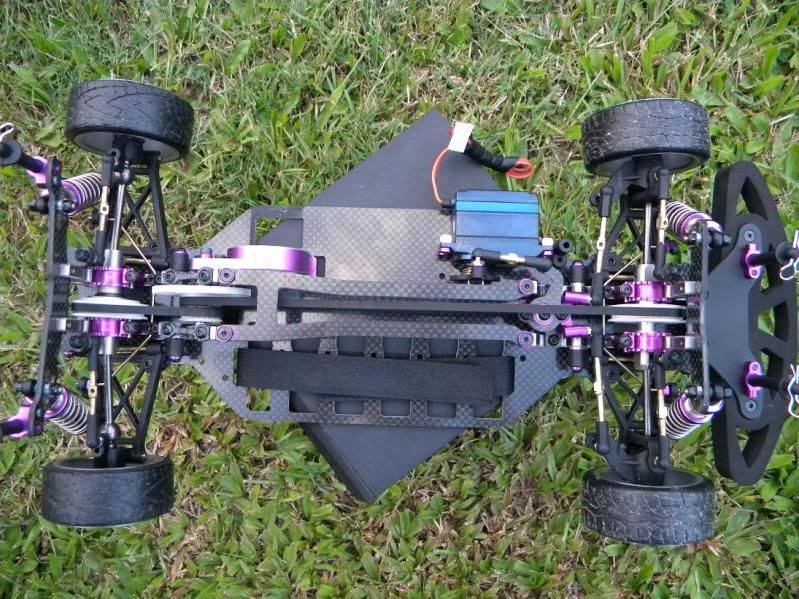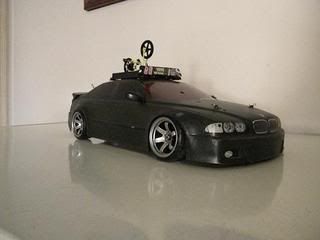 ---
well thats what i used to run...now im the 3-4 weeks ive been back this is what i have aquired! a tt01 and a sakura S, will be looking ino a cs car at the end of the month!
PS im a wheel whore :P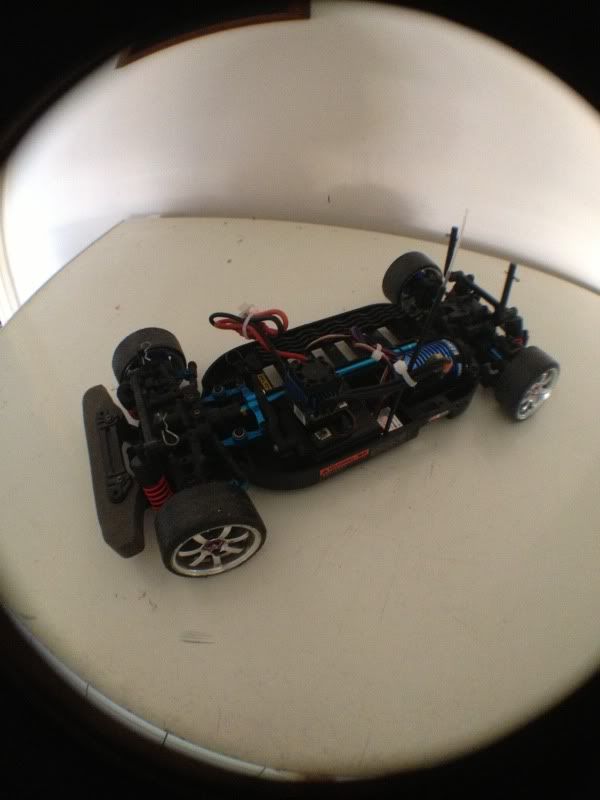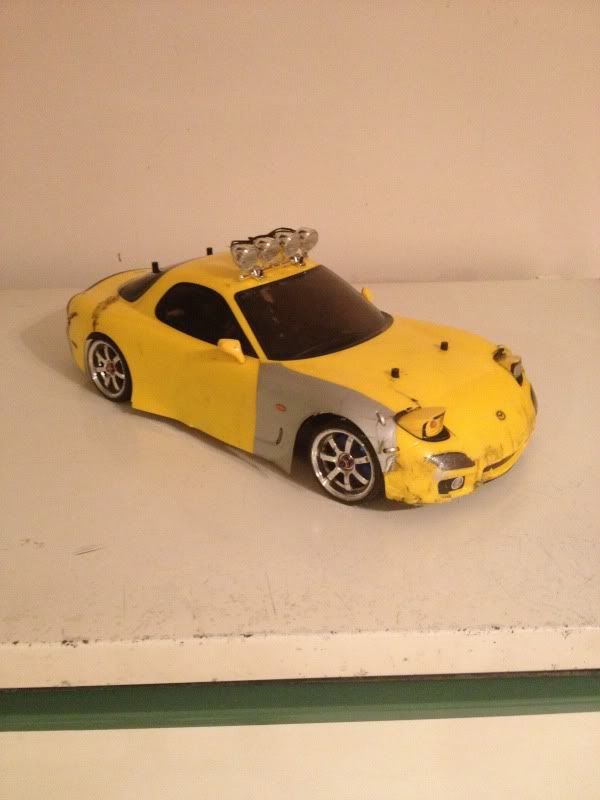 well thats me...any tips or aything dont hesitate
drifter out!
sorry had to make 3 posts for the amount of pics! haha