Computer junkie through teen age, i rediscovered cars in my twenties. After too many years of Quake 2/3 trickjumping, DeFRaG and Warsow, sideways seemed to be the only logical way of driving a vehicle.
Proud owner of E30 and E36
Obviously, driving them sideways...
My signature body, NOS Energy Drift R35
My hateful TA05-VDF with front battery conversion
Sideways too...
Quite successfully, actually...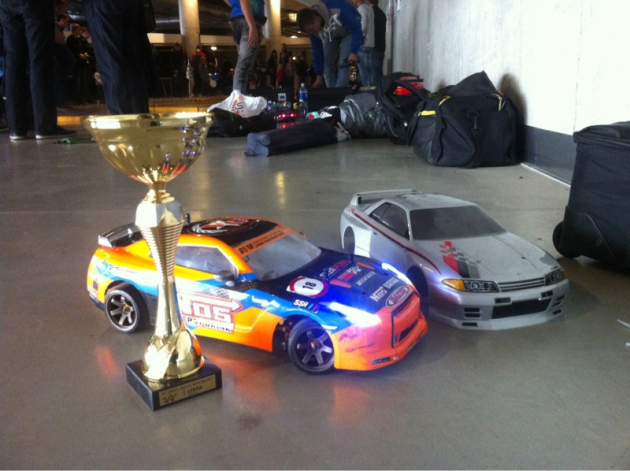 Next step is the Open European Championship 2013 next spring ;)
I also wrote
Countersteer Calculator for iOS