New to the forum and RC drifting. ive always loved RC cars but i usually just bought the trucks from Walmart, Target, etc. ive been seeing a bunch of rc drifiting video over the past few years and finally had the money to purchase a RTR HPI E10 Drift Falken Mustang.
I wanted to upgrade it but for now ill deal with what i have. ive realized that the battery dies pretty fast and that sucks. i Recently bought a new Nissan S15 body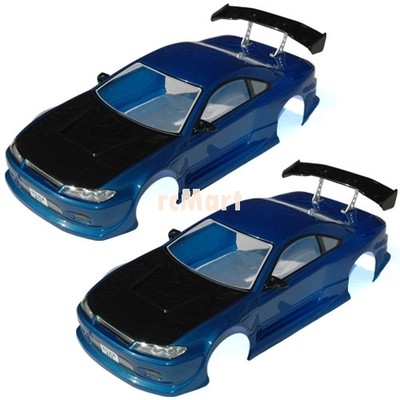 i like it but its not the one i really want. i would like to upgrade my rc without spending to much. Any help is better than no help.