Hi all!
Im part of the
Warehouse Sliders
and
ARCD
clubs in Adelaide Australia. I make the drift videos for the clubs and rc drift a ton myself
Please check out my videos here and leave a like!
http://www.youtube.com/user/Drewbakka3D
Id also like to thank our sponsors
www.oospeeddrift.com
and
www.rcmart.com
My main ride is a
Yokomo DIB
with a few mods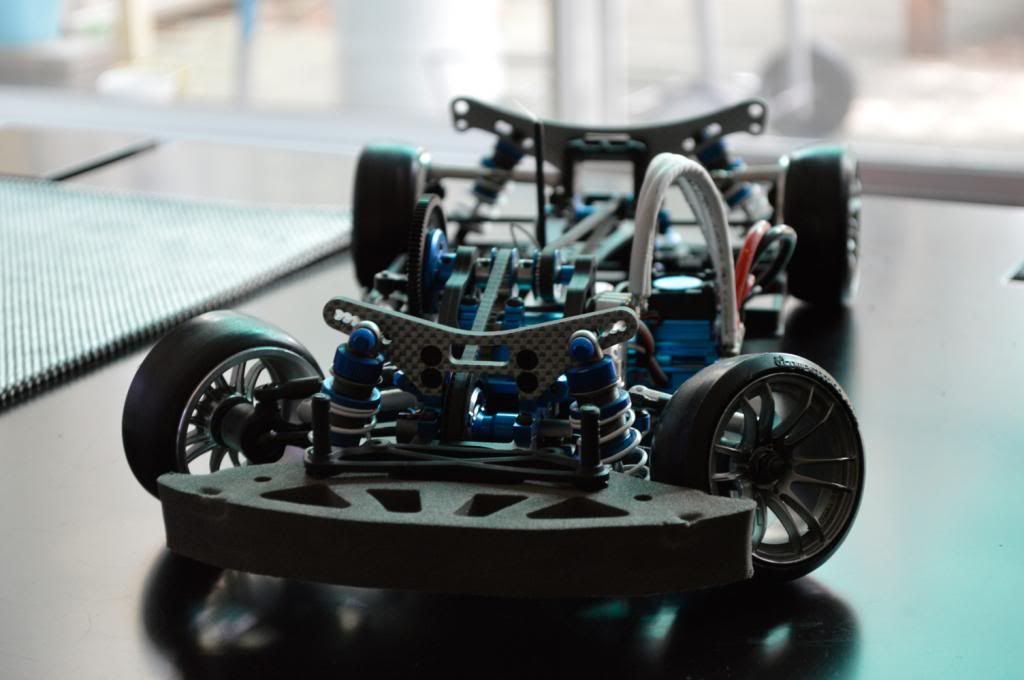 22p & 90s gear setup
2.0 counter steer
DRB Horizontal battery bay hard bolted in the base plate
New!! A-Arm Upgrade 3 Kit running 10* caster
8.5T Sensored Xerun motor and 120a ESC
Spektrum low profile servo and SR410 DSMR receiver
FRONT
-9 front camber
+2 toe out
soft suspension
REAR
0 rear camber
-3 toe in
softish suspension
Heres some more photos of the new upgrade 3 A-Arm setup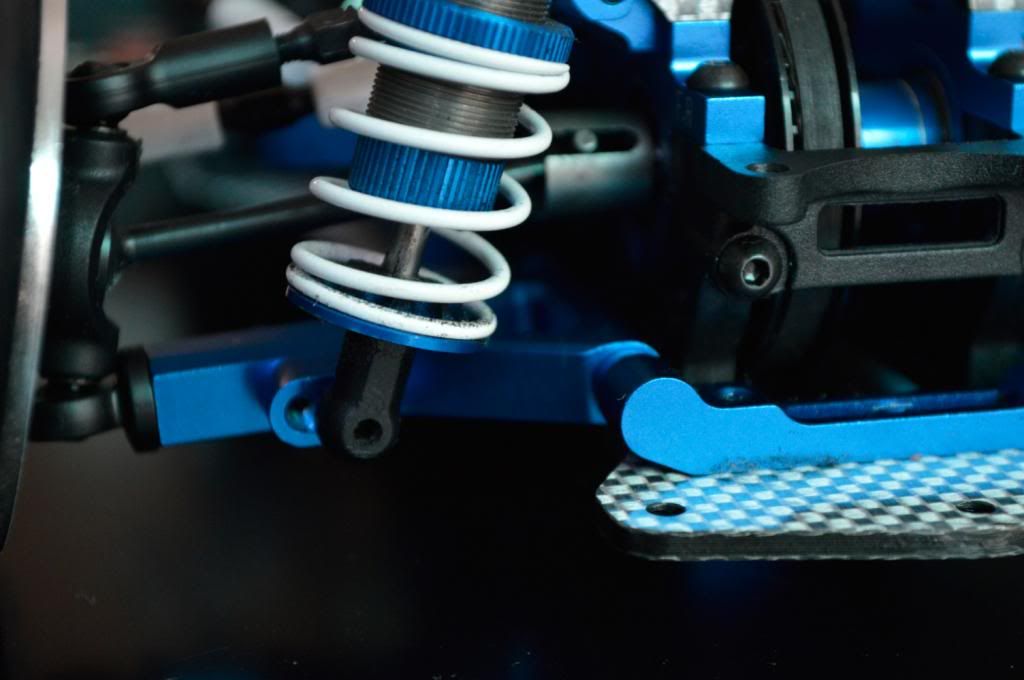 Most amount of lock I can get using the new A-Arms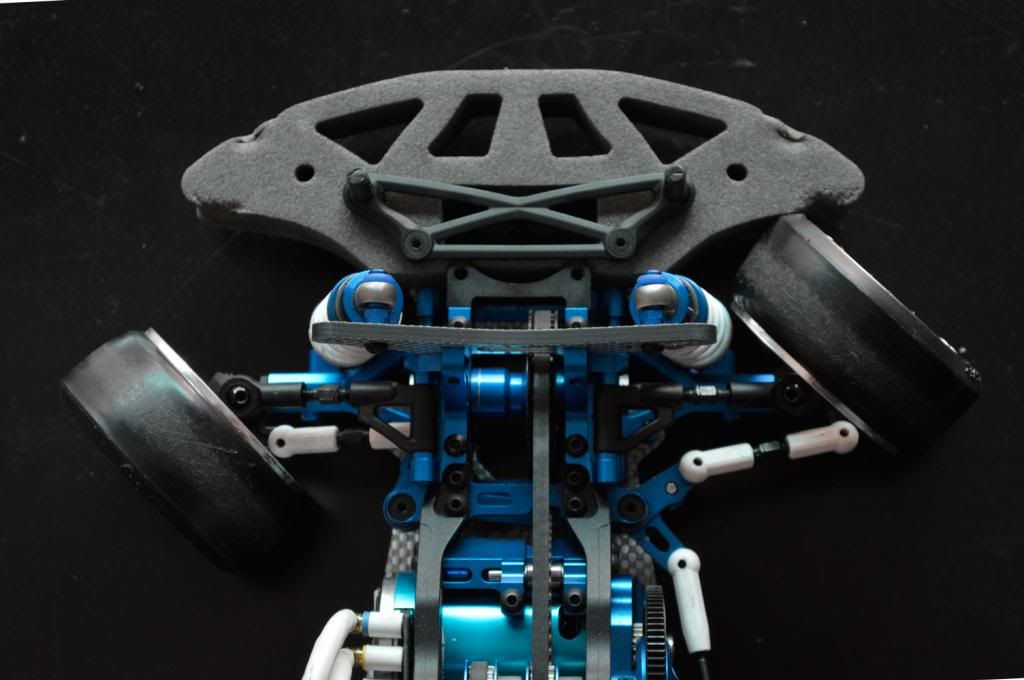 The -9* of camber not only looks mean but helps the car steer the way I like, less traction up front seems to work better with the weight shifted from the DRB battery mod.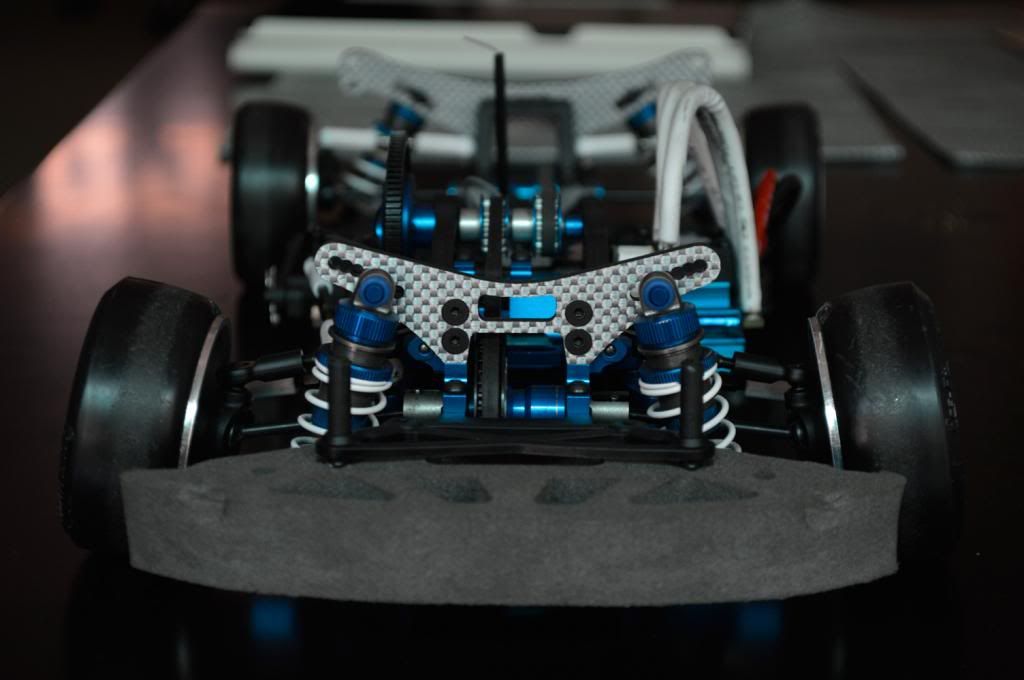 And without the front bumper, im running the shocks on the inner mount to get the most steering lock possible! :) on a side note they feel a little stiff running on the other position.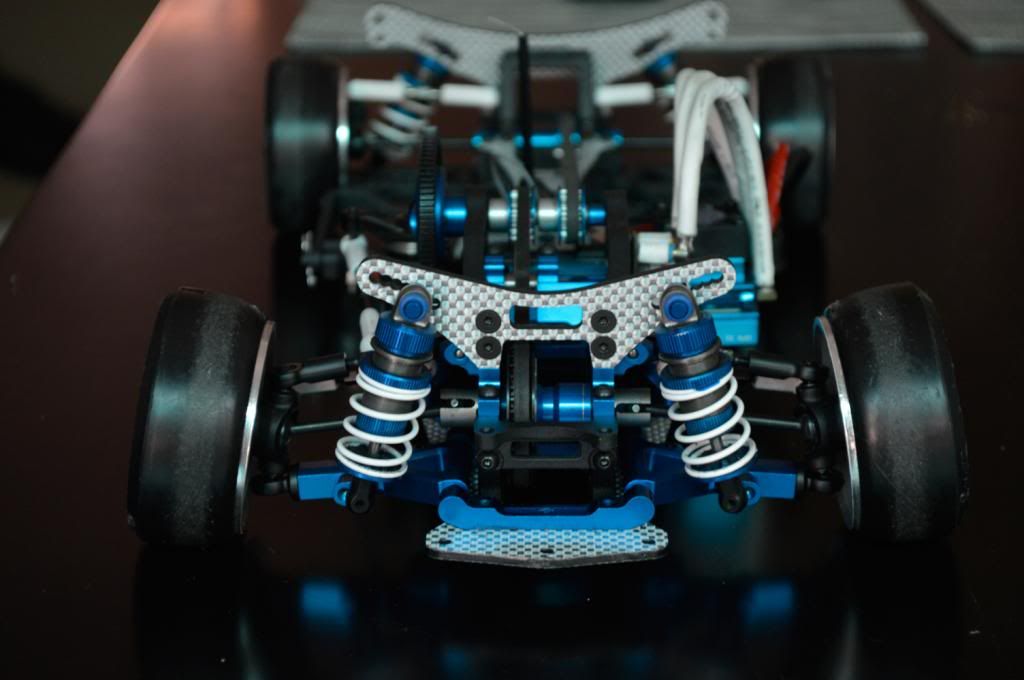 Here is the DRB battery tray mod - underneath I used a dremel to drill out the holes and a sanding bit to sink them in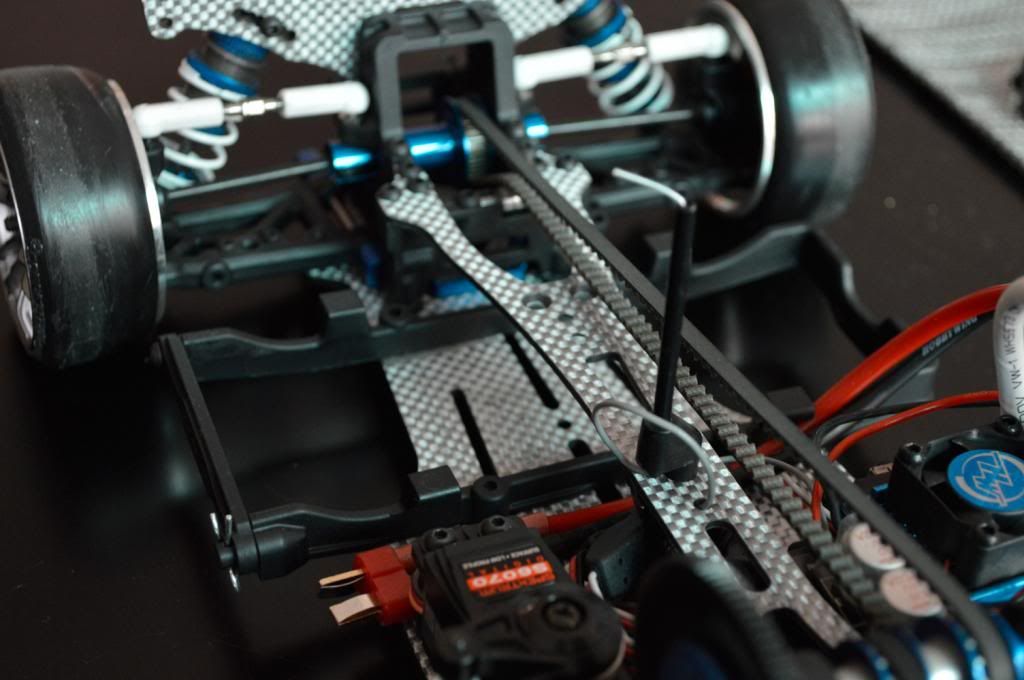 Im currently painting up a new shell - ABC hobbies 180SX that I will post up in the WIP section, im planning on entering it in the next body of the month if its finished by then. Until then, here is my current shell.. Tamiya RX-7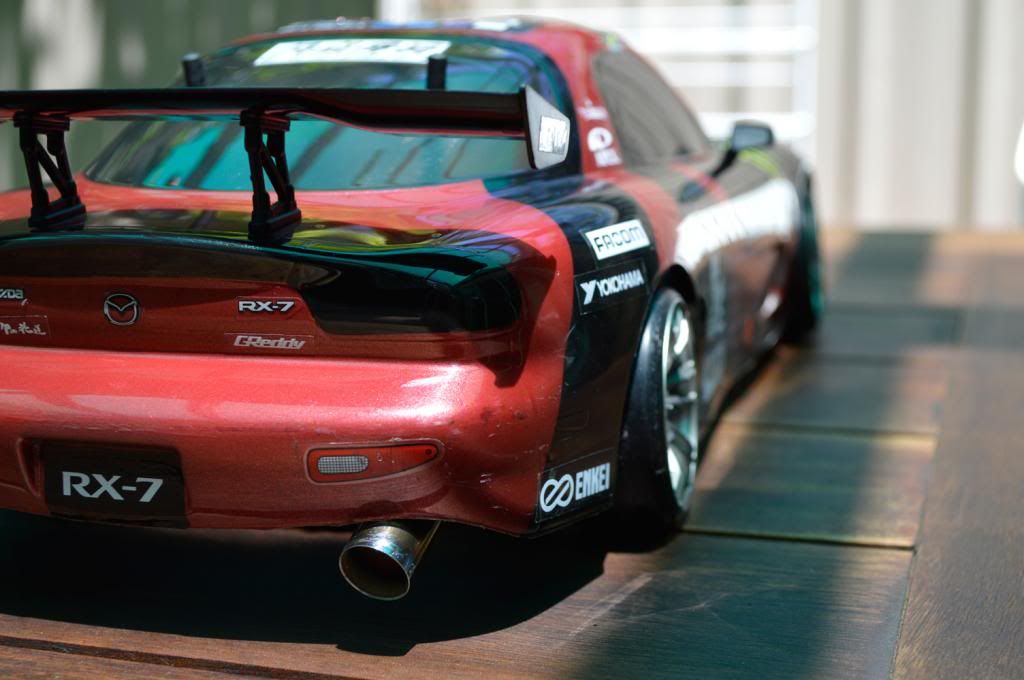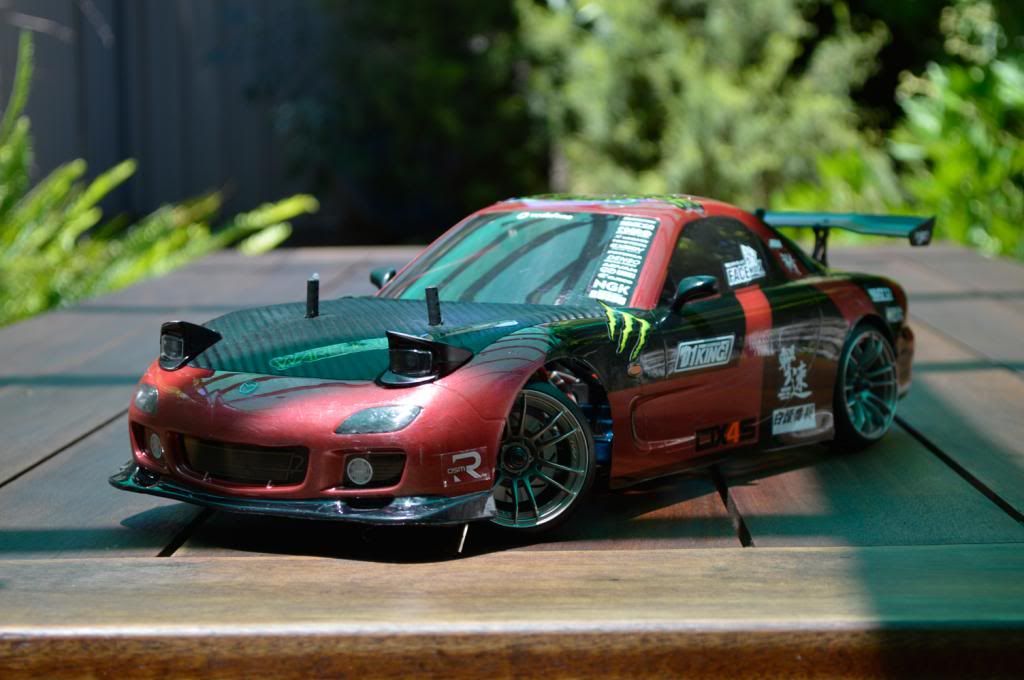 Thanks for checking out my pics - please check out my drift videos and leave a like.
Cheers!