hey guys, chilling here on the east coast Ky/WV area. picked up a sprint 2 drift about a year ago and replaced that thing.
was finally able to get the user registration email to come through so I could activate my account.
what better way to start off a first post than with build pics
I didnt take alot of pics during this build mainly because I was having so much fun building it I forgot
so heres a few shots from my build up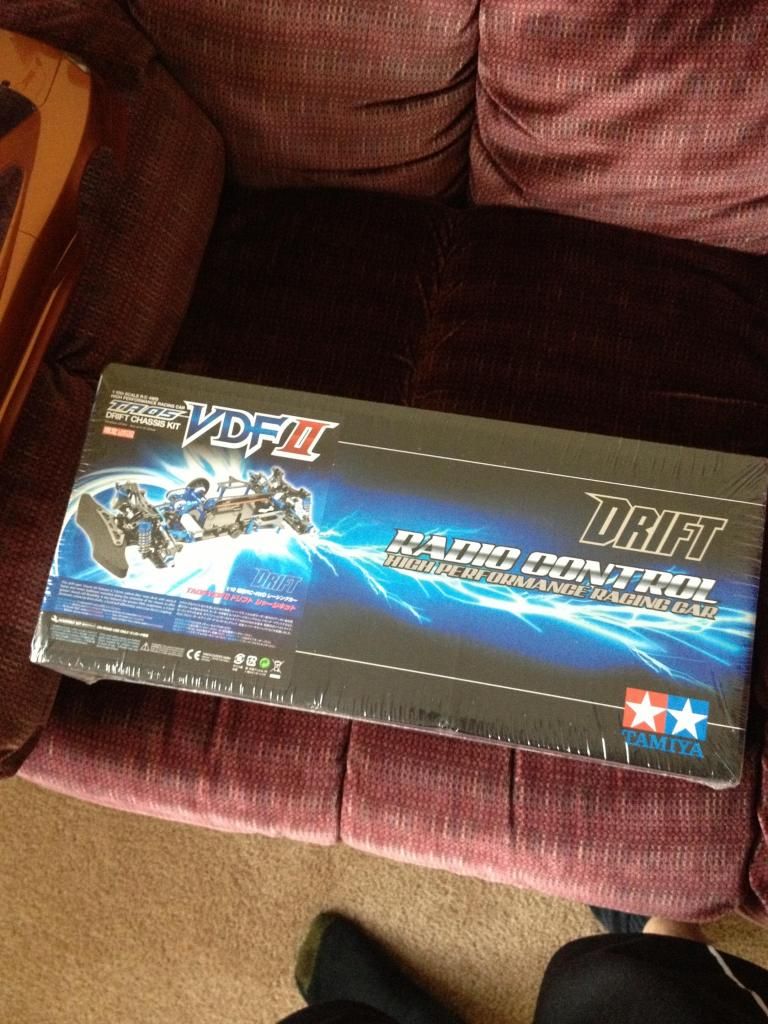 parts check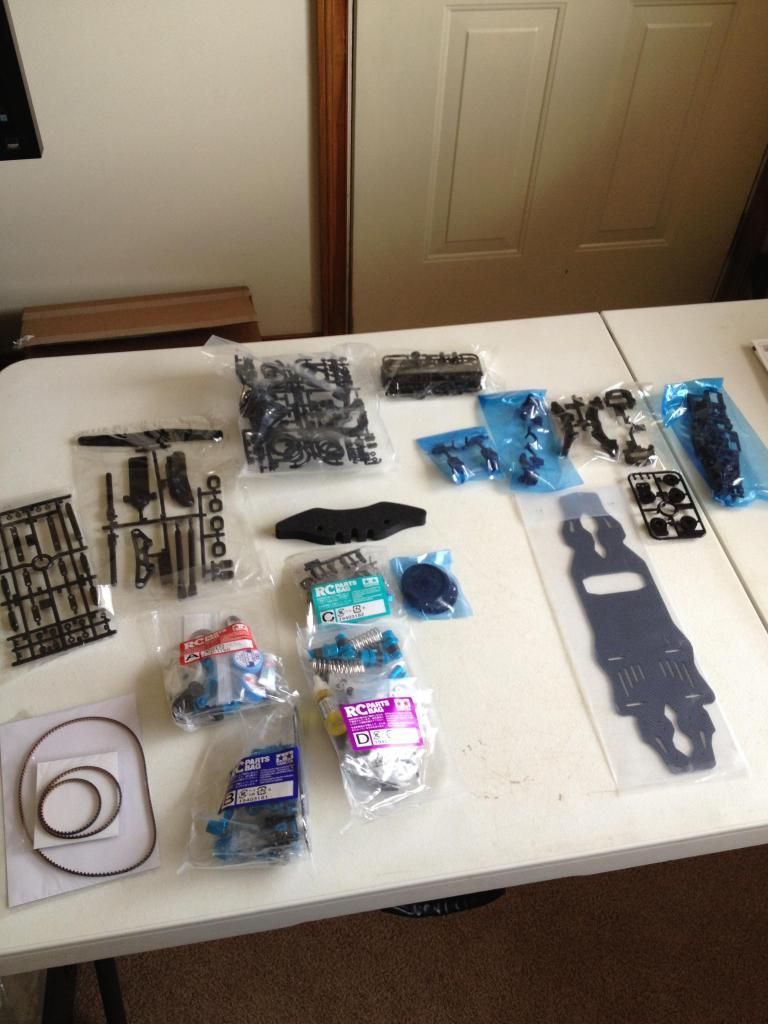 remember to seal all CF parts!!!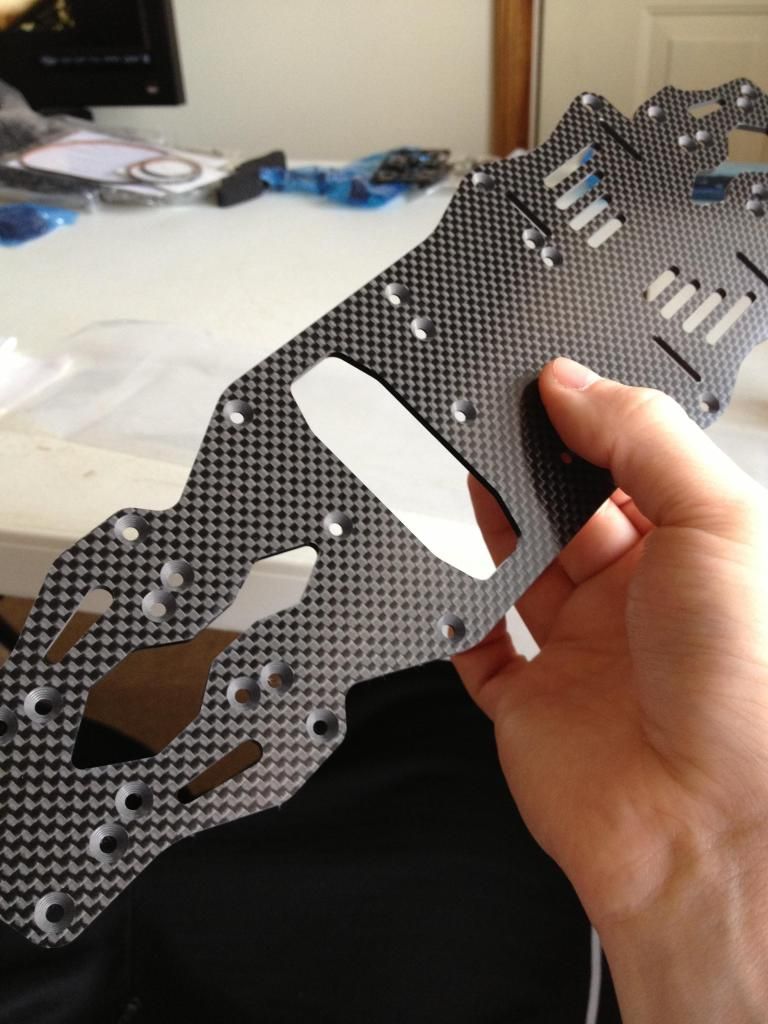 skipped ahead quite a bit as I forgot to take pics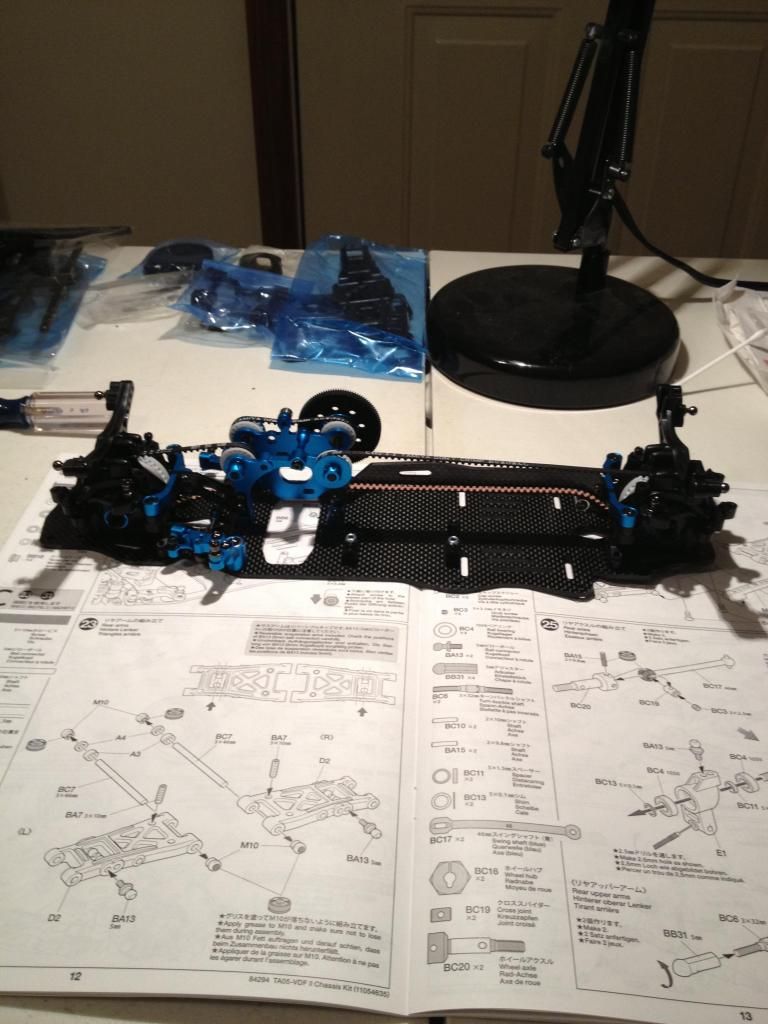 getting there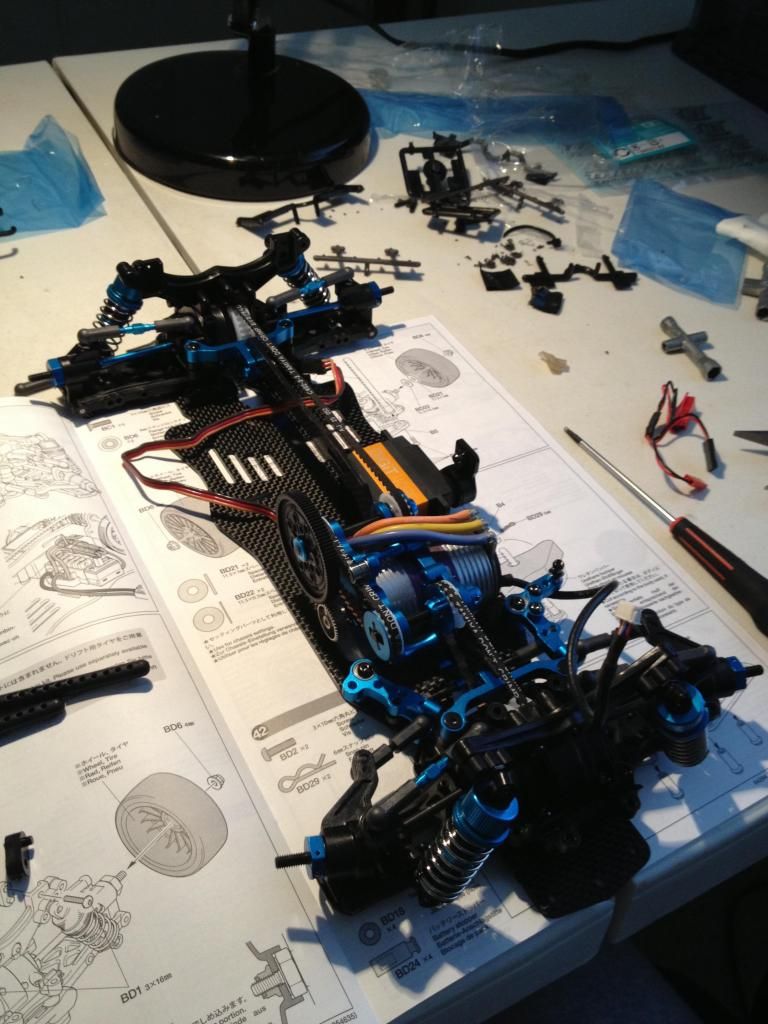 threw in some electronics I had. I need to resolder everything its a tight squeeze
mounted up for a test in my apartment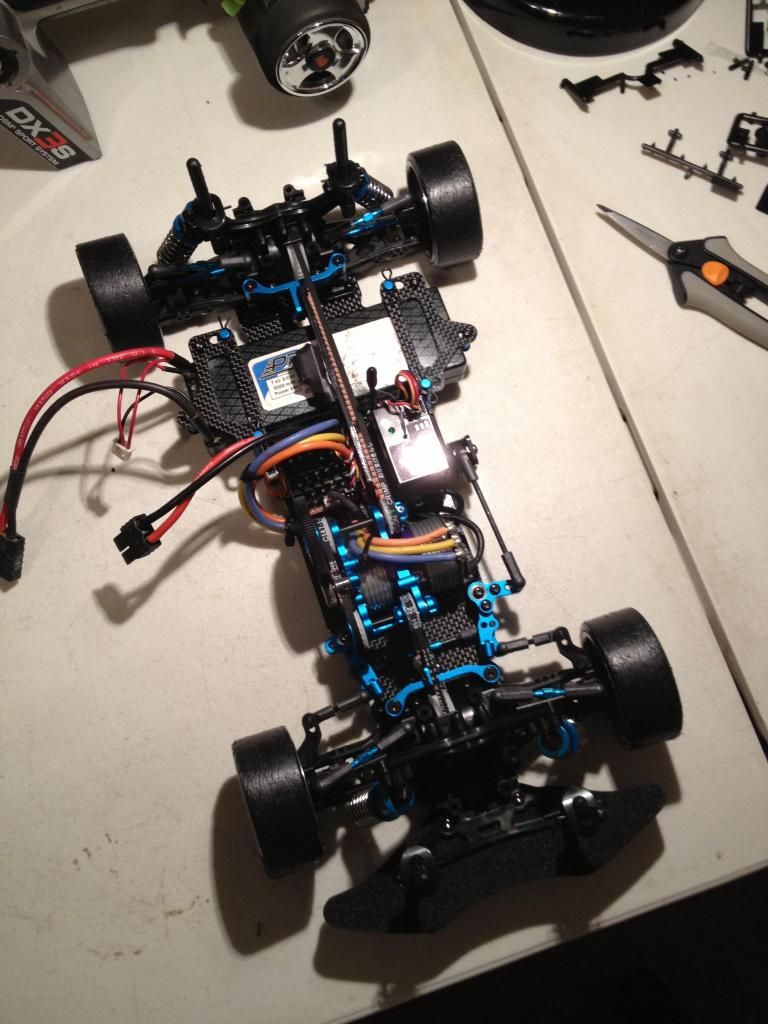 some vinyl I picked up as a protector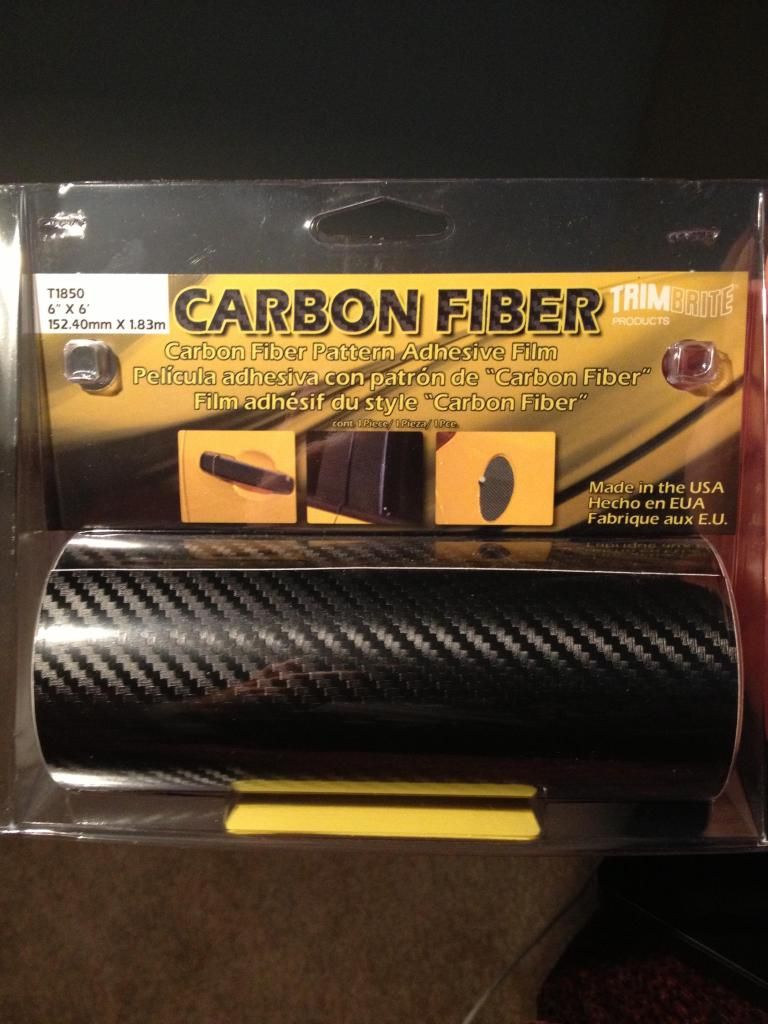 to protect from scrapes an outdoor drifting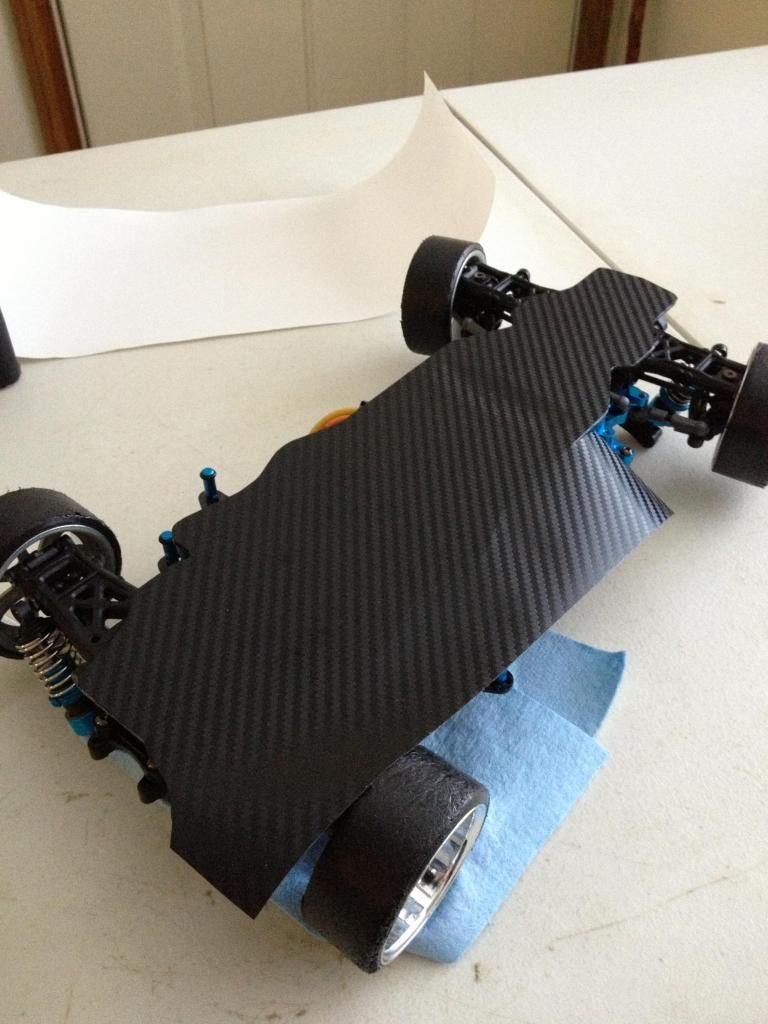 ---
an idea I had to keep shock shafts clean
temporary practice body until I get the new lid painted and stealth mounts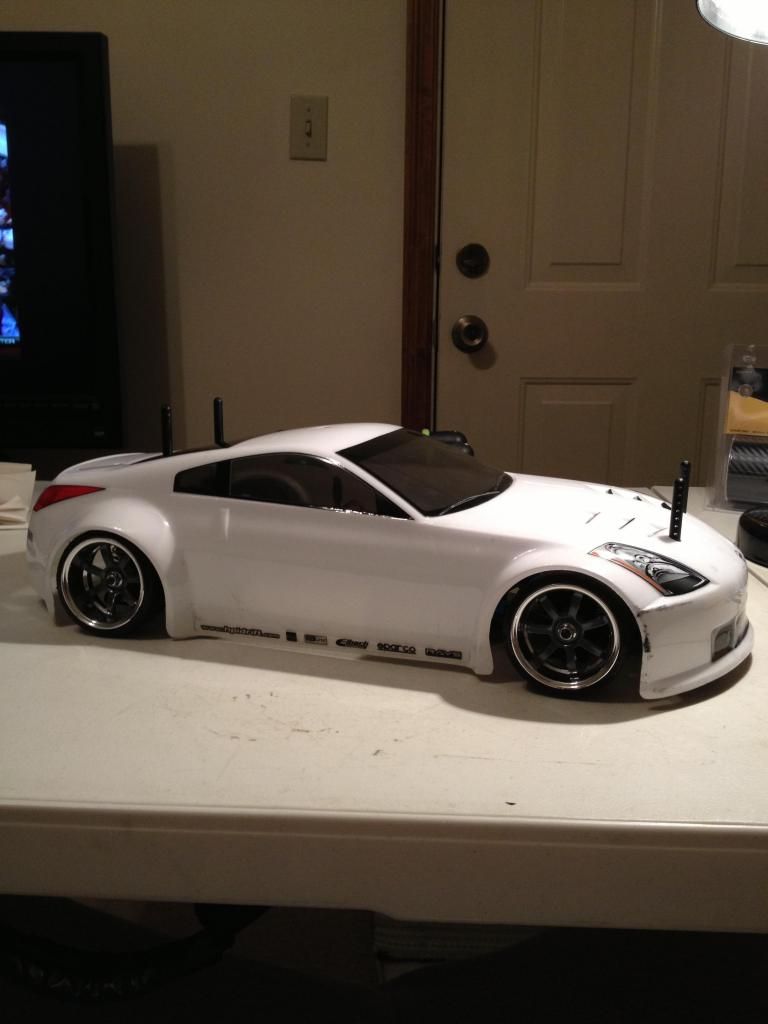 A few more parts came today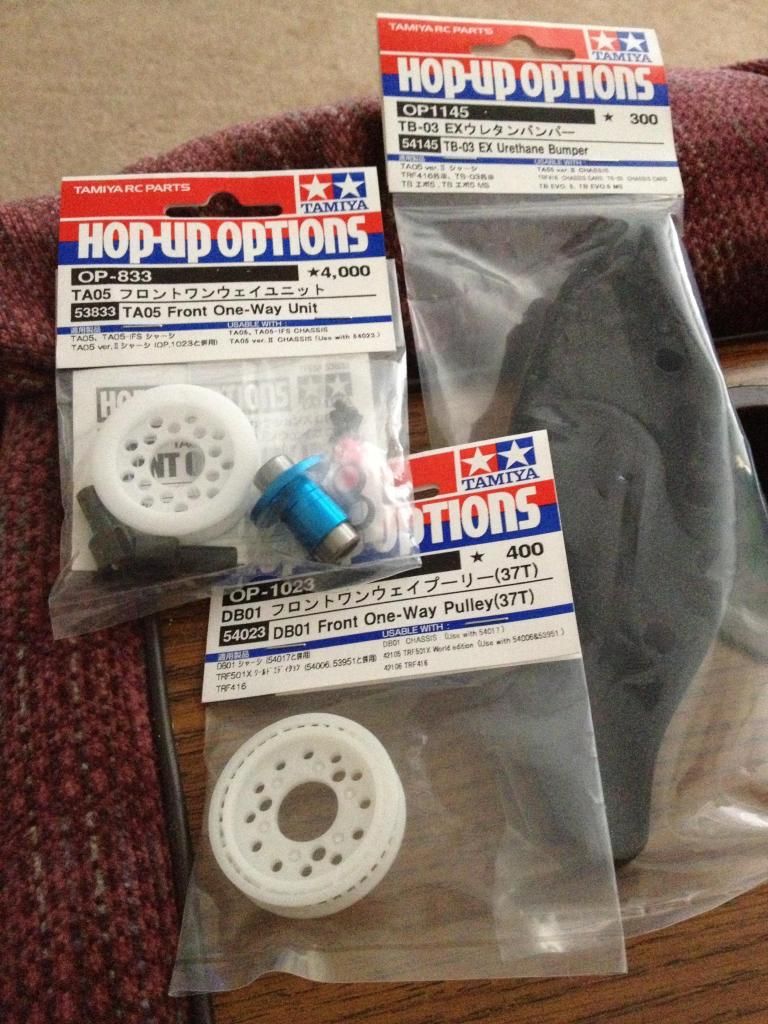 still waiting on the new lid (toyota soarer) and stealth mounts to mount up my S15 body
post up some pics, thoughts, whatever
lets get slideways!!