---
Killerbody BRZ - lifeofbrian - 08-29-2018

Killerbody Subaru BRZ with Rocket Bunny Kit. 3 sets of LEDs, 2 home made, including knight rider style 10 LEDs(5 either side). Createx paints. I didn't use the canards that came with the kit as I thought they spoil the look. The only decals on the outside are the BRZ plates front and rear. Apart from that the body is clean.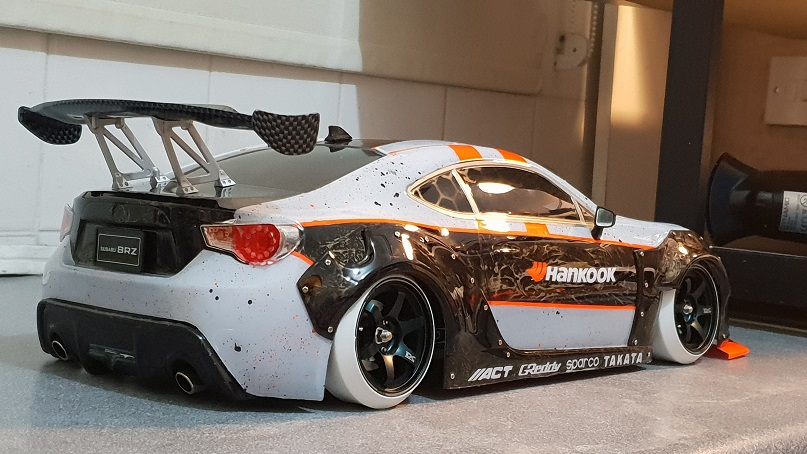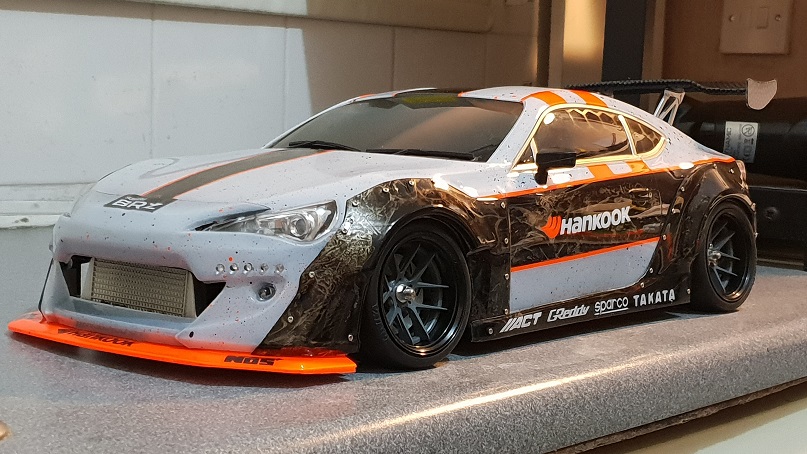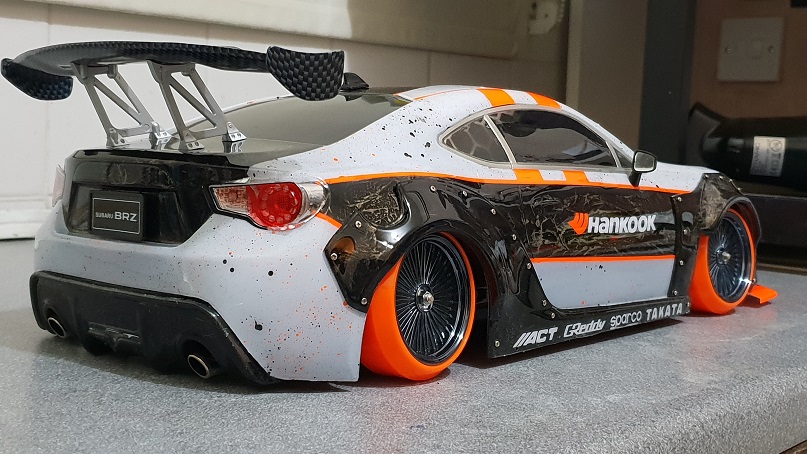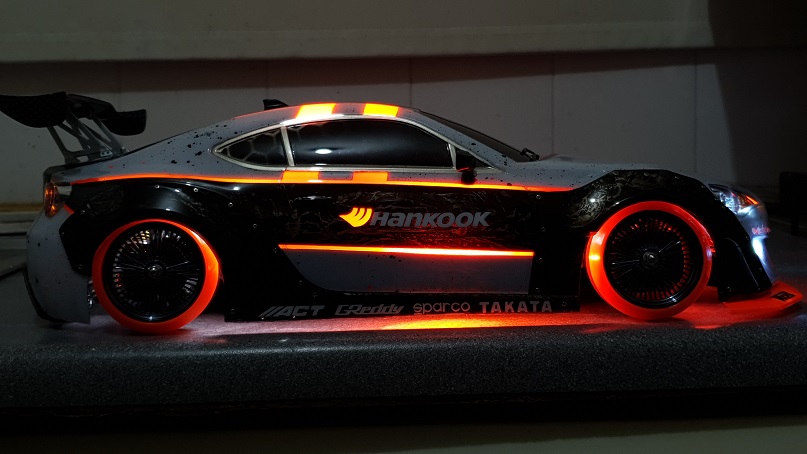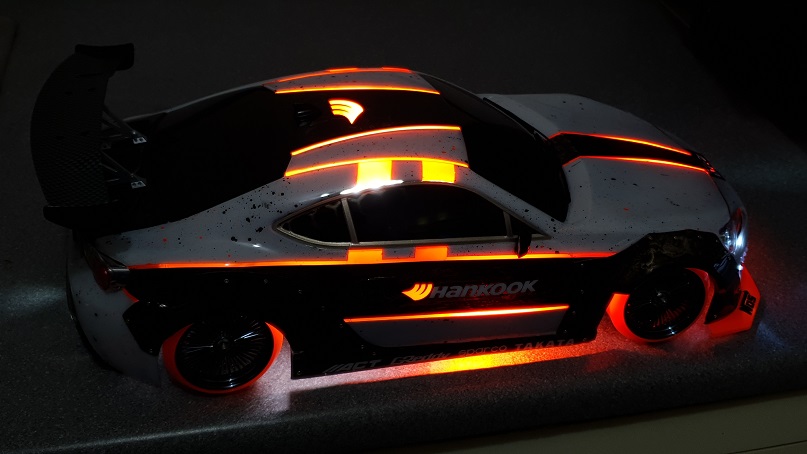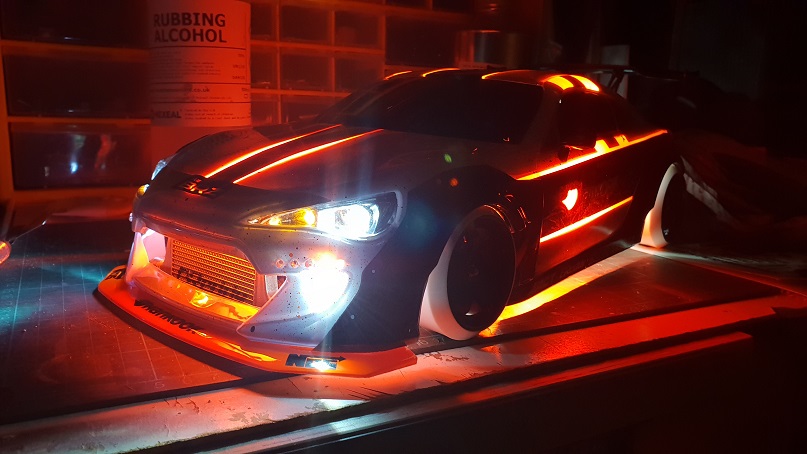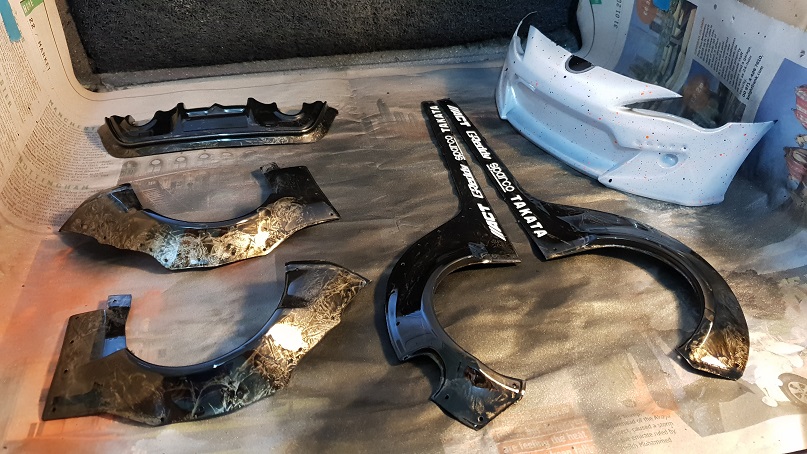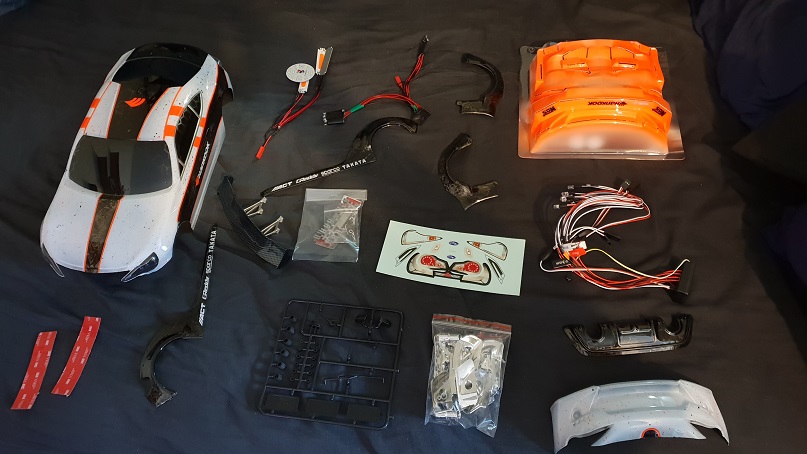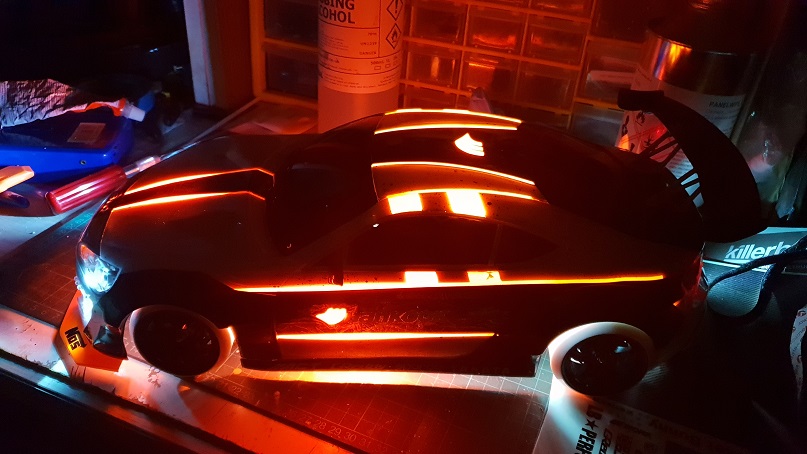 ---
RE: Killerbody BRZ - MrAkhtar86 - 09-05-2018

MY GOD!! That is FRIKKIN' awesome!!


---
RE: Killerbody BRZ - H0LESH0T - 09-07-2018

Very, very nice. Got some sweet skills.


---