---
Hello drifters - RustedRC - 10-31-2015

Hi guys.
Caught the drift bug about a month ago and have been enjoying drifting my RC around. i'm a go slow kinda guy into the rock crawling side of the RC hobby. i seen the 1:1 drifting and always thought it was interesting so i gave the scaled down version a try. even though most of these drifters can go fast there used in a slow way. my kind of fun. 
I got a starter drift car. it's a lightning epx. just something to step in to the drift side. it's the brushed version. it's has a light kit and an under glow kit i made. running a 2s lipo. i have found a locker for the rear and a one way for the front but won't get to try that out until after the new year. i'll post some pic's of my drifter after i upload them to my photo bucket.


---
RE: Hello drifters - RustedRC - 10-31-2015

[img]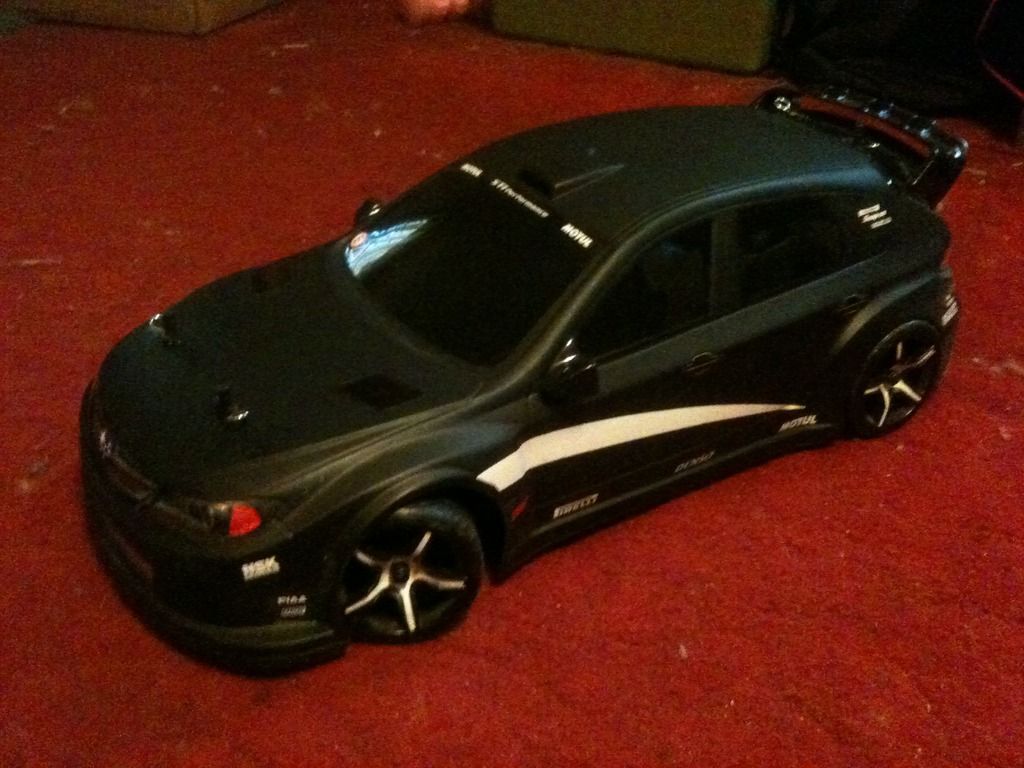 [/img]
not the best pic but here it is.


---
Hello drifters - Robster1992 - 10-31-2015

Hello and Welcome.


---