Let's see those Mazdas!!!!
97 Replies, 72481 Views
My Yokomo M7 RE-Amemiya. Still need to change the wheels.
Don't change the Wheels! They are perfect for this
those wheels are without a doubt perfection on that body
Keep Drifting Fun
just sharing some of my finished shell for our clients @ Top Secret Hobbies!
FD @ Tokyo Drift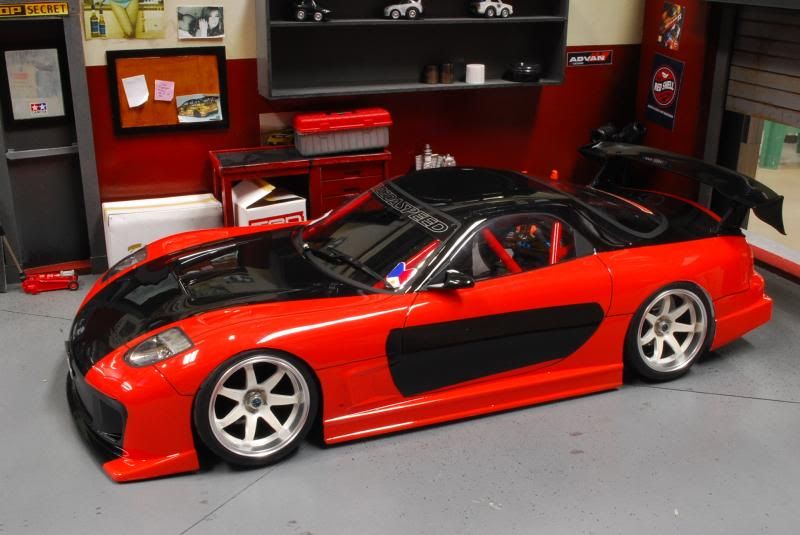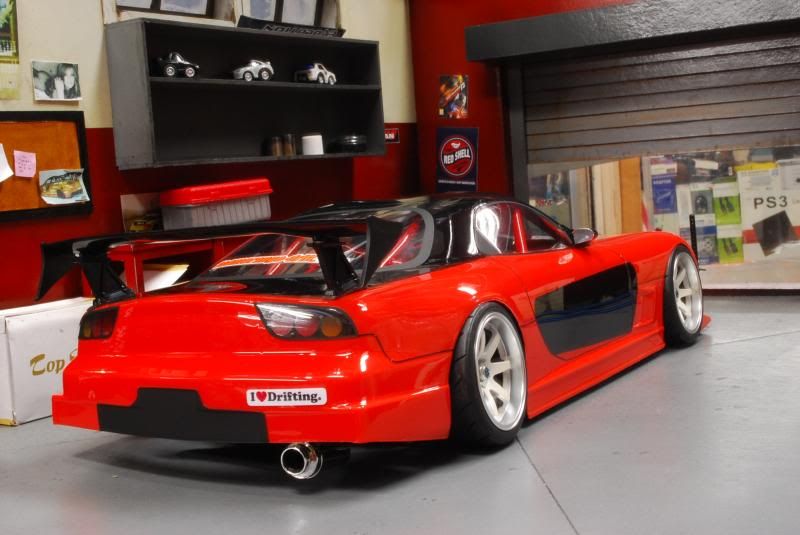 please like us @
https://www.facebook.com/TopSecretHobbies
hello Mazda lovers =) . i m very big fan of Mazda MX 5 esspecially NA. I love other Mazda s too. And as i m car lover and machine engineer i love rotary engines. so Rx 3 Rx7 Rx 8 and first rotary Cosmo have place in my heart. As i m noob on rc drift i bought used Team magic RX-7 body. it already started being messy dirty scrapy i ll let it be =D
first pics when i bought
And it is like this right now
i know it is not beautyful as yours but it is my basher as u call it. i drive it at car park ,outside cuz we dont have any drift or rc track. and i m working on my chassis first after i complete it as way as i want. i ll detail my body more =). nice days
Sakura D3
I want an RX7 now :/ Love the Tokyo Drift Version and especially the Initial D ones
always liked "Ryosuke" (Hope its the right persons) white RX7.
Users browsing this thread: 1 Guest(s)