I have this in my old
build thread
, but I decided to make another thread because I want the amazing people at Driftmission to help me if they notice i'm doing something wrong or can help me make my car better. So here it is...
Front diff taken out
[img]
[/img]
The new alignment
[img]
[/img]
Same alignment from the rear
[img]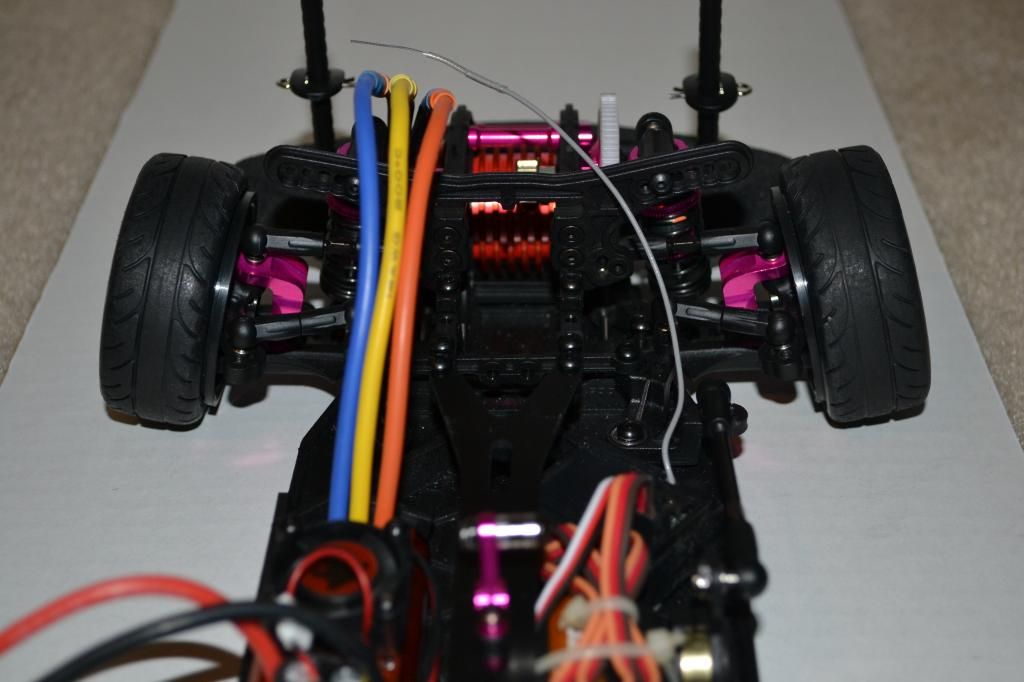 [/img]
This is what my lock looks like without the kpi mod I plan to do
[img]
[/img]
[img]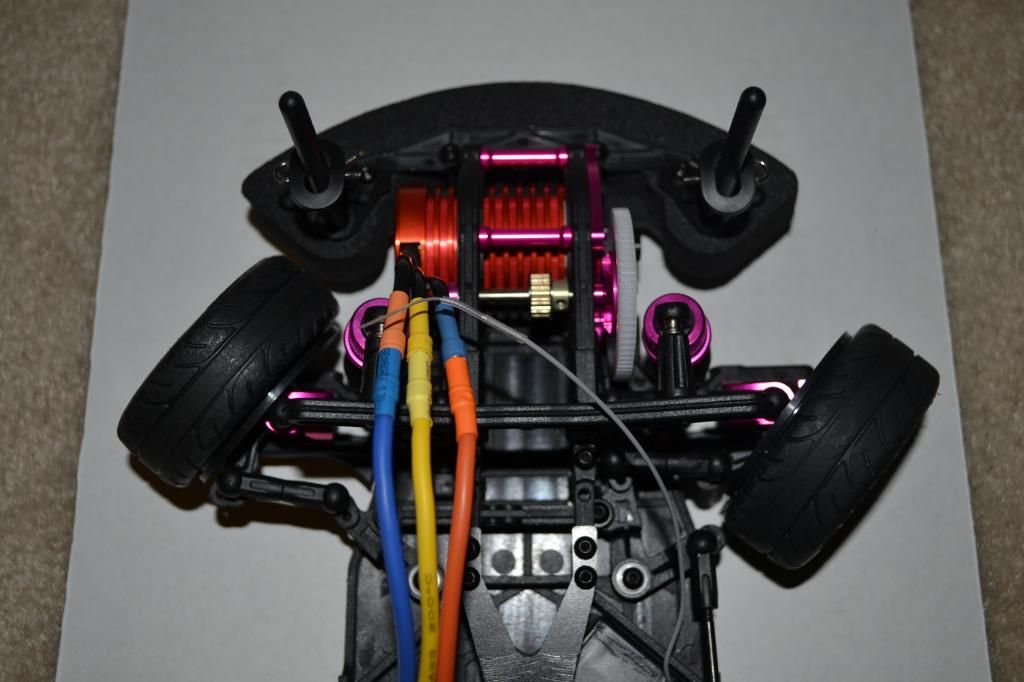 [/img]
That's what I have done so far. I do plan on learning rwd
without a gyro
. If any of the gurus can give me any advice at all, it will be greatly appriciated!! I am waiting on some parts right now. When they get here, hopefully I can make a video!
Currently working on a
RWD
Sakura D3
Check out my --->
build thread