Thread Rating:
Lets see those American Muscle cars!!!
Nice wheels and D4F camaro.
Team Ghost Drift
MST FS-01D cs@2.0
Yokomo DRB cs@1.8
Eagle  R31 RWD
Here's my Protoform Trans Am I finished 2 days ago. Sorry for the blurry pics, I was eating a sandwich while taking them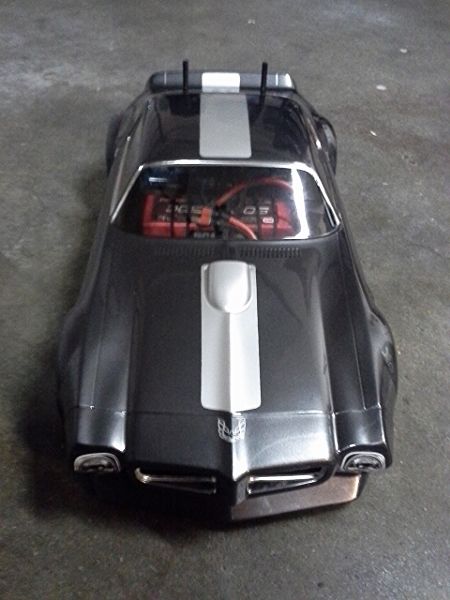 Using headlight stickers for now. I plan on making my own recessed buckets.

3Racing Sakura D4 RWD
(08-11-2014, 12:27 AM)

jrizzle707 Wrote: Heres my beater , before and after
Woah, love that transformation!
Users browsing this thread: 1 Guest(s)