hey guys!
i don't paint shells anymore. been like 8 months since my last drifter shell. Been busy as build up ghetto rigs with all my left over bits and pieces. 1st was that Trike. and now i've been build a 380mm rwd drifter hot rod chassis. been working out smooth surprisingly! (luck me)
So I'm gonna start painting some rod like shells to fit. this is the 1st..
a 34 Ford Truck Rod.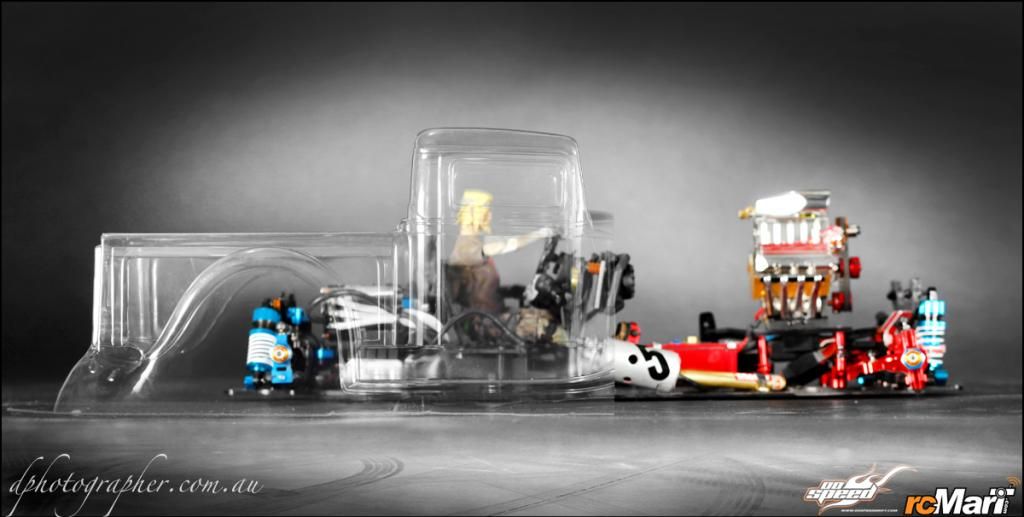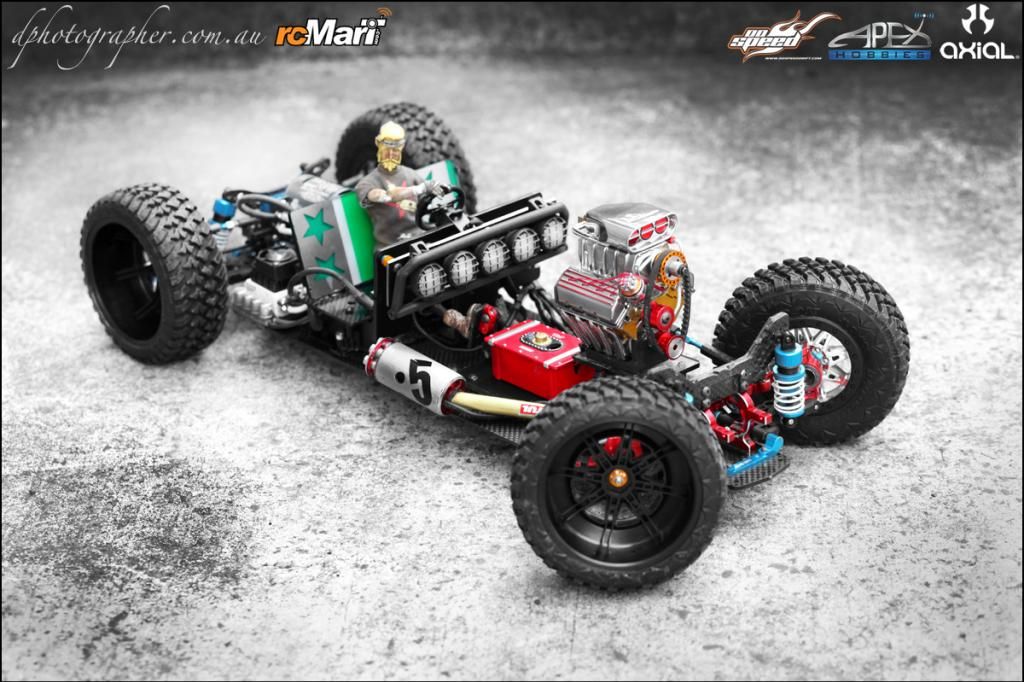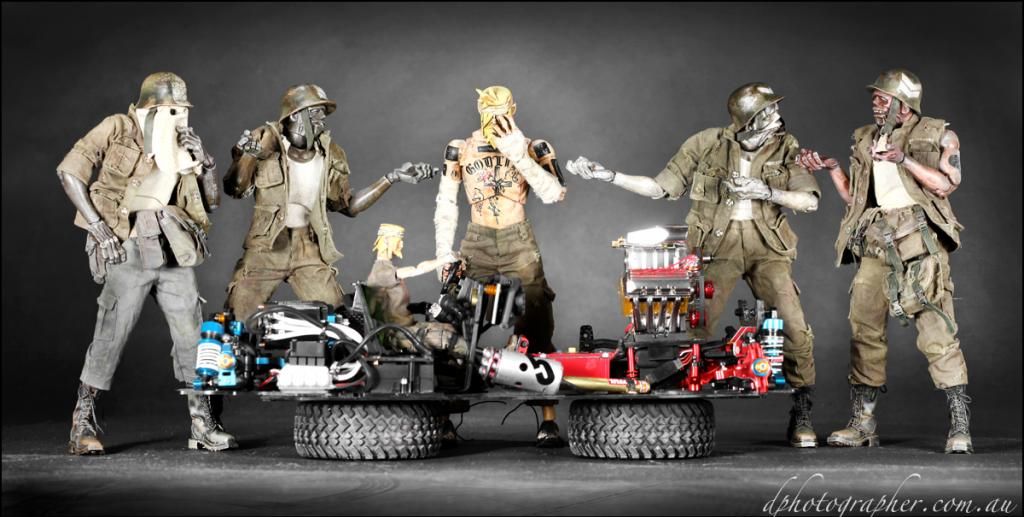 (This post was last modified: 08-13-2014, 09:25 AM by eazy street.)