Eazy 34 Rod!
18 Replies, 7834 Views
thanks guys..
finally finished it off with more lacing and some of my signature ghetto stylings. Like the Termi skull badge and hand wing mirrors..
Wanted a badass classy look! lol.
more to come..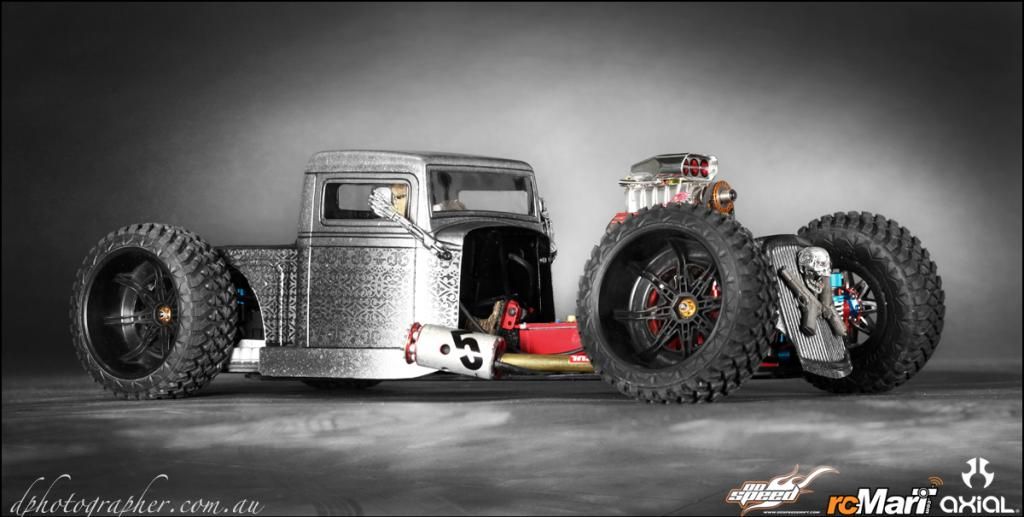 here's another shot from a higher angle. This chassis (380mm WB) is gonna be perfect for these hot rod shells..
cool as always, love the custom grille charms
(08-19-2014, 04:31 AM)

lexury Wrote: cool as always, love the custom grille charms
thanks bro! your work is amazing from what i've seen keep it up.
here's an update. made some final trimming to fit with light bucket and mirrors.
And with drift wheels!!!!
I liked how you put the non drift wheels on backwards to give it a huge deep dish look. Looks great!
Still got my 1st shell from day 1! The Yokomo S14..
Old friends will know how old this shell is. My very 1st from memory. Been cut, and cut and cut again.. The problem with a Ghetto 380mm chassis is there's NOTHING on the market for it. So every shell will get the chop. And i love JDM drifter shells. So I gave this S14 another chop. Surprisingly the dashboard came very close.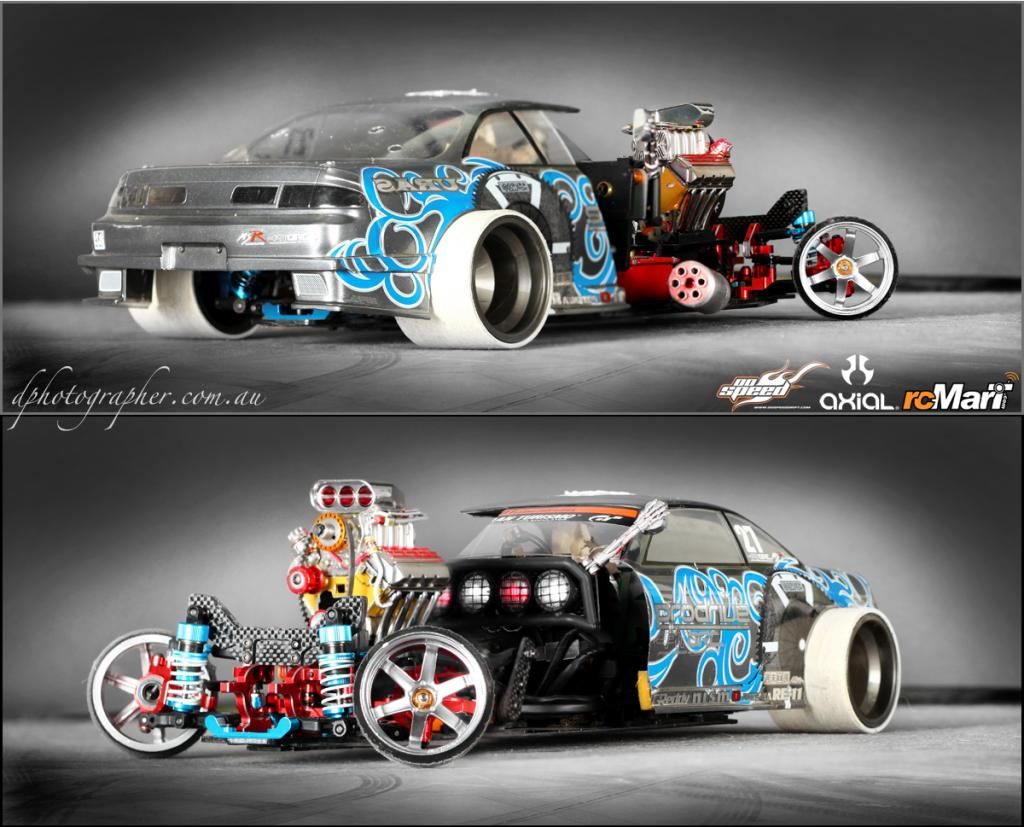 Users browsing this thread: 1 Guest(s)