Thread Rating:
onevia/ sakura d3.
you got it working :) im glad

looks good bud
Keep Drifting Fun
So if i cut out door windows and add sunroof.. but add roll cage, ya think ill l
Lose much structure?
i have the same body! the pandora one
usually cut out windows and sunroofs are fine. i havnt had an issue yet
Keep Drifting Fun
as far as putting in the flip up lights onto the body, do u just cut out the lights on the body then just glue the flip ups to the body? or is there a different way of doing so, because I see the sleepy eyes and that looks sick but I think I want the lights all the way up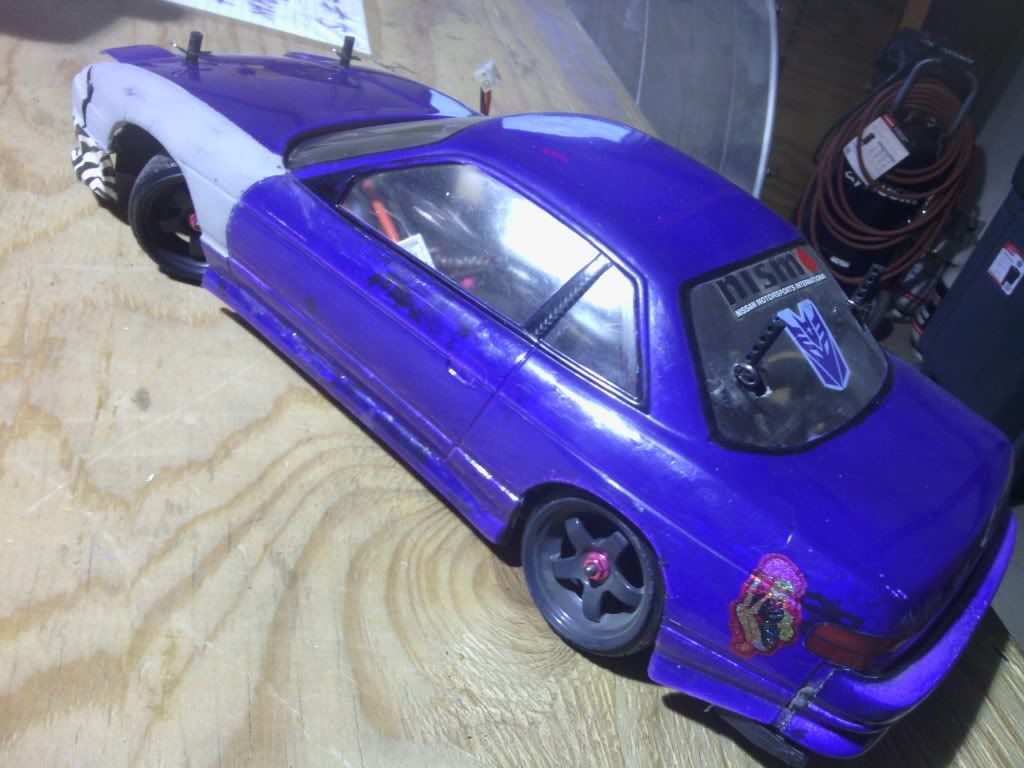 no more carbon fiberhood. When i took of vinyl, it actually made car look cleaner.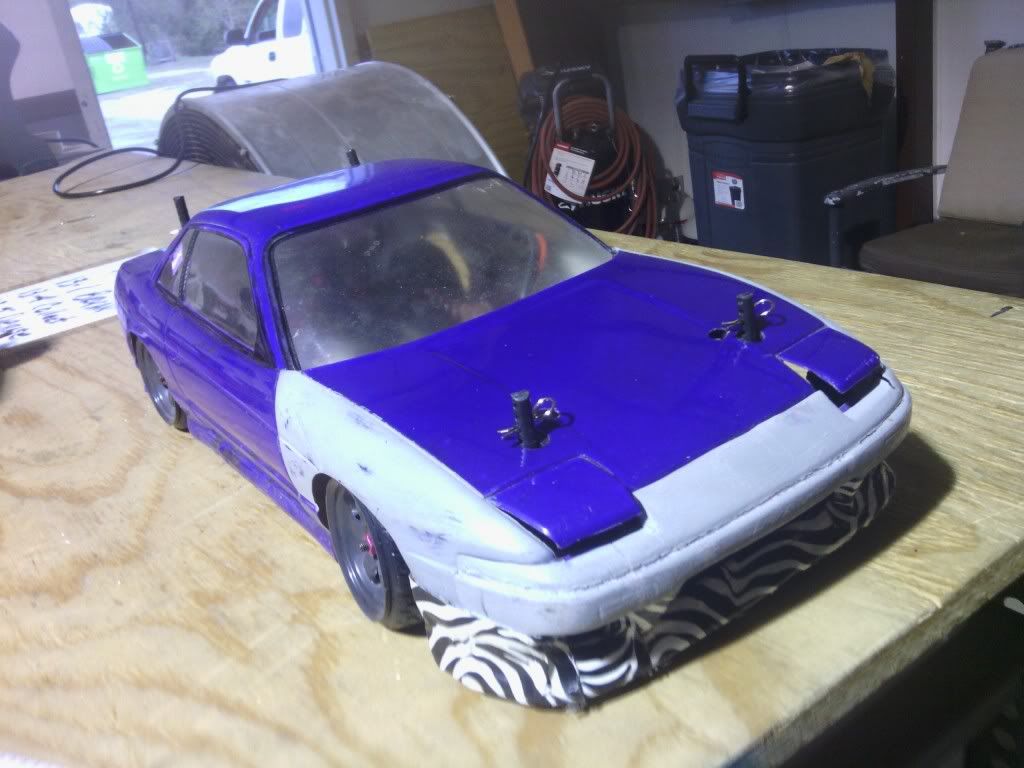 These are streetjam 6mm-front 10mm-rear.. just trying it on but these belong to my ae86.. my indoor wheels... i got other wheels for the streets.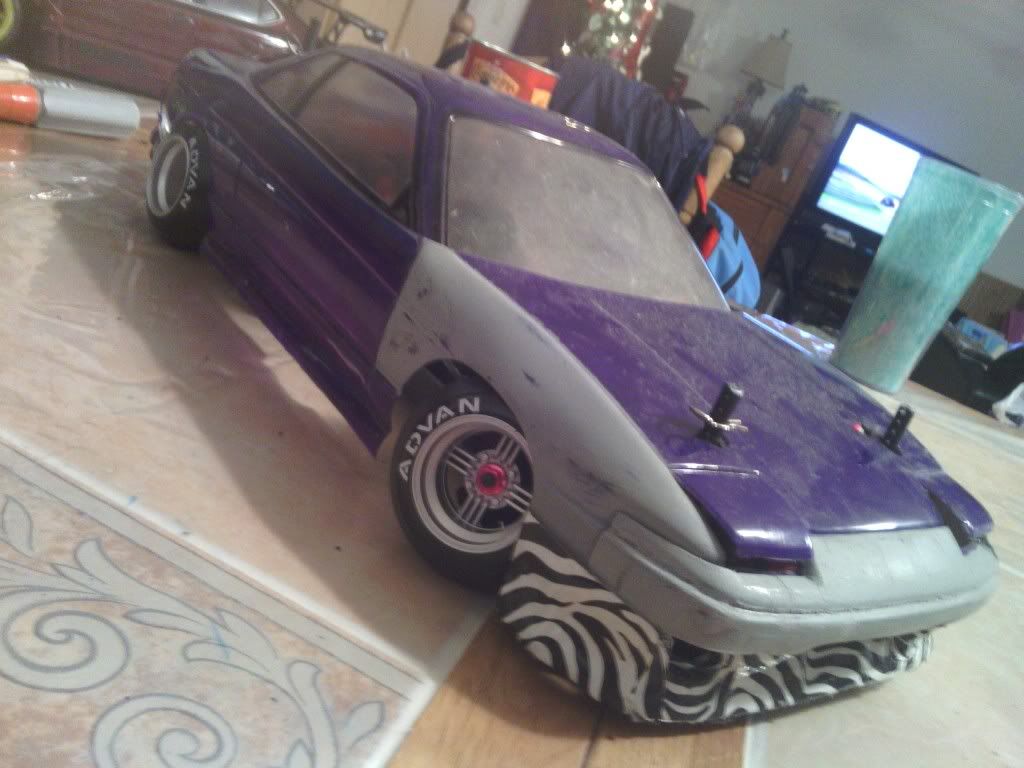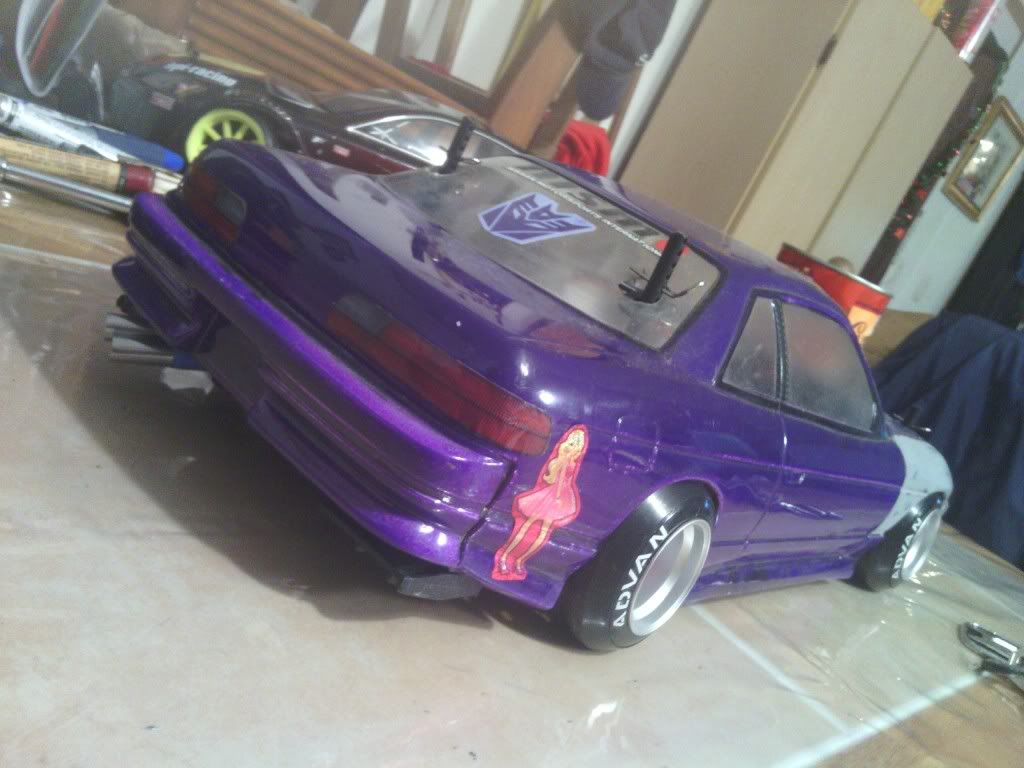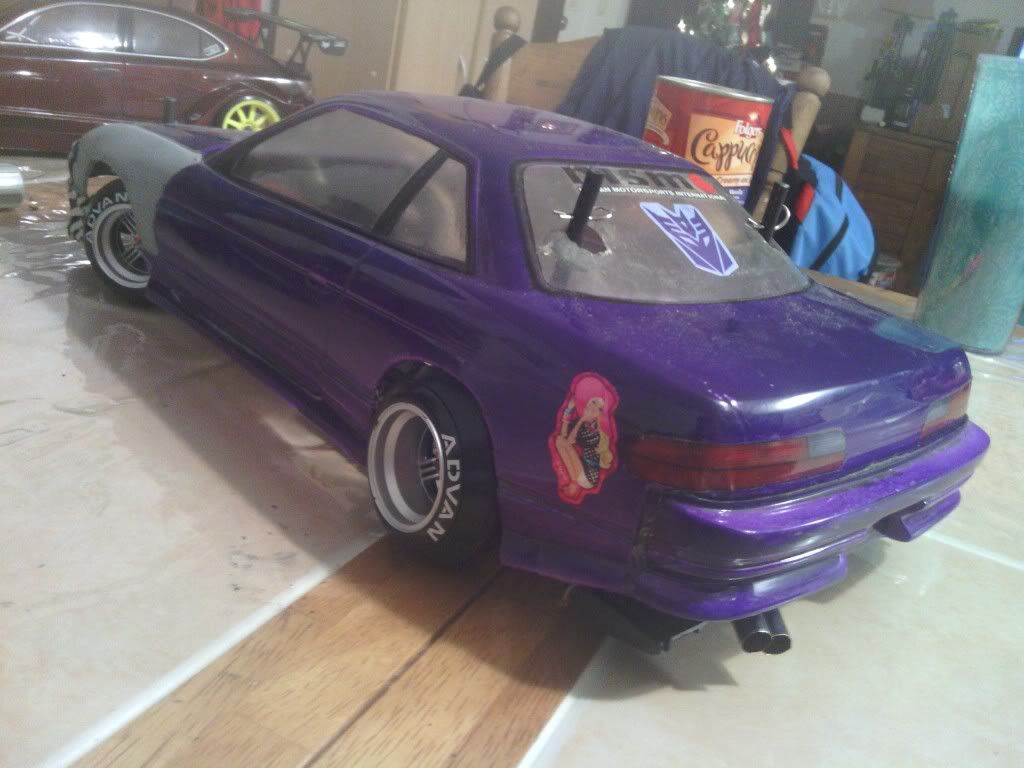 Caan u dig it? Maybe with some fender flares huh.......
Got bored...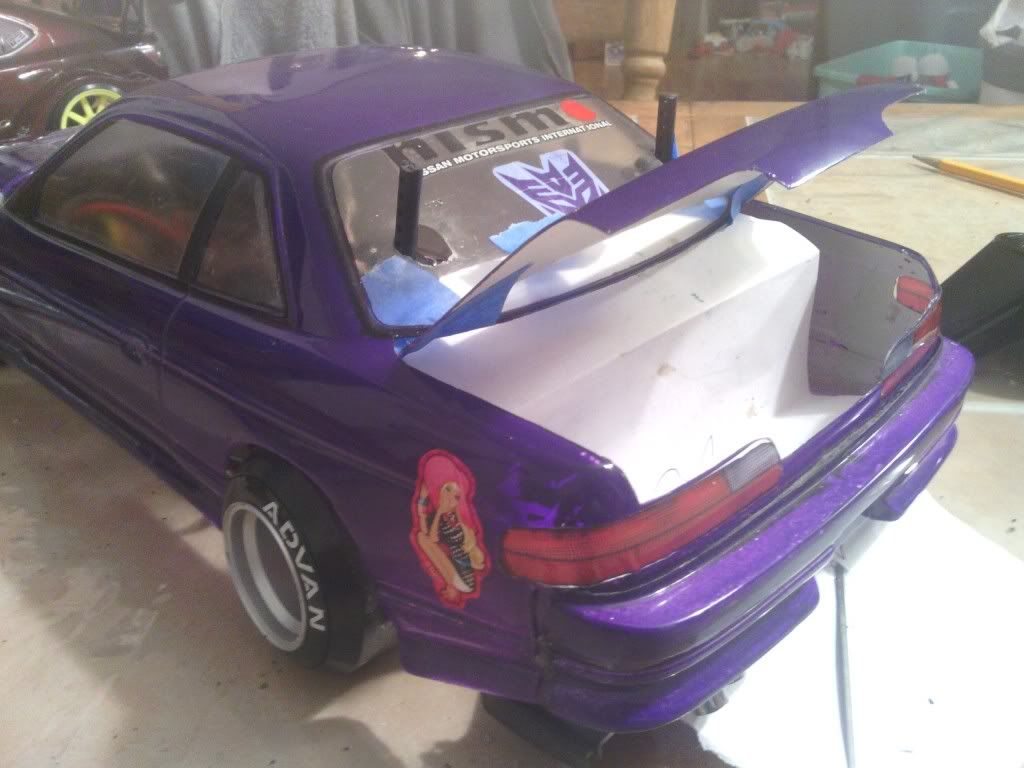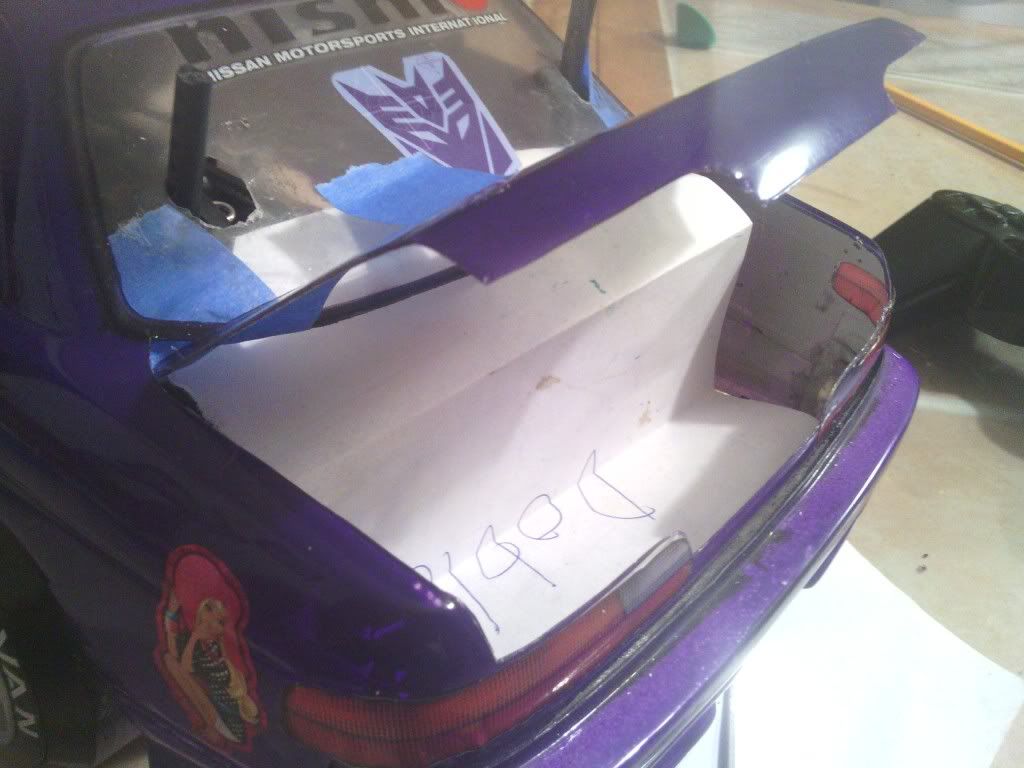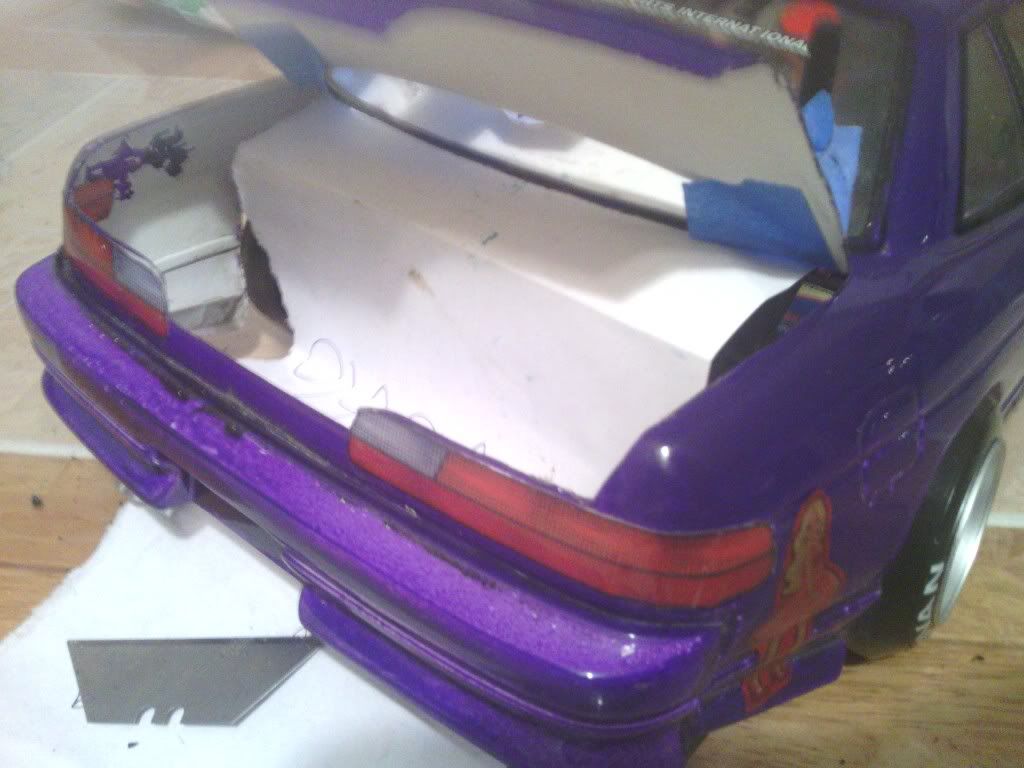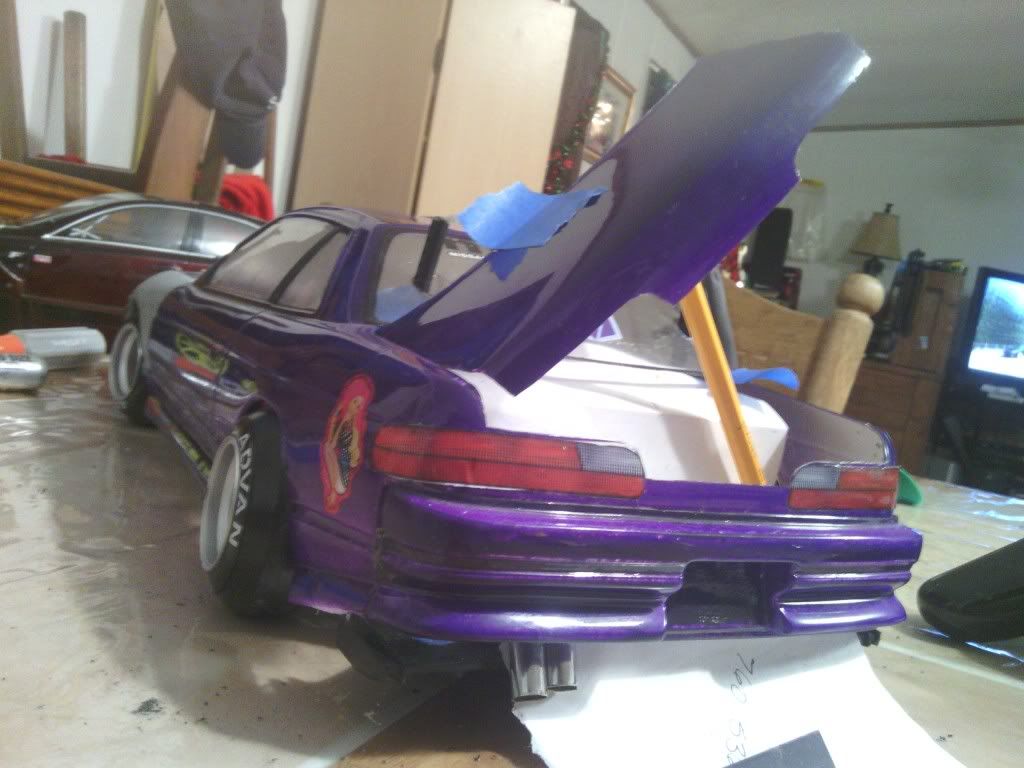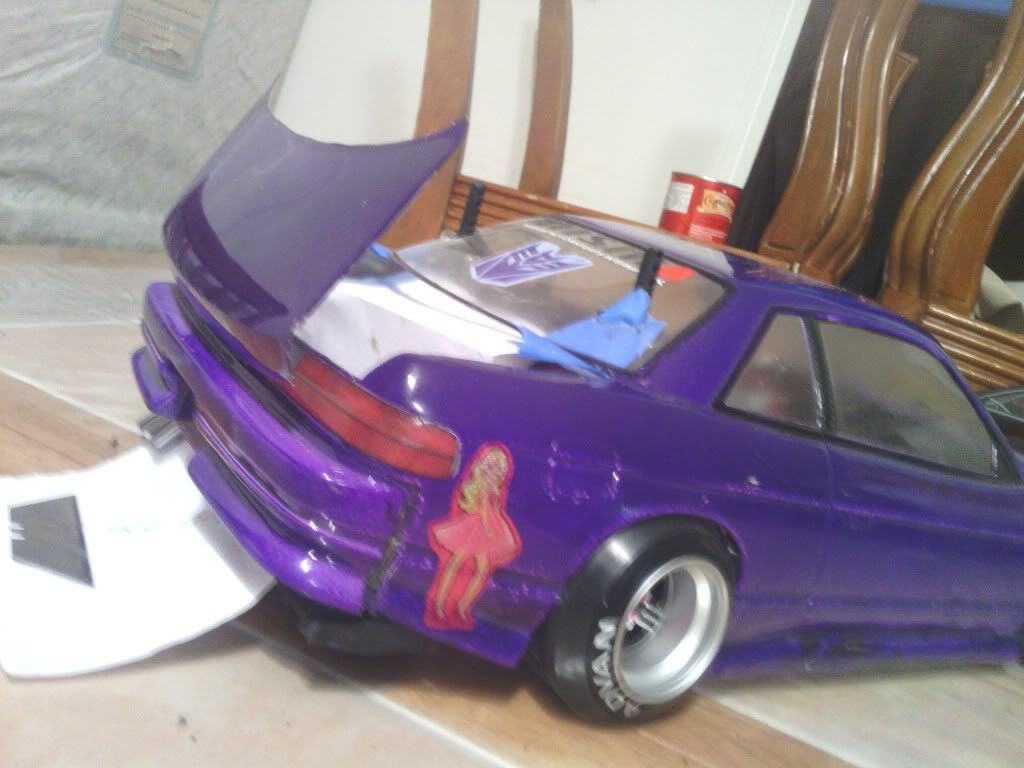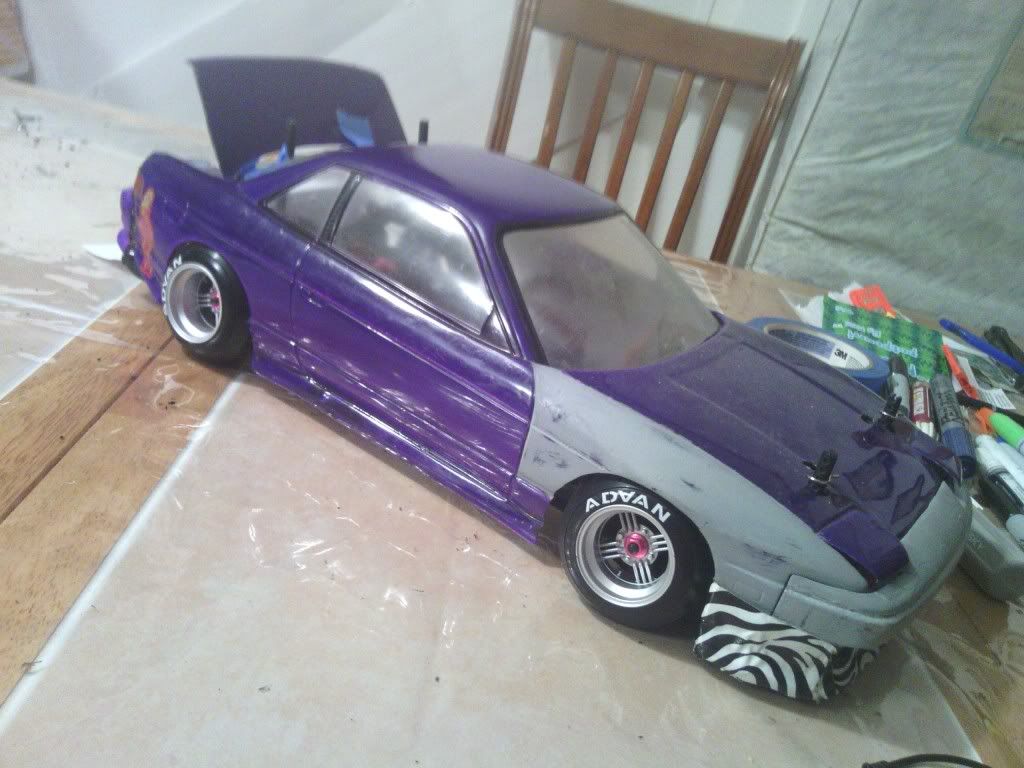 [/u]
Users browsing this thread: 1 Guest(s)