Thanks everyone! It's gonna be a relatively slow build, so updates may be far in between at times :)
(03-26-2013, 05:29 PM)

RE-Xtreme RC Wrote: Looks like a good pick up.

and it's upgraded in the right places.

The OD gear cases look great don't they!

The wipers are team suzuki type 2 with the extra cut out for more angle. The older ones used to hit the gear case.
these will be nice.

look forward to your progress.

I'm enjoying my Drift Package a lot.
The OD Gear Cases look amazing. I can't wait to see it all come together lol.
I really liked the design of these steering wipers when I was shopping for a set. They should allow for a good amount of opposite lock.
Although it will be a rather slow build, I can't wait until I can run the car. It should be a lot of fun~
As far as some of the upgrades I have already made, the car has received a Yokomo Front One-Way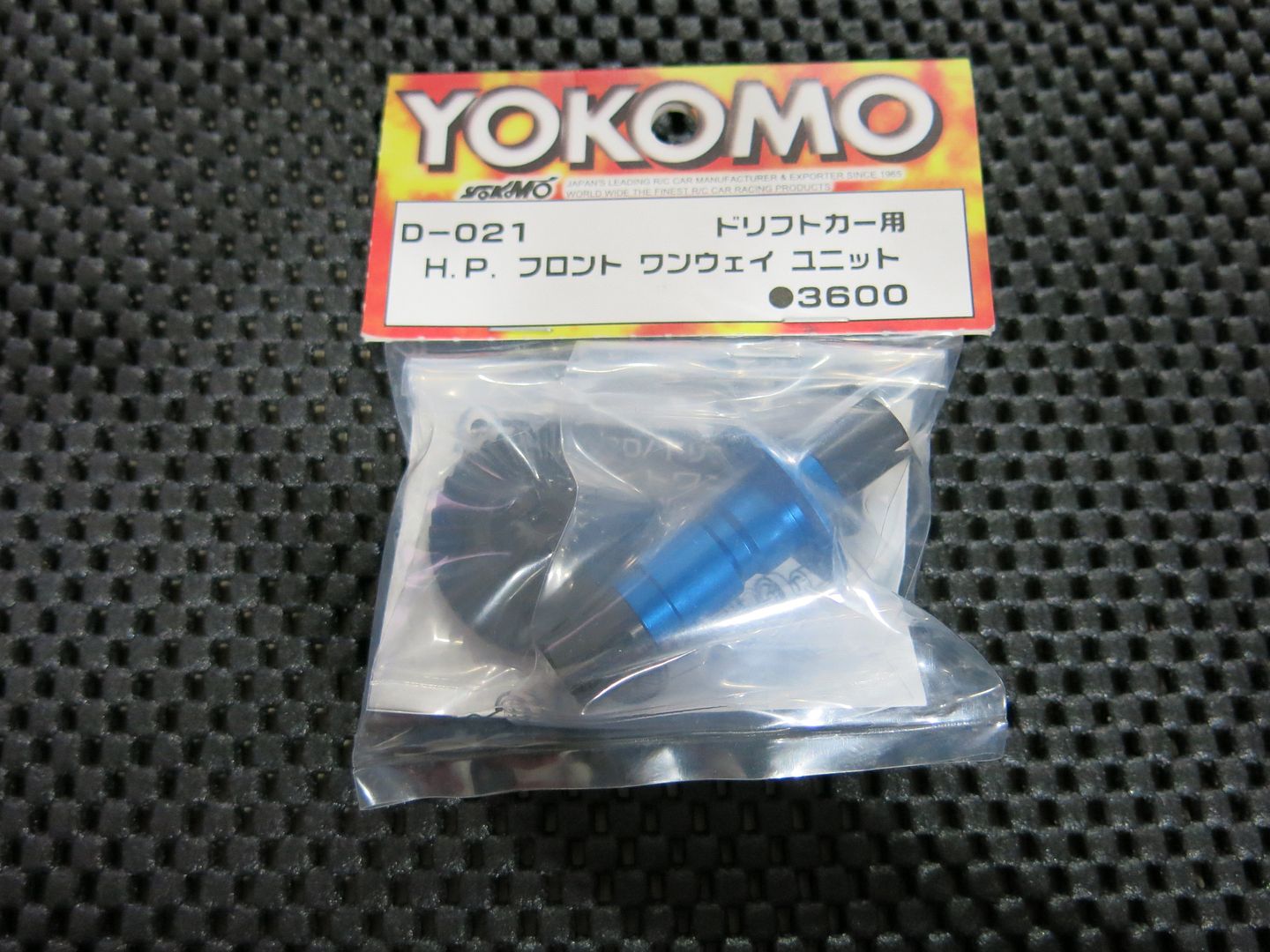 Coupled with a spice 1.3 under drive kit for the front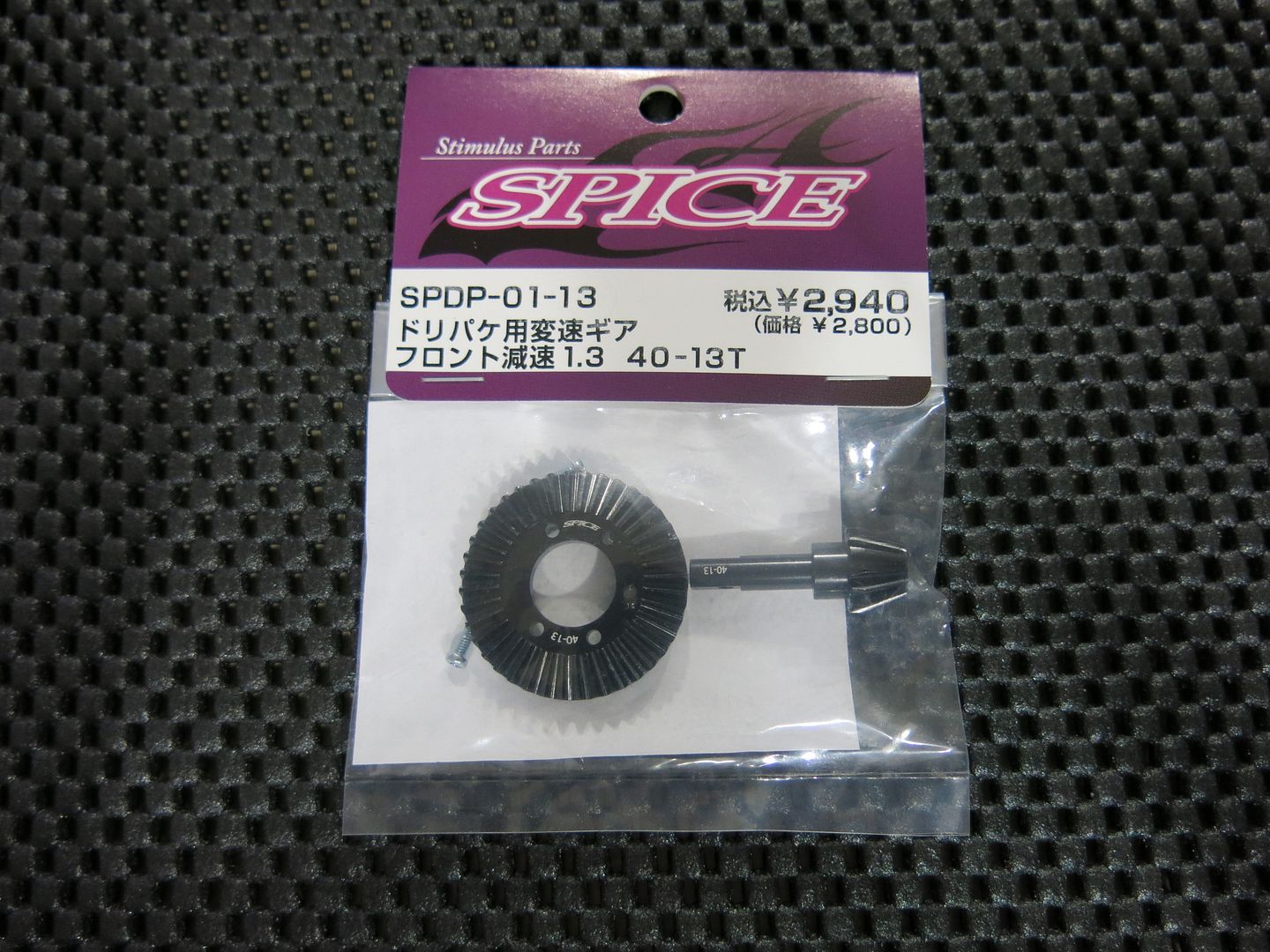 Aluminum Hard Coated Input Shaft for the rear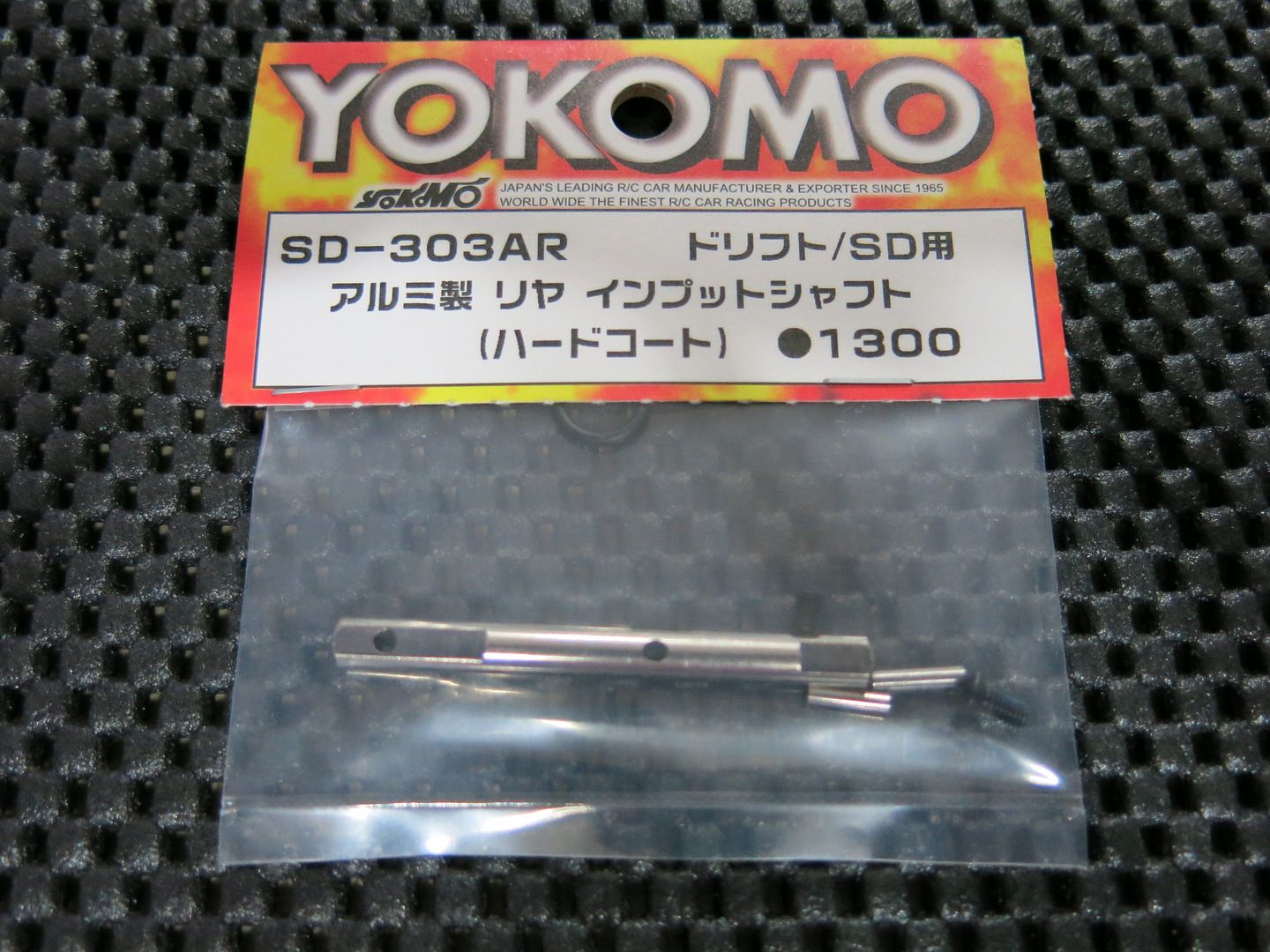 Yokomo 2.0 FCD (I'm looking for a steel spool...)
Aluminum Spur Gear Adapter which hasn't been installed yet
Aluminum Outdrive Cups
That's it for now, but more to come in the future!~